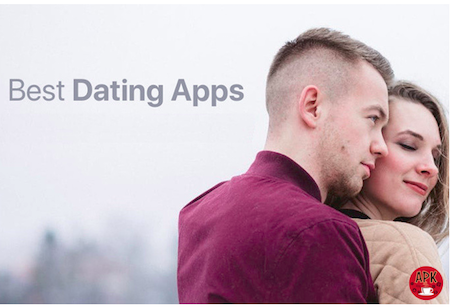 App For Couples
There is a variety of iPhone and Android dating apps to help you find your partner.
For online dating, you need to prepare some of the following:
Nice avatar.
Displaying bad avatars will greatly reduce your chances when interacting online. You should use the most recent photo. The photo should clearly show your appearance: face and body, open-personality, or smile.
Write what you interest in exactly.
You will find the one you love by doing what you like. Therefore, you need to say precisely who you are, what you want to do, and what you are looking for.
Invite members of the opposite sex to approach actively.
You just need to make a friendly greeting when others start the conversation, for example: "Hello!"
Do not overdo it.
Remember, this is a digital application, and others have the right to ignore you.
Don't waste too much time on one person.
For example, if you exchange a few messages with someone and are quite interested, but don't idealize that person and you should meet them in person.
Don't be so dependent.
Do not show that you lack affection.
Wait for others to answer!
With both men and women, you need to wait for them to respond, not perform monologues.
Consider spending extra money to use premium services.
You can do this but only after using the free application for some time.
Comfortable start.
Don't let previous bad experiences affect the way you treat other people later.
Keep a positive attitude.
If you notice discouragement, it may be time to take a break. Remember that there are more and more people continually joining the dating app so that you can expect more future dating.
Here is a list of the top 10 most popular dating apps for couples today:
1. Tinder
Tinder is one of the most popular love apps for couples nowaday, operating worldwide. If you want to date the fastest way, use this app right away.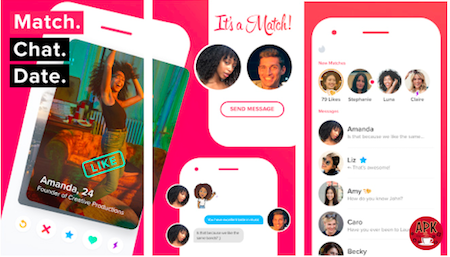 2. Happn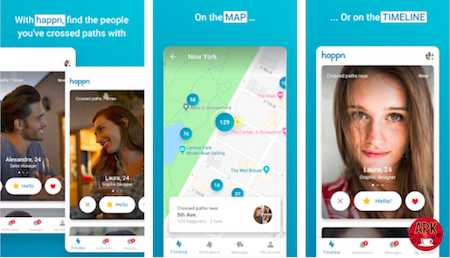 Happn works by asking users to indicate which places they have traveled then provides statistics about the number of times users have visited along the roads and connected with someone.
3. Match.com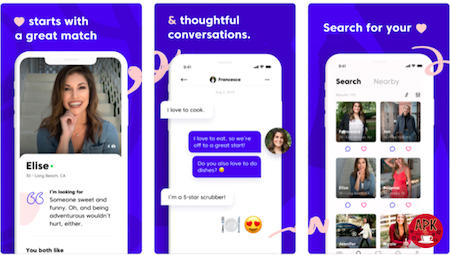 Match.com has one big advantage (except for Tinder) is that it has a huge database and lots of registered people. This is extremely important for dating apps because it offers a variety of options and allows you to explore nearby people, view their photos, and "wink" for free.
4. Coffee Meets Bagel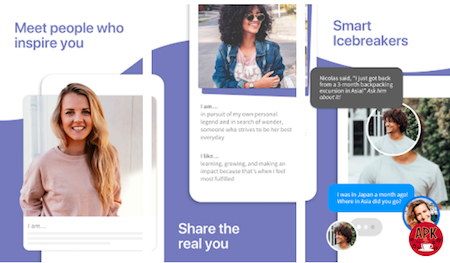 Coffee Meets Bagel provides a different approach. Instead of letting you browse through hundreds of potential partners looking for your attention, CMB will help you to choose one. Around midday daily, you will get the best choices based on the application algorithm. That number may vary, usually around 15-20 people per day or maybe only about 4-5 people.
5. eHarmony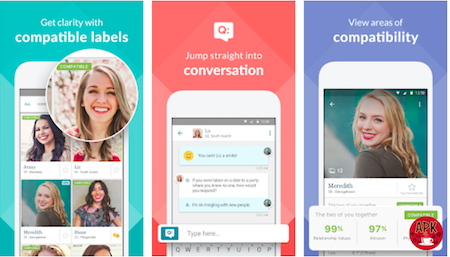 eHarmony is a very detailed matching service, more suitable for those who are looking for a long term relationship. You can fill in a personality questionnaire to find an exact match.