In Battle Royale games in general and Call of Duty: Warzone in particular, the most important goal is always to be the last person standing on the battlefield. Therefore, to win the game we need to have perfect survival tips. And, below is a list of survival tips in Call of Duty: Warzone.
Best survival tips in Call of Duty: Warzone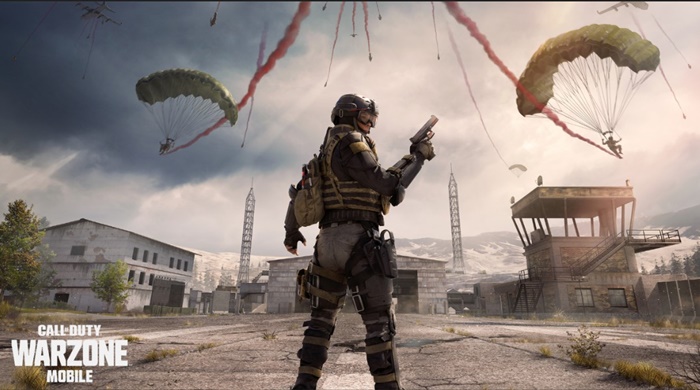 #1. Land in deserted places
Instead of proving to be a hero by jumping into the crowd and having to rush into the Gulag, choose a safe place to land. We should start the journey quietly to find enough equipment before considering the following directions.
It's better to limit early-game fights because both you and other players can also take advantage of your battle to attack suddenly.
#2. Master the maps
One of the most vital things to survive in Call of Duty: Warzone you need to know is the maps. They will tell you where to jump off as well as identify the location and items in that area.
As the maps show, try to take down the parachute in fox positions, such as roofs and towers, because there are many items that you have to equip the first time. Or else, run fast into buildings to find better equipment.
>> Learn different maps in Call of Duty: Warzone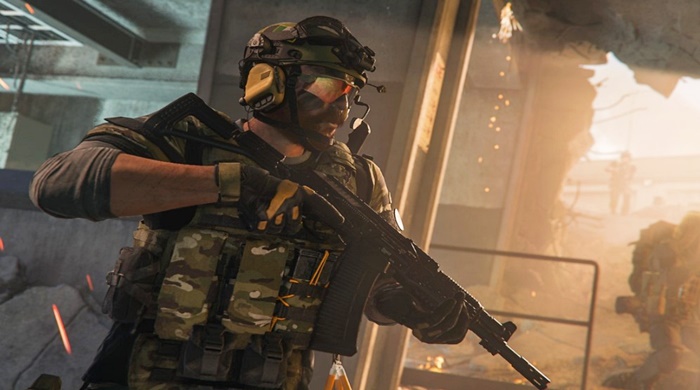 #3. Buy Self-Revive Kit as soon as you can
During the game, there are many treasures and don't hesitate to buy immediately "Self-Revive Kit if you can't find it, it can help you reverse the situation in the blink of an eye if used in time and right. point.
This item is second in importance only to the redemption of fallen teammates.
#4. Limit weapons with large scopes
You're looking at a target scurrying below and you're sure no one can see you thanks to the powerful large-scope weapon. Such a big mistake!
Guns with large scopes are reflected in the sunlight and immediately signal your position to the enemy, and then all of a sudden you fall to the floor without knowing what is happening. So, use the viewfinder properly.
#5. Actively upgrade weapons
Weapons picked up in Warzone most of the time you pick up will be items of very normal value. Even if it's a good product, it's not certain that you can use it in a familiar way.
Therefore, the best solution is still to find a way to upgrade the items that belong to you in the loadout and are taken directly from the loadout drops. Since Warzone's nature is random, it's impossible to train a weapon separately, so, Plunder is the right place to upgrade weapons and attach the right accessories.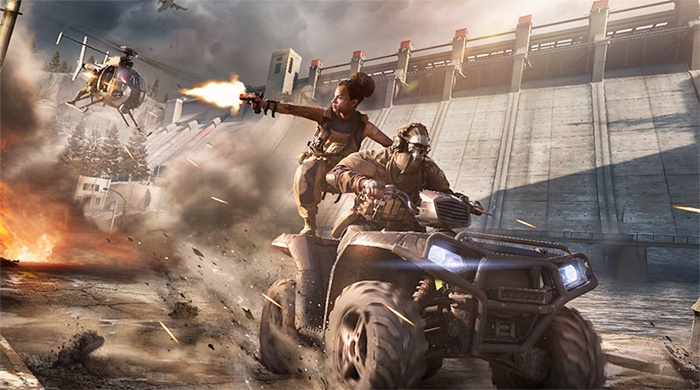 Final words
Above are the best survival tips in Call of Duty: Warzone to help players have a chance to achieve high achievements. For the fastest way to download and play for free, please click here.