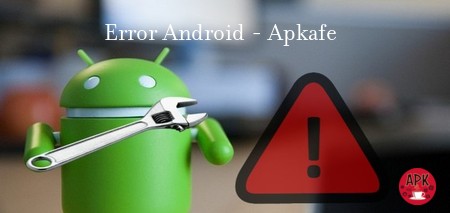 ANNOYING ERRORS ON ANDROID AND THE RESOLUTION
Android smartphones are increasingly popular and widely used everywhere. However, sometimes users may encounter problems, but do not know how to handle it. And today's article will help you understand the error on Android and how to resolve these issues completely.
1. The battery drops quickly even when not in use 
If one day, your device suddenly runs out of power quickly, there are two reasons to think about:
– The device has an aged battery.
– Too many applications are running in the background.
And the most accurate way to check is:
– Hold down the Power button for 3 seconds until the message shows Shutdown> Press and hold Power off (or Reboot, depending on the device)> Select Safe Mode> OK.
– You can turn off the phone, then turn on and press the volume keys (increase and decrease). Safe Mode will then activate.
After Safe Mode is activated, all background apps will be disabled and you need to monitor the time to charge the battery.
– If the battery is normal, the device may have many applications running in the background, and you need to disable them.
– If the battery charge time is too fast or too long, according to me, it is time to replace another battery.
2. Display lag when swiping the screen 
If this happens often, then you must think of the interface running on your device too heavy. It's time to replace them with something simpler, like:
• Nova Launcher.
• Arrow Launcher.
3. The device is getting slower and slower 
Some people after a period of use said their devices become slower significantly, even to start up contacts takes a few seconds. The reason for this Error Android is that devices running Android 4.2 and below will not be equipped with automatic garbage cleaning.
They will accumulate to a certain extent and make difficult for the processor. The easiest solution is to update to the latest version of Android (from 4.3 and above, you will be equipped with TRIM self-cleaning feature).
And the only solution for devices that can't upgrade Android is to use specialized software to reset the operating system as it shipped. 
4. How to fix security certificate Error on Android
There are a few ways for you to fix this problems.
Check Your Date and Time
If your Android phone is running with the wrong date and time, then you may face the SSL/TSL certificate issue. In that case, you may get a message on your device "The connection is not private." All you need to do is to just fix your time and date.
First, go to the setting on your Android phone.
Now find and go to the option time and date.
Turn on automatic date and time or set the date and time manually.
Change WiFi Connection
If you have the correct date and time and you are still facing this problem then it can be the WiFi issue. You may face this problem because of using any insecure public WiFi. In that case, change your WiFi connection. It is better to be connected with personal WiFi. Hopefully, you will get rid of this problem.
Refresh the Web-page
Sometimes this certificate security problem issue is just nothing. In that case, all you need to do refresh the browser. It may fix security certificate error Android. But Most of the time it occurs for any issue and you may not get any solution. But it takes a few seconds and sometimes it works. So, before moving to anything serious, reload the browser once.
5. How to fix No command error on Android tablet
When encountering this Error Android, we recommend you to enter Recovery mode manually. Here we'll show you 2 easy ways to bypass Android no command screen quickly.
Method 1. Remove the Battery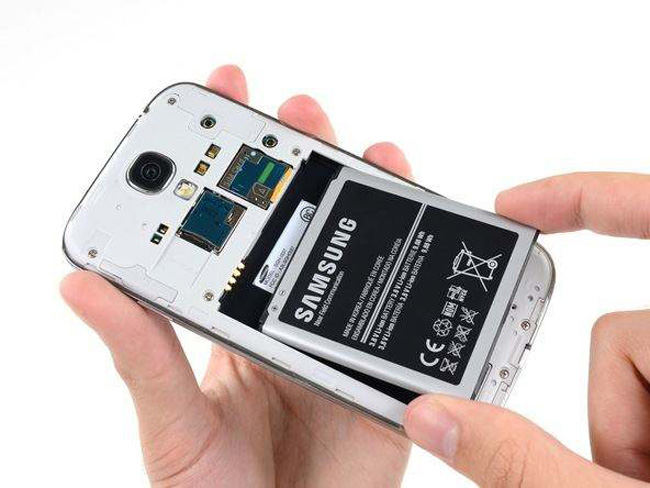 Method 2. Force Restart Your Android Device.
6. How to fix camera Error on Android
You can try the resolutions below.
Go into the Android settings.
Then go into Apps and locate the camera app.
Uninstall any updates for the camera.
Then, clear all the cache and data.
Next, Force stop the camera app.
Reinstall all the updates.
7. How to fix no sim card error on Android
This is a very common error on Android phones. To fix it, we recommend you 8 resolutions below.
Reboot.
Remove Battery. (If Applicable)
Adjust SIM Card.
Manually Select Carrier/Network Operator.
Change Network Mode to Auto.
Clean The SIM Card.
Replace SIM.
Remove and Re-Insert SIM Card.
8. How to stop sign in error on Android
The error may simply be a sign-in issue, which sometimes occurs when the Play Store is updated.
The first trick is to go into your phone's main Settings menu and then Accounts & sync and simply remove the Google account that is getting the "authentication is required" error.
9. How to fix insufficient storage available error on Android phones
To do this, follow the steps here.
Open Settings, tap Applications (or Applications Manager option.)
Scroll sideways to the Downloaded section. You'll see a list of all apps and how much storage space they're taking.
Tap the Menu or More button and choose Sort By Size to arrange the apps by which take the most storage. 
Click an app to see how much storage it is taking, both for the app and its data (the Storage section) and for its cache (the Cache section).
Select Clear Cache to remove its cache and free up that space. You could also tap Clear data, but that removes your files, which is probably a bad idea.
Repeat for each app.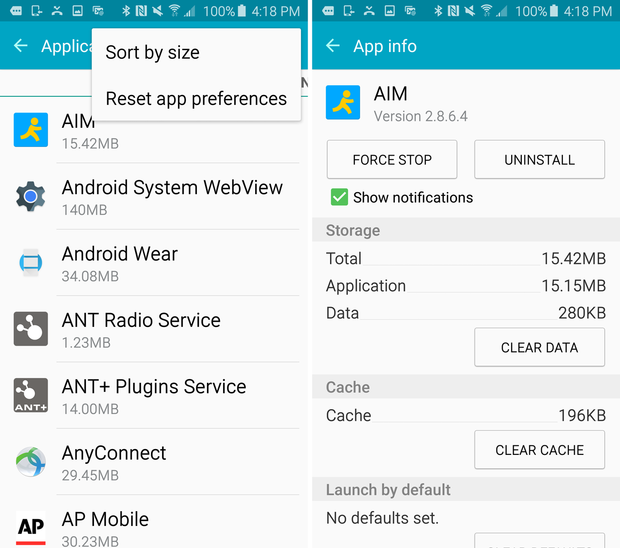 Some other errors on Android
Android auto – Communication error 8
>> There are two possible ways to fix this error is to update the time zone and update the Google Play Service.
Youtube playback error on Android
>> Here is how we do:
-Clear the YouTube app's cache.
-Uninstall and reinstall the YouTube app.
-Update to the newest available version of the YouTube app.
-Update to the newest available version of Android
>>Best apps for mobile Android Apkafe