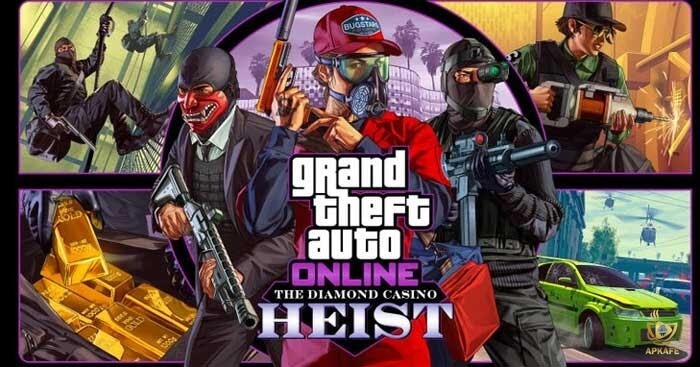 Diamond Casino Heist casino is truly a century mission in GTA 5. This article will list you all the entrances and positions to look out for when doing the quest. GTA 5 Diamond Casino Heist.
How to start Scope Out quest in GTA 5
To start Scope Out GTA 5 Diamond Casino Heist quest, you need to select it on the planner in the basement. Lester will show you the way to the casino, then take photos of the key points to get in and out of the venue, and then plan your escape.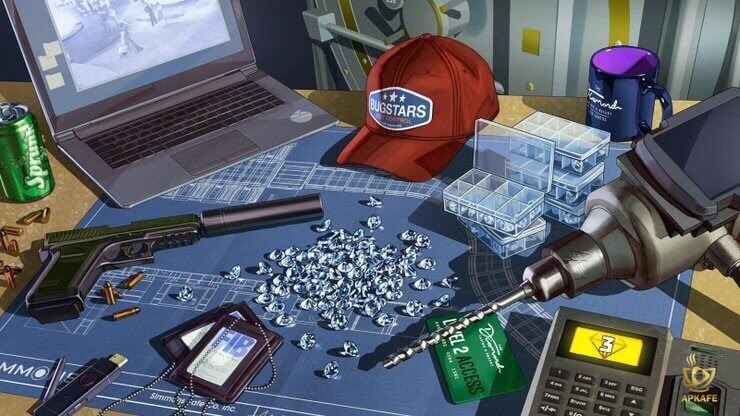 You do not need to inspect the entire Diamond Casino but have at least 11 entrances (7 on the roof, 2 points on the ground floor and more than 2 points away from the Casino) and other important points such as security camera room , protect…
Diamond Casino Entrance
On Rooftop
Location 1: First viable casino entrance on the rooftop, next to the helipad. You can access it via the elevator in the casino.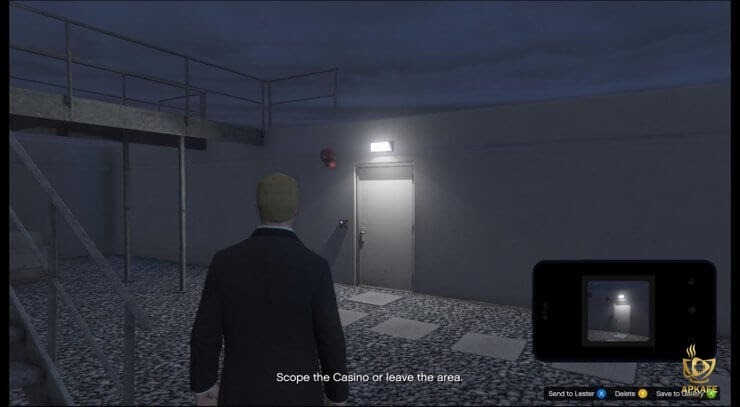 Position number 2: Located opposite position 2, rotate it 180 degrees and you will see it.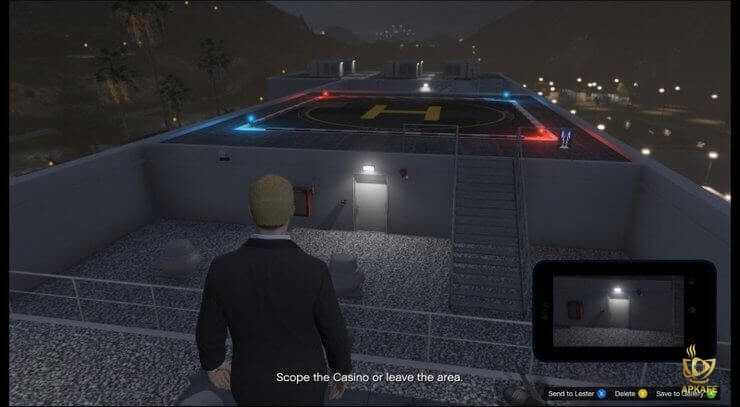 Location 3: It's on the other side of the helipad.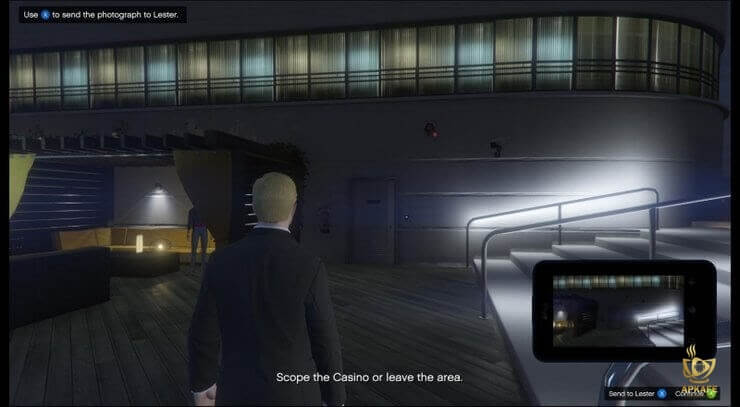 Location 4: Located on the left side of the swimming pool in the rooftop garden.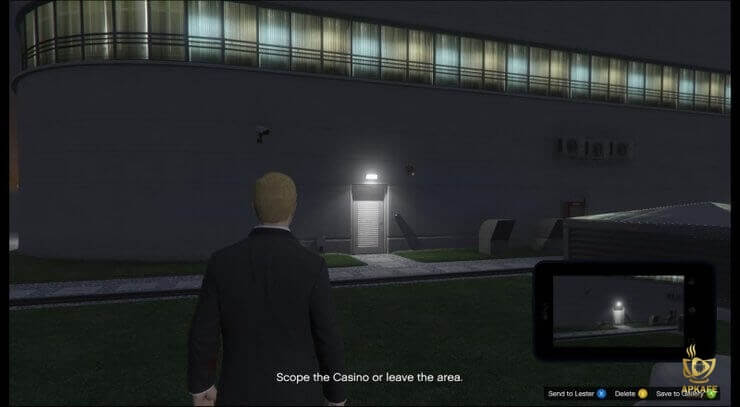 Position No. 5: This is the hardest point to find. You will need to turn right as soon as you get out of the elevator and go down the lane.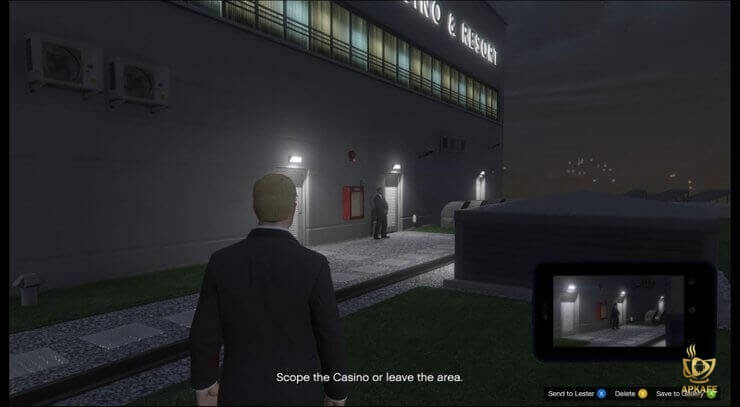 Location 6: This casino entrance is located at the back of the building. Just go to the helipad and walk to the opposite side of the garden and you'll see the entrance.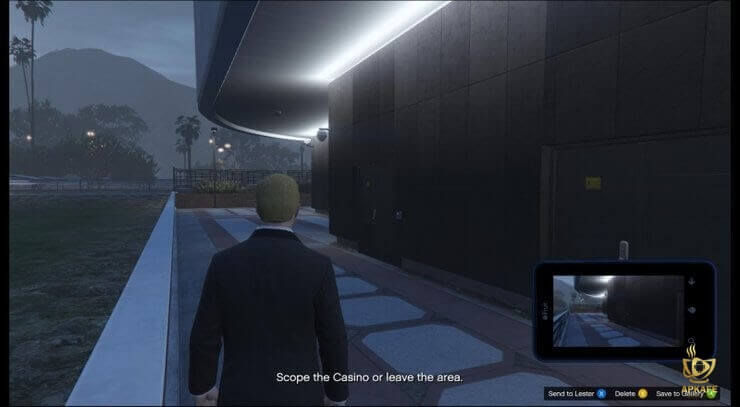 Location # 7: The entrance to the diamond casino in the last GTA 5 rooftop is right next to the location above. You just need to walk along the wall until you see it.
Behind
England Casino 9
Position 1: If you cannot climb the roof, just walk around Diamond Casino in GTA 5 and you will see the entrance near the horse track.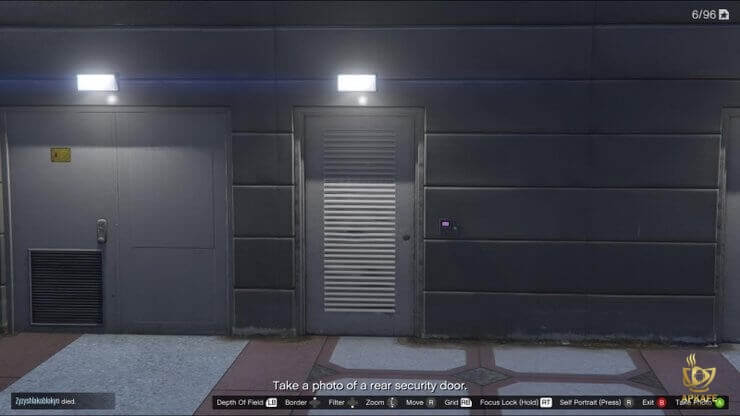 Position number 2: This point is just a little further from the above position. Just walk along the wall that surrounds the casino until you see it.
The entrance to the tunnel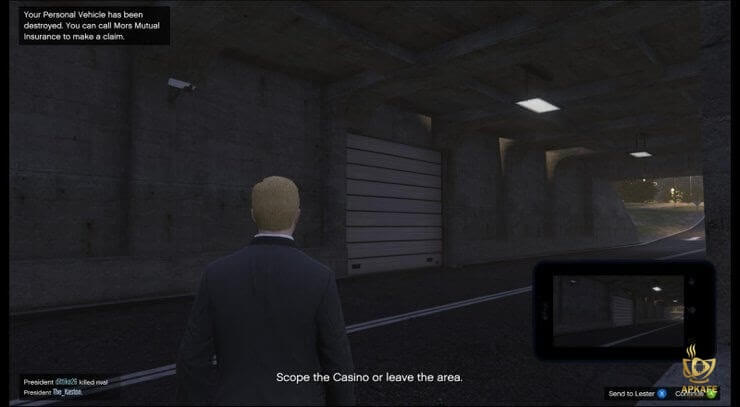 This location is often overlooked due to the difficulty of seeing. Go down the tunnel that connects the center of the racecourse to the car park and look for the entrance to the garage. Here, you will find the entrance to the Diamond casino in GTA 5.
Latest posts by Brendan Price
(see all)