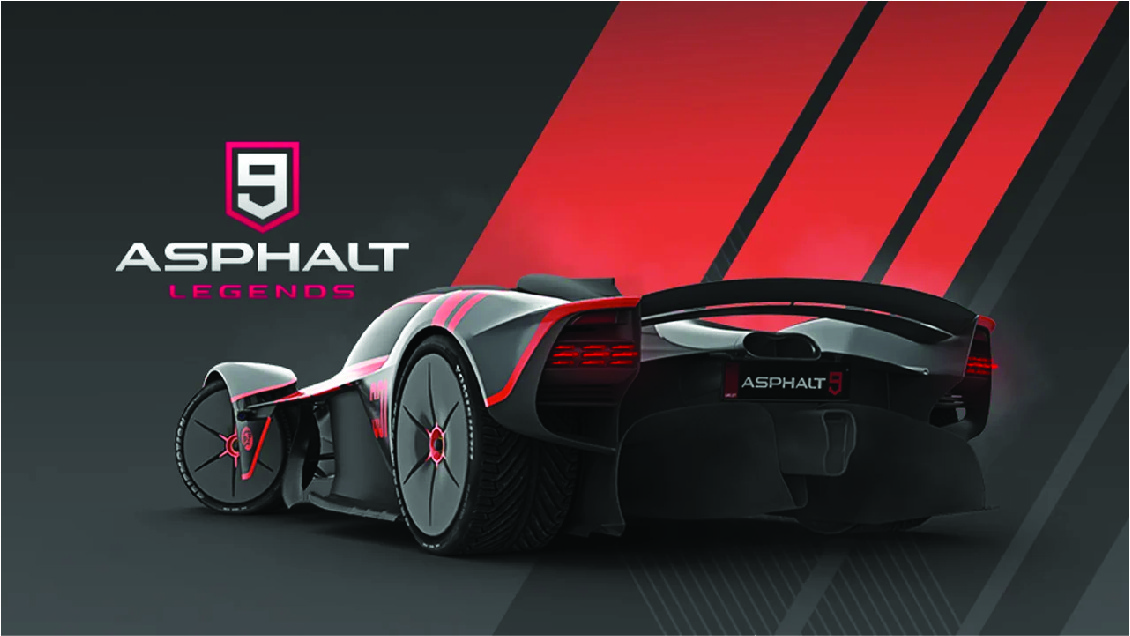 After the "storm" of Gameloft's Asphalt 8 has shown signs of abating in recent years, that superpower has re-established itself at Asphalt 9: Legends – a brand new and much more improved version. In Asphalt 9: Legends, gamers will be able to put their hands on over 50 popular models of famous car names, such as Ferrari, Porsche, Lamborghini, and W Motors. But, for how to make the best of your vehicles to win the race, here are 5 tips to help you achieve that, even if you're a newbie!
Top 5 tips to win Asphalt 9: Legends
Getting used to Touch Drive

Touch Drive, a new mode launched in Asphalt 9, is an extremely useful feature for new players when everything you need to do just touch the direction you want to go, then everything else will be controlled automatically. However, to become a racer with a high ranking on the leaderboard, you must learn manual car controls and always improve your skills.
Learn how to use Nitro
Nitro is one of the most effective tools to increase speed. Using the good Nitro at the right time can change the race. There are 4 types of Nitro in Asphalt 9: Legends, which are:
Yellow Nitro: This is the Nitro level with the longest duration in the game but the smallest increase. To activate it, you tap once on the Nitro button in the right corner of the screen. You can use this Nitro in a gentle curve or for maximum speed on long distances.
Blue Nitro: This level of Nitro is stronger than Yellow Nitro and has a shorter usage time. You activate this Nitro level by tapping a second time when the Yellow Nitro bar reaches the blue segment. Blue Nitro is suitable to speed you up on rough roads.
Orange Nitro: This Nitro is stronger than the Yellow and Blue ones. You double tap to activate before entering the flying ramps.
Shockwave Nitro: This purple Nitro is the strongest one in the game; however, it can be a double-edged sword. If you use it at the right time, it will give you a huge advantage, but if used incorrectly, you will waste it, or in some cases, it could give unexpected results.
Drift to refill the Nitro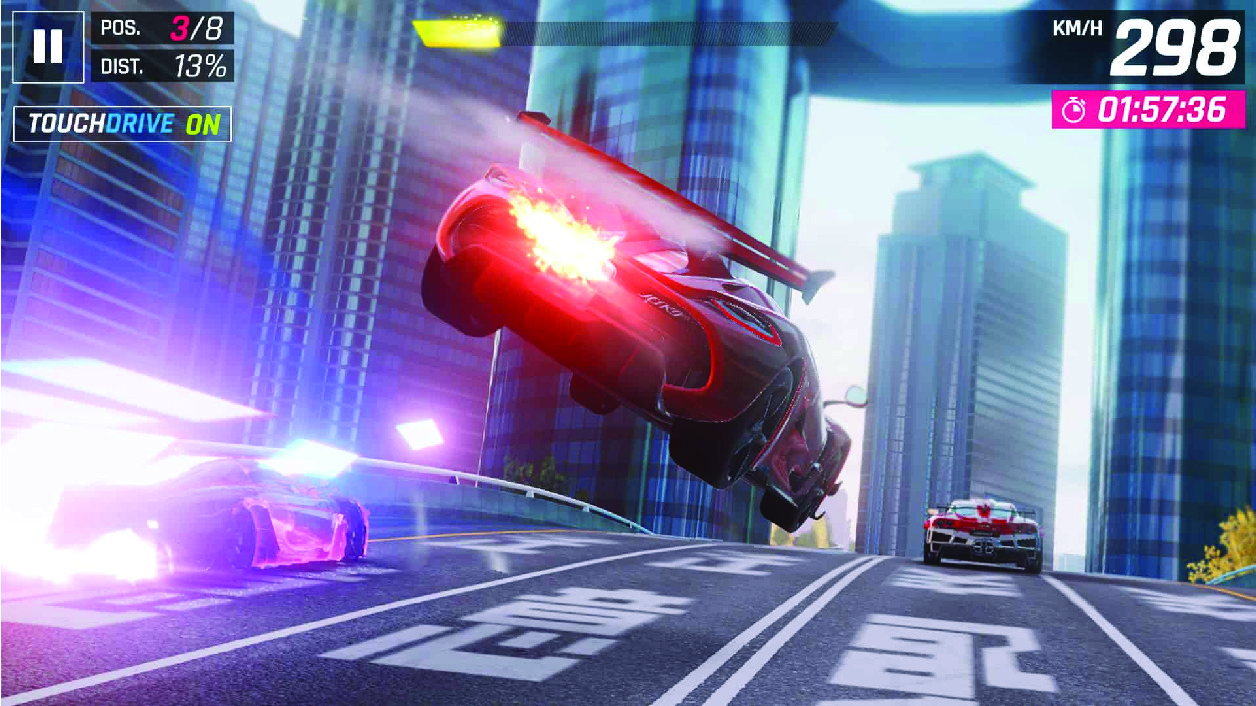 Drift not only helps you get through the curves quickly, but also refills your Nitro tank. By turning the car 360 degrees and pressing twice on the car, you were able to refill the Nitro tank. When performing these movements, you can experience sensations that are not available in real life and always have an abundant amount of Nitro for the next journey.
Complete missions in exchange for flags and car cards
Remember when joining any race, you have to try to complete it in exchange for cards and flags. Cards help you improve or trade stronger cars to conquer new records, while flags help you open new races and adventures. Also, do not forget to open daily gift packs, although their value is not high, you can still save them to buy items or with car drawings that will sometimes help you get a new car.
Use money and tokens properly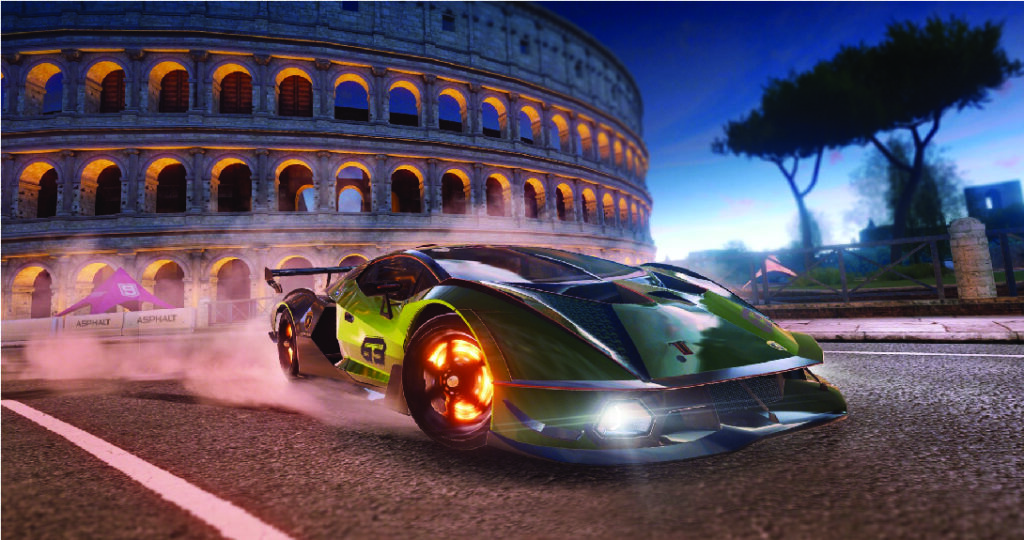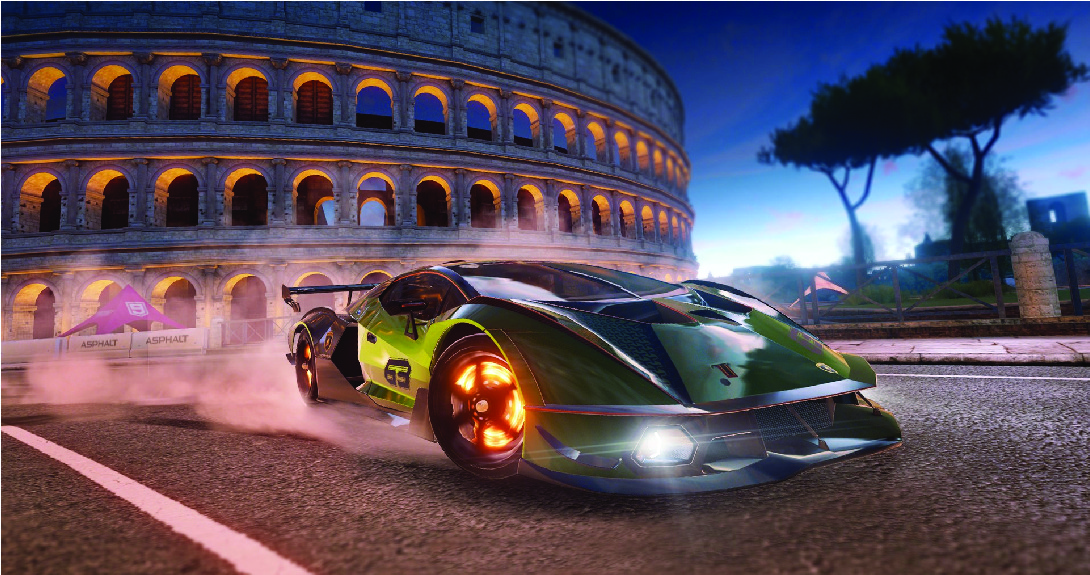 In Asphalt 9: Legends, earning money and tokens is not easy, you should use them to upgrade vehicles reasonably. Remember, the following cars will always be more powerful than the ones you have, so never put too much money into one car. You should only upgrade the cars that you need to pass certain levels.
Other notes when playing Asphalt 9: Legends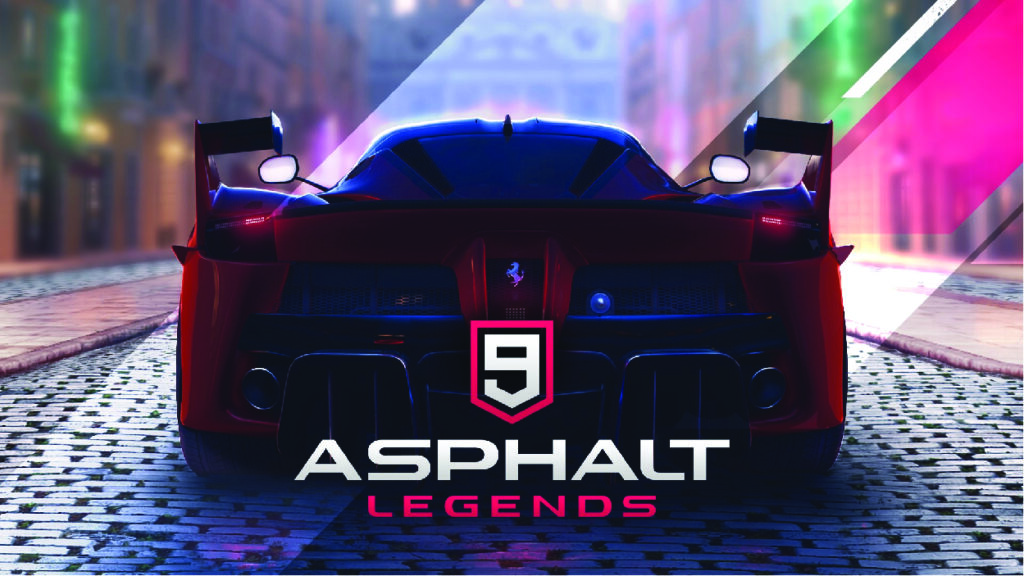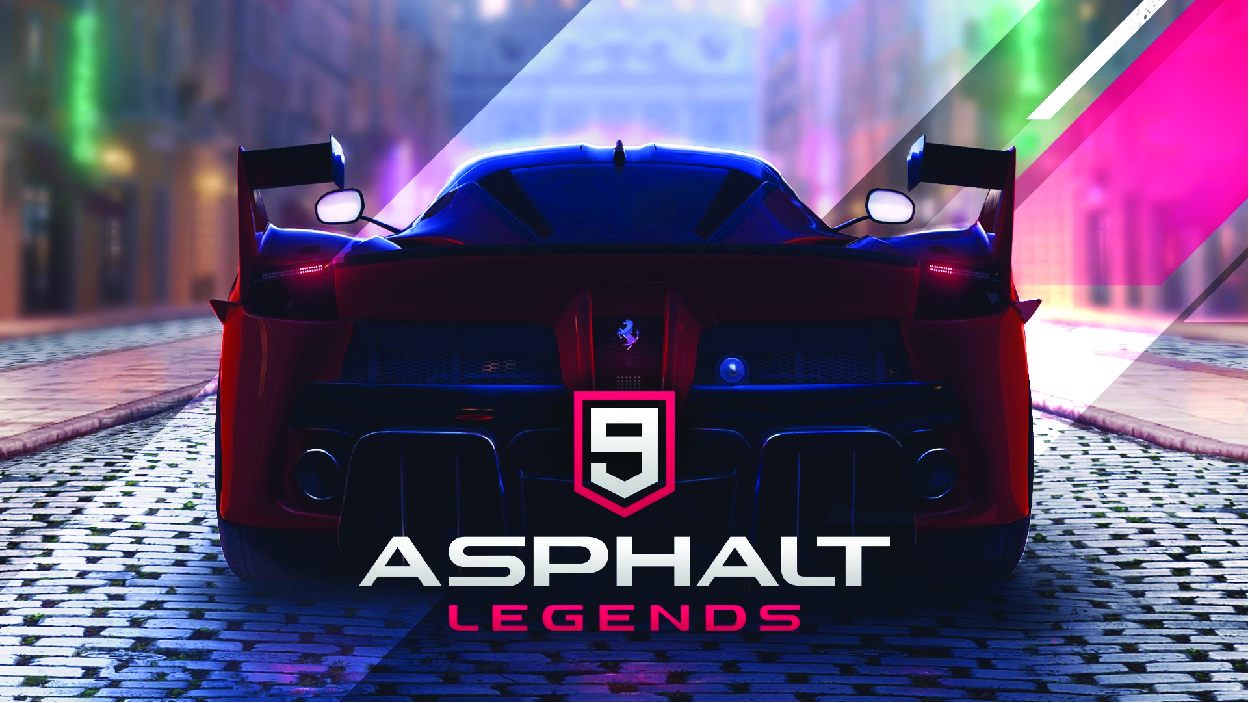 – Let the car run automatically, accelerate, and pump nitro are vital things you need to do. Press the left button to hold the corner, for shorter bends, press and hold so that when cornering, the car can recover nitro. When out of the corner, let the car discharge nitro for faster running.
– Nitro is an indispensable element, skillfully bring yourself a lot of nitro to take advantage of the opponent, if you are discharging nitro and pressuring the opponent to collide, your nitro will be increased. significantly.
– Upgrade your car's weak points like Nitro, engine, or wheels to make the races smoother.
– Re-running the old levels is a good way to get more money and rewards that can upgrade your car and buy good support parts for it.