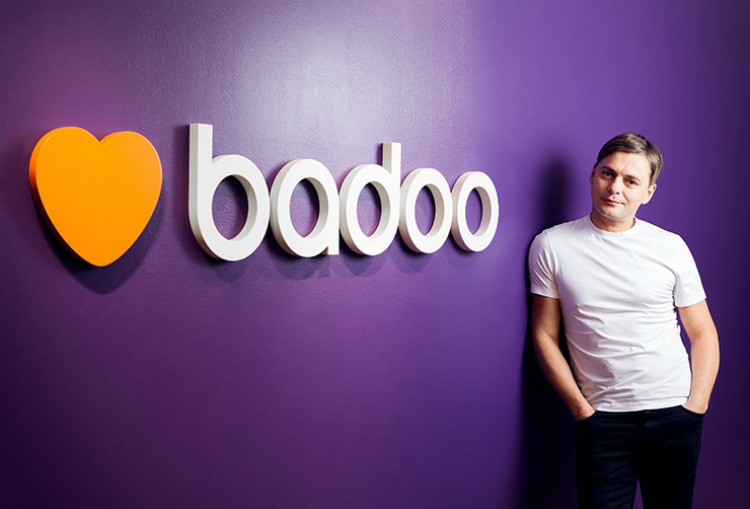 You are single and want to find a friend to date, but your social connections are not helping you find the other person you want. No worries, you can find the right partner through today's online dating applications. Joining online dating has really helped numerous users meet their matching ones outside of traditional environments of work, study, or neighborhoods. Among the names that thrive on social networks today, Badoo and Tinder are highly appreciated. Here is a comparison of these two apps to give you a better look at which will suit you.
What are Badoo and Tinder?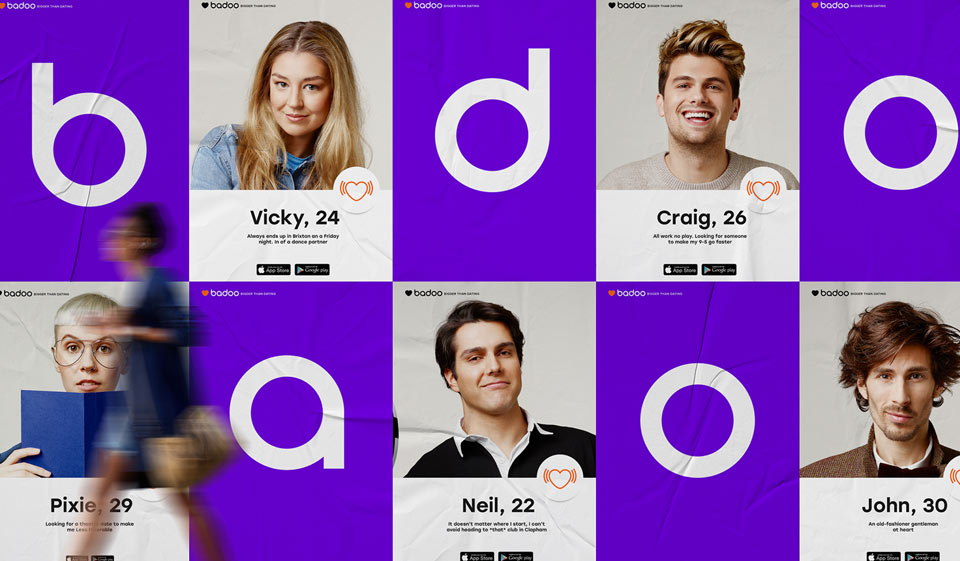 Badoo is a dating app with huge downloads. This application is like an independent social network, you can search for friends of the opposite sex at any time and place. Its outstanding feature is that you can filter and search for friends around the area you choose, if you find another one you like, just click and start a conversation. You can use facebook information to set up a profile on Badoo or create a new profile altogether. Badoo allows you to automatically pair up with people around you or perform manual searches depending on the user's wishes.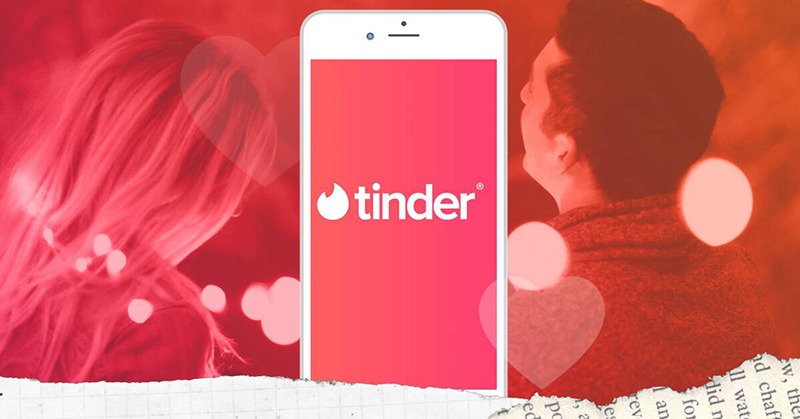 Tinder is a mobile dating app that you can also use information on the social network facebook to create an account. Then just swipe right to select the person you want to chat with. Currently, Tinder focuses mainly on major cities and operates on user location, so if users are in the suburbs far from the city, it will be difficult to find the right person for you.
As such, both one and the other have a clear message that they serve to contact other people for acquaintances or dates. Both options require brief registration, both on the site and in the app, requiring a secure username, email, and password.
Some notable differences between Badoo and Tinder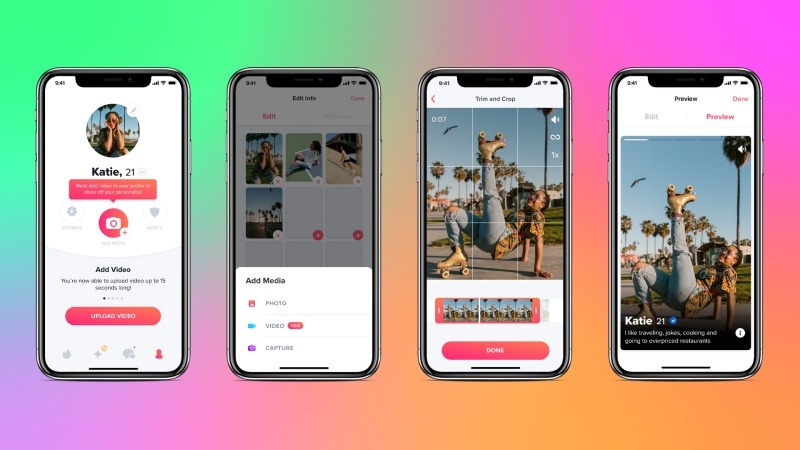 Two apps are currently reaching out users in 190 countries. Still, while Badoo supports 47 languages, Tinder is only available in 34 languages.
If Tinder attracts users under 30, Badoo is likely popular among older people, who seem more serious for a relationship.
About pricing, both Badoo and Tinder offers free and paid features. Badoo premium costs $12.99/month and Tinder Subscriptions vary from $9.99 – $29.99/month.
Strengths and Weaknesses
Badoo
Pros:
The world's largest dating service with nearly half a billion members since launch.
Many basic (free) services include chat, photo, and video uploads.
Get rid of fake profiles with their easy photo verification requirements.
Protection from erotic pictures while texting.
Promote a safe and women-friendly community. There are very few spam messages.
Cons:
Not designed for long term relationship.
Profile information is limited to the basics.
Need to pay to open more features.
Tinder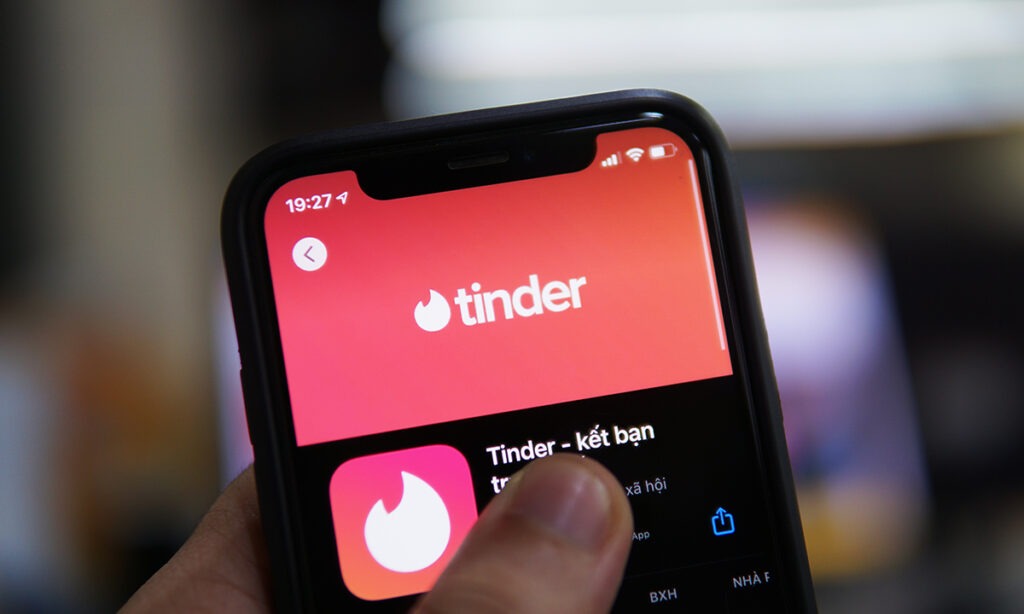 Pros
Large user base.
Many ways to connect. Users can swipe their favorite partner right instantly!
Simple nd easy-to-use interface.
Cons
Limited social features and filtering capacity
Less accurate user information
Need to pay to use more premium features
So, which one is good for you?
If what you're looking for is a date, then Tinder is a better choice. If you're looking for something serious, Badoo might be a better choice. So between Badoo or Tinder, there is no clear winner, both apps are designed for different things, although both can be used to flirt or meet people new.