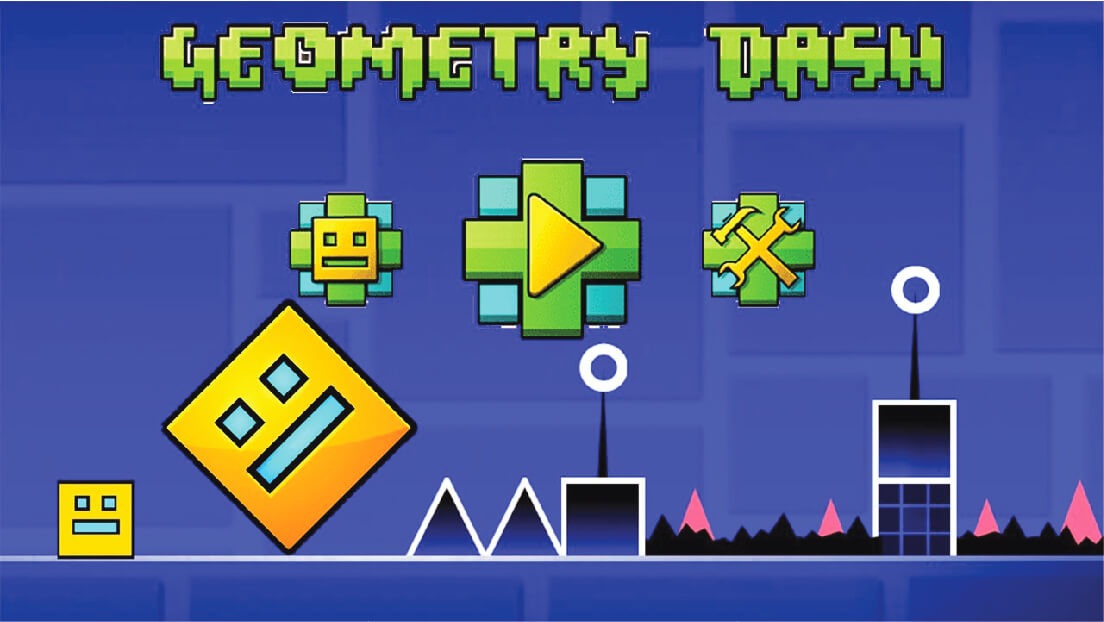 Geometry Dash is quite frustrating for players, but in a positive way because this is a fast-paced game, so every loss will make you scream yet you still have to restart the challenge to overcome it.
You start the game with a square block, which moves forward automatically by tapping on the screen. You will need to time and accurately make it jump to avoid obstacles such as spikes, saw blades, etc. In each challenge, you'll pass through a circular portal that leads into another world. Then, your square character will be replaced with the rocket. To make the rocket fly higher, you need to tap the screen continuously.
There are a few cool how-tos for Geometry Dash that we have collected and will present to you in the following article!
How to change resolution without opening the game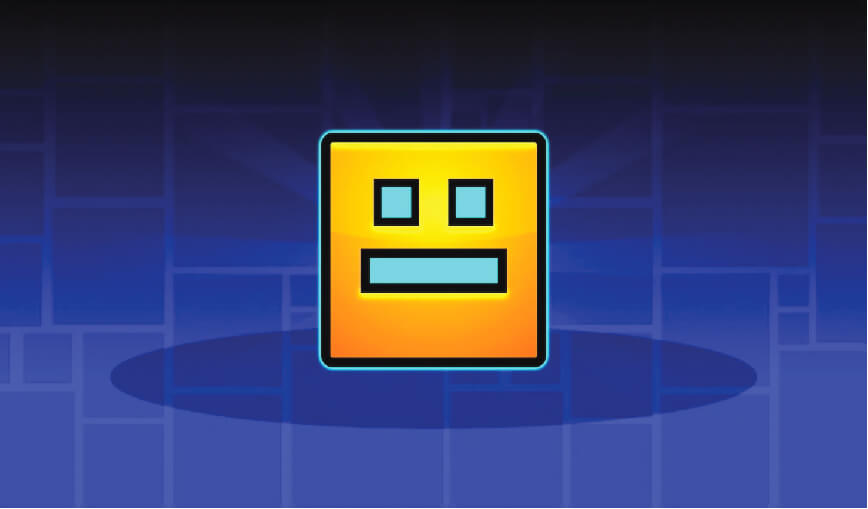 Step 1: Go to the folder where you downloaded the game
Step 2: Find the file extension with Notepad
Step 3: In that Notepad, you will be able to do format modification before opening the game, find the resolution and modify it with the game's format, normally 1366×768.
How to move blocks in Geometry Dash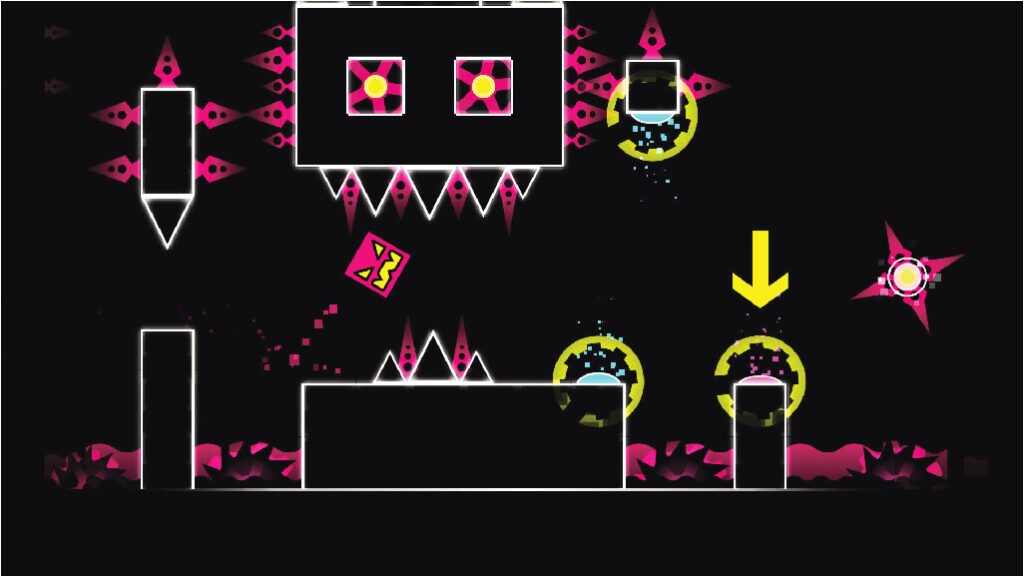 Step 1: Open GD and go to create levels.
Step 2: Create a new level with the "New" button in the bottom right corner of your screen.
Step 3: Go to the section that has "BG" with 3 different colored circles.
Step 4: Tap the move and pull it out.
Step 5: From here, look towards the right side of your screen and tap "Edit Object".
Step 6: Once done, you will be presented with a screen full of different controls, slides, and buttons. Hit "Target Group ID". Change that to 1.
Step 7: Then, set it to how many blocks you want the object to move and how fast/slow it moves. Remember this:
Y = Up and Down. (10 is up 1 block. -10 is down one block)
X = Left and Right. (10 is right 1 block. -10 is left one block.)
Step 8: Exit out of this and place the object.
Step 9: Tap on the object, then hit edit group.
Step 10: Give it to the group number you want.
How to remove ads in Geometry Dash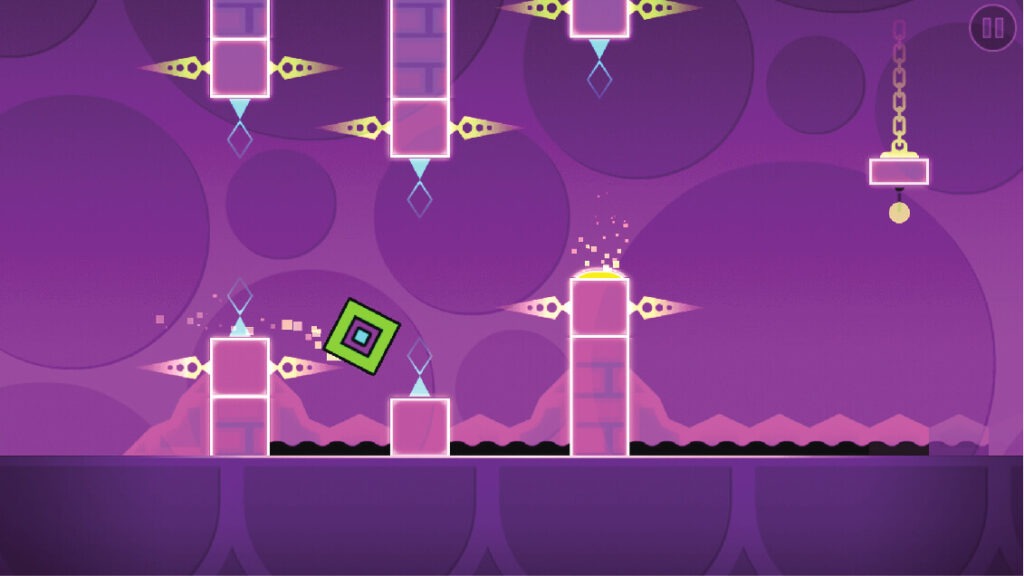 In addition to using the paid version to remove ads, we have a few better ways without spending any money.
*Method 1:
Step 1: Go to Settings / Cellular Data from your device.
Step 2: Identify the icon of the game for which you want to remove the banner ad. Then deactivate the selector that appears to the right of the option. This way the game will not connect to the Internet and you will not see ads.
*Method 2:
If the above doesn't work for you, try downloading Geometry Dash APK with MOD to get rid of the in-game ads. This is an easy one, as you just need to go to some websites and download the APK file. However, the downside of this approach is that you might face online sites that can be hacked or even download some viruses by mistake.
How to get UFOs in Geometry Dash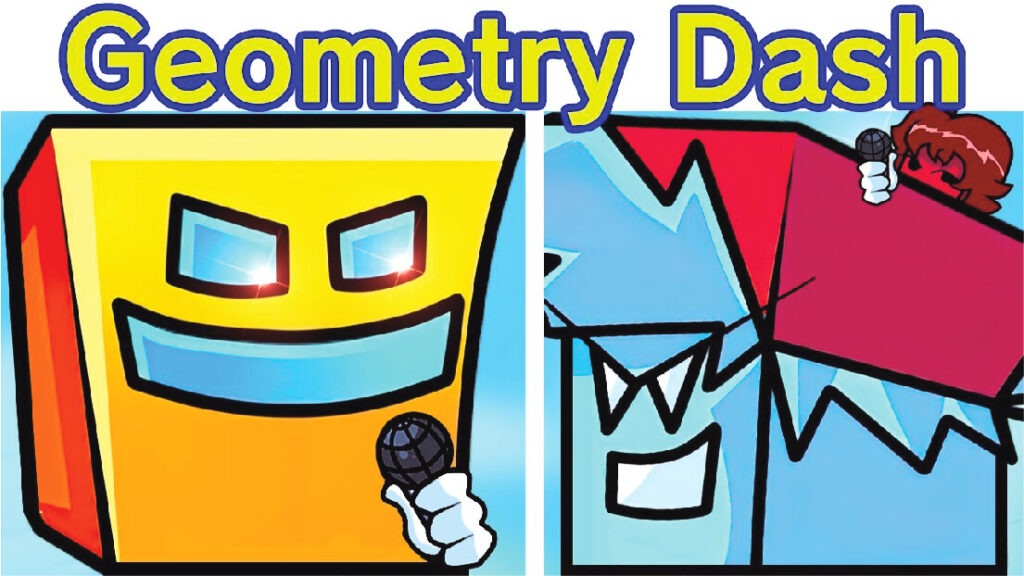 Common ways to get Geometry Dash's UFOs are:
Buy them in the store.
Invest real money and exchange them for diamonds.
Save in-game money.
Collect gold coins between game levels.
How to make an object invisible in Geometry Dash
Step 1: Grab an Alpha block
Step 2: Set the group to the group of the object you want to be invisible.
Step 3: Edit the alpha and set the opacity to 0.
How to change the Geometry Dash color
For the official levels, we have:
Completing Stereo Madness
Completing Back to the Road
Passing Dry-Out
Completing Base After Base
Passing Can't Let Go.
Passing Jumper
Completing Clutterfunk
Beating the theory of every level
Completing Electroman Adventure
Passing Electrodynamix
Passing Hexagon Force
Completing Explosion Handling
Beating "Theory of Everything 2"
Completing Geometrical Dominator
Completing Deadlocked