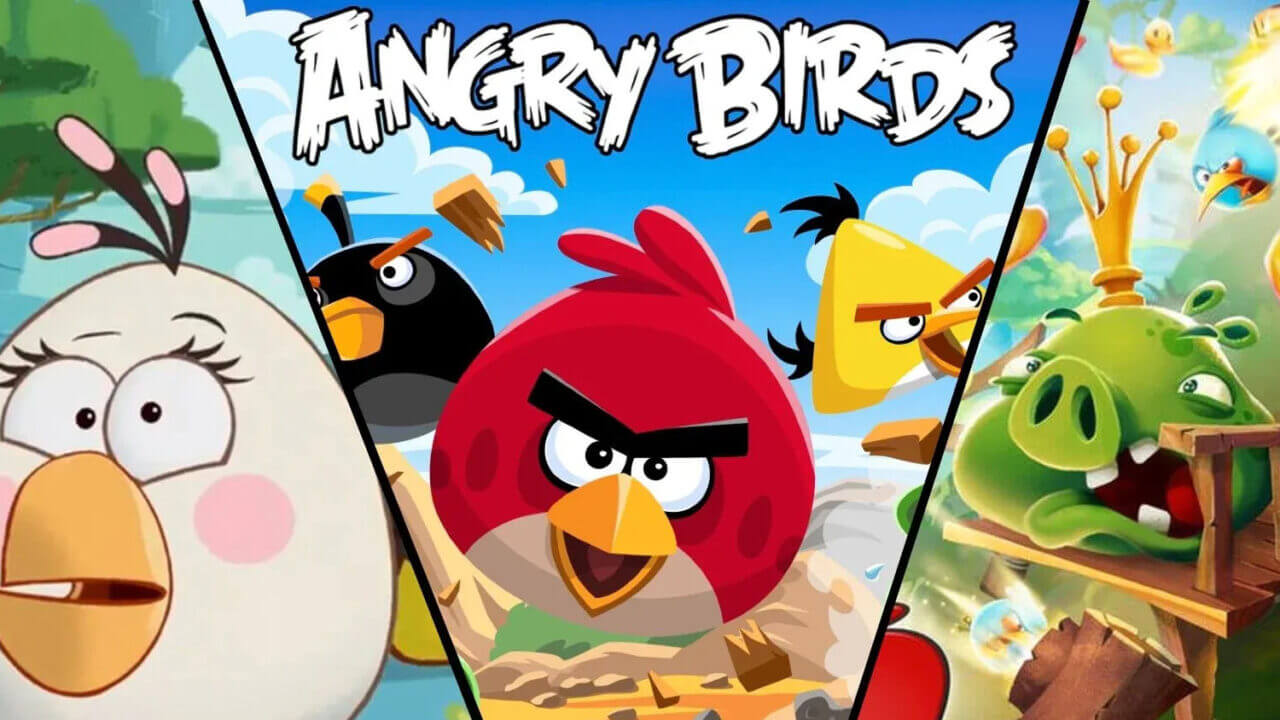 Rovio made a great decision in bringing the original Angry Birds back in the brand-new Angry Birds Classic version with renovation in graphics. With the easy gameplay, which is measuring the flight path to make a great slingshot at bad green pigs, you may find this is such a relaxing game to kill time ever. Still, the Classic version makes you stuck sometimes? Here are a few general tips and cheats to help you beat Angry Birds Classic.
Top Angry Birds Classic tips and cheats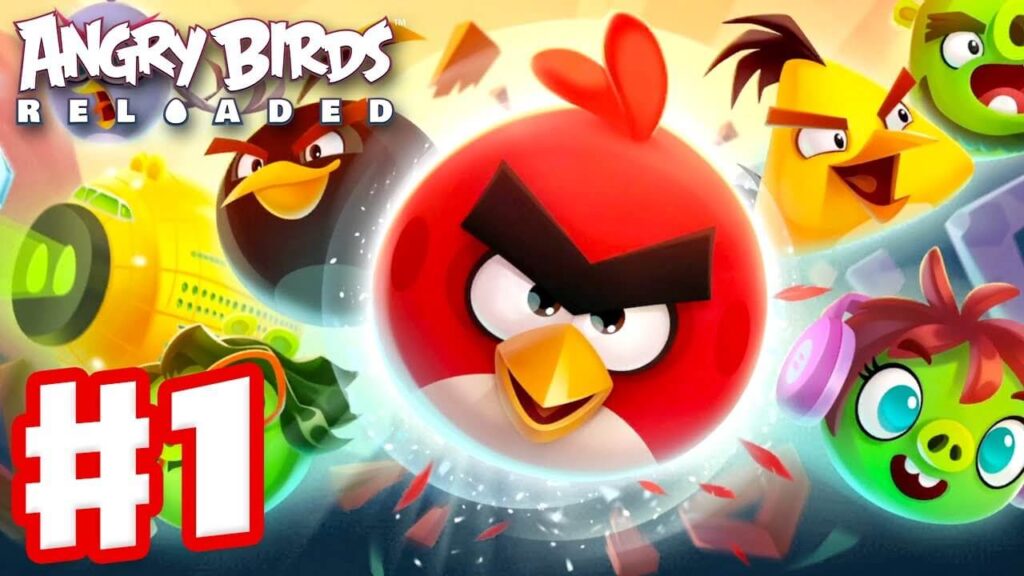 #1. Understand each bird's traits
This is the most important and basic for you to play Angry Birds Classic. Memorizing the outstanding features of each bird will help you plan the powerful optimal attack. The fastest way to get used to it is by watching and judging while playing. Repeating that process will help you learn the performance of birds or materials in Angry Birds Classic.
Red: A red bird has no special features except that it is the symbol of the game.
The Blues: These little blue birds will be useful to be against the glass.
Chuck: A yellow bird that accelerates in the air after touching will come in handy against the wood.
Bomb: A black bird that can blow up by knocking, or explode after a while, capable of smashing through concrete.
Matilda: A white bird that drops bomb eggs after touching it in mid-air. It's recommended for pigs out of sight.
Terence: A big red bird that can break blocks easily.
Hal: A green bird that acts as a boomerang.
Stella: A pink bird that uses bubbles to lift enemies near it. You should press before impact to create bubbles or wait a few seconds after impact.
Bubbles: A yellow-orange bird that will inflate like a giant balloon when hitting it in mid-air. It has quite a few effects, like colliding with wood, easily entering tighter spaces, and causing more destruction.
In addition, smaller birds will fly farther than larger ones. However, the heaviness of the big boys caused more damage.
#2. Use the right buff in the meantime
The rare and vital buffs should be saved for the important rounds, because the buffs become quite a few, so keep them for the decisive moment. It's best to use for aim for levels filled with hard-to-destroy materials, or levels that give you little bird ammo.
#3. Observe every move to note the most effective ones
You can try many different angles over and over, then from there, take note of the finger position that gives the best result to apply next time. Pay close attention to the trajectory of the last slingshot and take that as the base to re-adjust the flying path. The steeper angles will cause the bird to fly higher and vice versa. Also bear in mind that you can change the angles when needed.
#4. Restart the level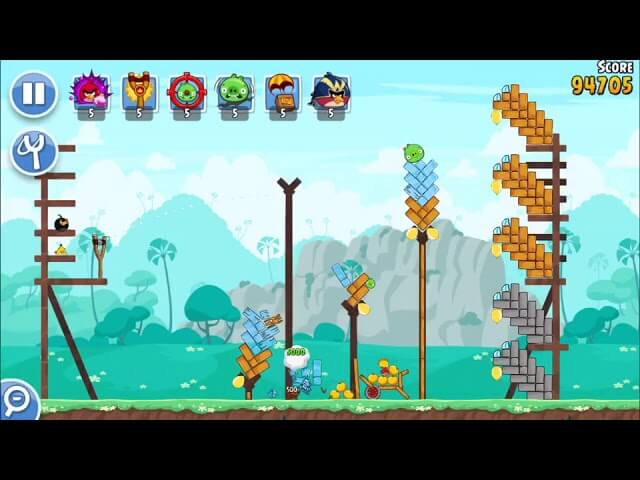 Practice makes perfect. If things are going the unexpected way, don't hesitate to hit the Restart button. Basically, you get to try a level multiple times with no penalty. And, there is nothing wrong if we keep playing a lot just to gain experience and sharpen our skills.
#5. Use the Mighty Eagle
Last but not least, to pass a level in Angry Birds Classic more effortlessly, call for Mighty Eagle. To do that, look up at the left corner of the screen and click the Eagle Eye button. Once there, your birds are replaced with a single tin of sardines placed in the slingshot. You need to shoot at the tin to summon the black eagle, which will free you from the current level. After that, you have to wait a while to reuse this function.
Conclusion
Above are some best Angry Birds Classic tips and cheats for you. However, you should remember that no matter how interesting and challenging it is, this is just a game for entertainment. Have fun enjoying the game instead of focusing on findin g your way through each level.