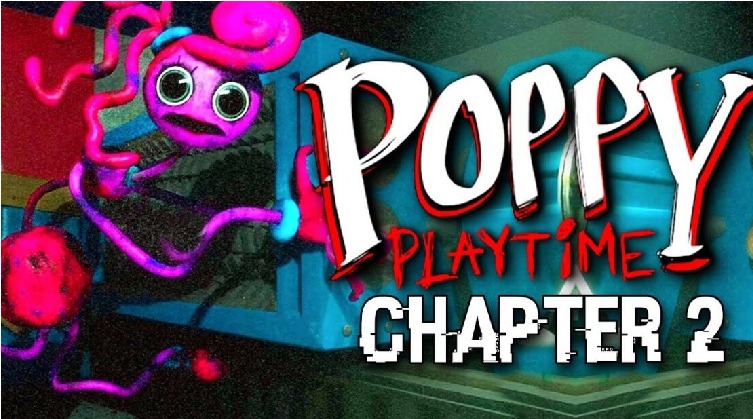 The factory in Poppy Playtime itself contains a lot of mysteries. In each game chapter, players will unveil the secrets in turn. Don't let the lovely graphics fool you, read the article below to see if you missed important hidden details in the game!
About Poppy Playtime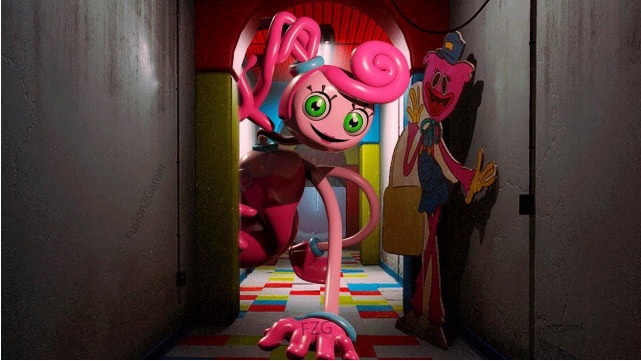 Poppy Playtime is a horror puzzle game produced by MOB Game. In this game, players will be able to control one main character during the journey to explore an abandoned toy factory with GrabPack. The game is designed to a nostalgic, mysterious, and full of paranoid fears even though the space is in a lovely toy factory. It is this that makes this game one of the most special and impressive horror games.
Currently, the manufacturer has not released all Poppy Playtime full-time, but only Chapter 1 and Chapter 2. After a chapter, a relatively short secret is revealed, and from there, players can start to deduce the next evolution of the game.
The plot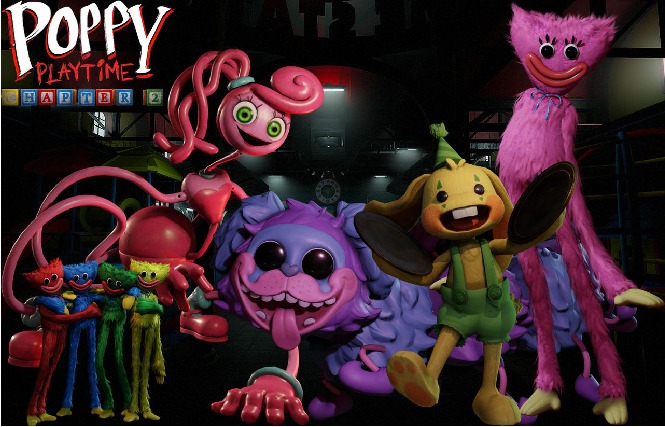 Players will be playing the role of a former employee at a toy factory. One day, you receive an invitation letter back to your old company. However, when you go there, you did not see anyone. More terribly, there is a monster with fur and a sharp tooth hunting you. While you are struggling to find a way out, you come across a mysterious room containing a transparent box, inside is an extremely lovely doll. Out of curiosity, you opened that box, and suddenly that doll came to life and began to release the dark power. After so much has happened, the terrible nightmare has only just begun. Many scary things await you ahead.
Thrilling hidden details in Poppy Playtime Chapter 2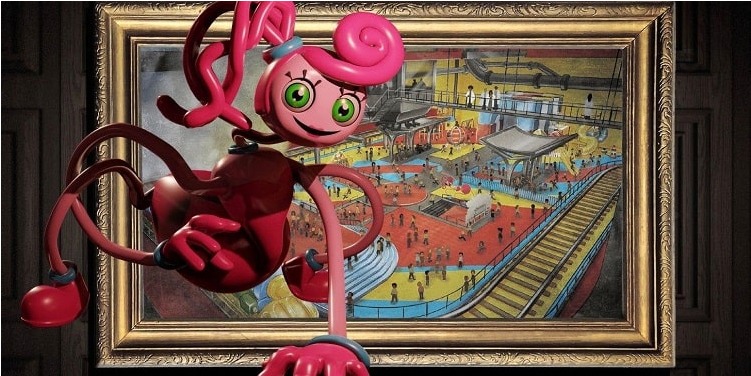 After Chapter 1 ends, people wondered if Huggy was dead, whether Poppy was good or bad, and where is Elliot Ludwig now. By part 2, those questions still have not been satisfactorily answered and the game continues to give us a lot of information to find out.
The leadership of Playtime Co.
The question is, who is the team at Playtime company? Currently, we can see two names whose important influence on the company, but their information is rather little.
The first is the founder and the highest authority at Playtime, Mr. Elliot Ludwig. Although it is not clearly described, it is probably because of being too engrossed in work that Elliot has an unhappy marriage. This man then suffered from the pain of losing his loved ones, but still persevered in his dedication and brought Playtime Co. to success. The second character is Leith Pierre, co-founder of Playtime Co. and is also a close associate of Elliot. As the head of the creative department, Leith is the character that helps to concretize Elliot's vision.
Poppy Playtime Chapter 2 also has another VHS tape related to Leith, a blue tape recording a conversation between him and employee Marcas Brickley. Marcas returned to retrieve his forgotten wallet, so he accidentally violated the policy not to stay at the company after 8 pm. At that time he saw a monster in the factory. Leith asked very carefully if Marcas had misread or told the story to anyone else. After making sure that this was not revealed, Leith immediately reassured that he would extract the inspection camera and coldly chase Marcas out.
Kissy Missy's confusing appearance
Kissy Missy appears in Chapter 1 but is easily overlooked by players as it only acts as a female version of Huggy Wuggy. However, in Poppy Playtime Chapter 2, this pink character actually appeared in a confusing setting. That's when the player was stuck at a door, Kissy Missy appeared on the other side where the lever opened. It looks at the player for a moment then turns to look at the lever. Seems to have understood what happened, it reached out to pull the handle, but it slipped, then it took the second time to pull the joystick. When the door gradually opened, it looked at the player again and then turned its back to the corridor.
This scene makes the player extremely confused because the previous part was chased by its male version and almost died, why is Kissy Missy so friendly this time? Is it on the same side as Mommy Long Legs? But more importantly, who is Kissy Missy? Many players believe that it was Stella Greyber who was used as a test subject. There are 2 details supporting this. The first is Stella's voice as the voice of the standee Kissy Missy at the train station. And the second thing, Kissy Missy's main color is pink; meanwhile, Stella Greyber's job interview tape is also pink.
How Marie Payne was turned into Mommy Long Legs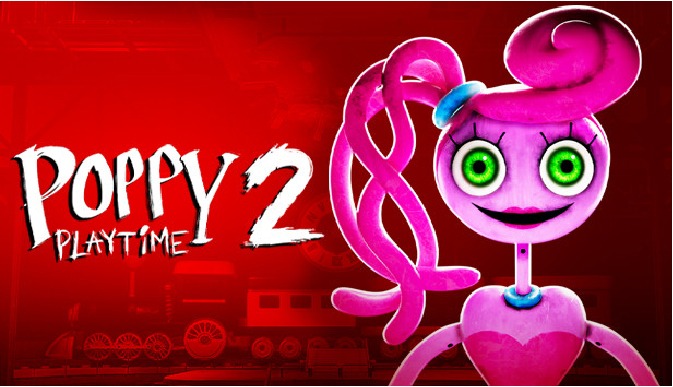 Players can find a note in Poppy Playtime Chapter 2, entitled Transfer Request, which is revealed that Mommy Long Legs is Experiment 1222. The subject of this experiment is a woman named Marie Payne. The request in the note goes on to detail how Mommy Long Legs has grown increasingly hostile towards the employees at Playtime but is extremely kind and harmless to children. The note also requires an immediate transfer of Mommy Long Legs to High-Security Maintenance. That implies that she is indeed a danger to the lives of Playtime Co employees.
This confirms that Marie Payne was a human, capable of being kidnapped and used for an experiment in Playtime Co. They turned her into Mommy Long Legs. Since this game constantly tells the player that Marie Payne would never act cruel in front of children, this shows that she was once a mother who loved her kids so much. In addition, it also explains the hatred and violence of Mommy Long Legs with the player character as they used to be employees in the factory.
Final words
So, these are some mysteries in the world of Poppy Playtime Chapter 2. In the upcoming game parts, it may reveal more useful information gradually clarifying these mysteries. These statements may prove to be true or false in the future, but for now, they are what we can investigate and deduce.