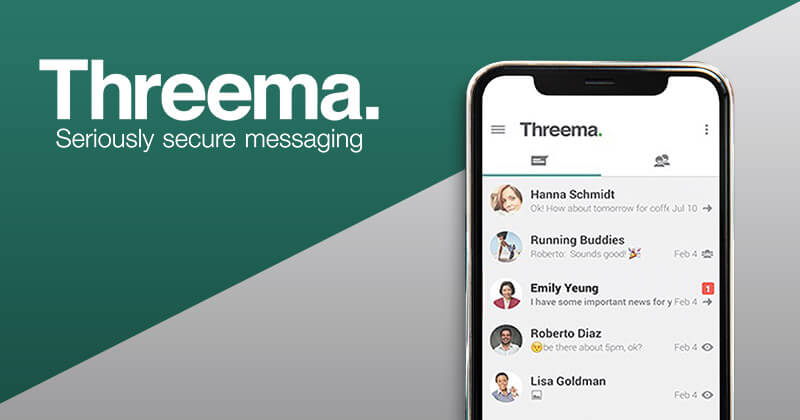 Secure private texting apps usually contain end-to-end encryption, which will be extremely helpful to users since the information in their chat is not disclosed, and even the application developer cannot see the content of the conversation. Currently, on the market, there are a lot of such options, from free-to-use like Telegram or Viber to premium like Threema and Wickr Me. Here is an article about these 4 encrypted secure messaging apps.
Why should we use secure messaging apps?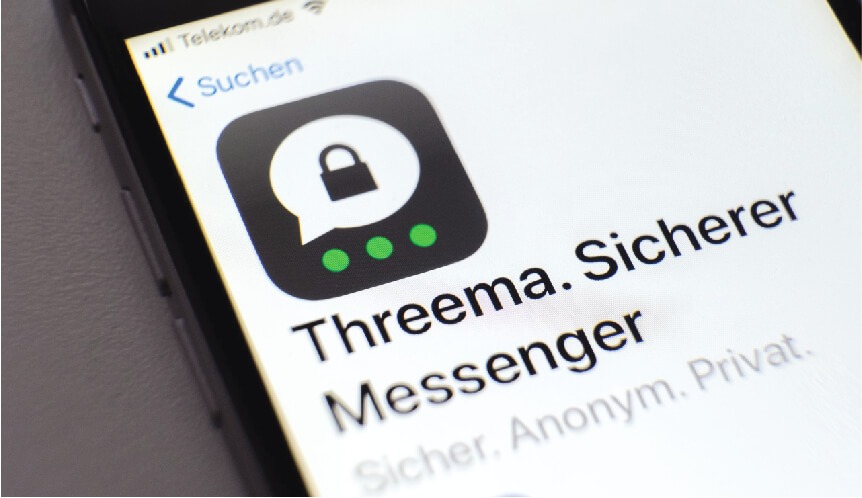 While messaging apps are convenient and great, did you know that the content of your conversations could be stolen for advertising purposes or even more dangerously, for sensitive personal information thefts? Therefore, choosing and using secure messaging applications is almost mandatory if you want to keep all your chatting content safe.
Top 4 encrypted secure messaging apps
Telegram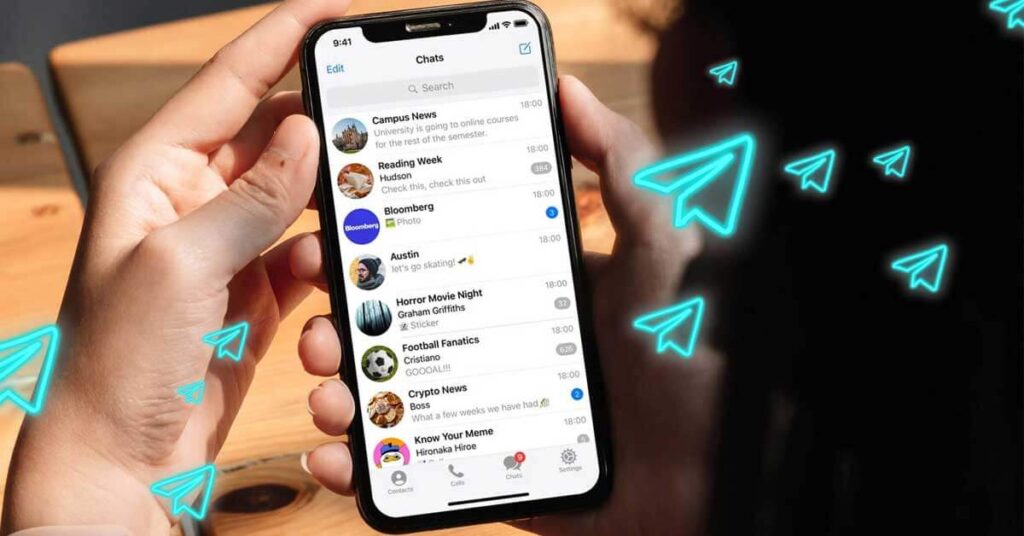 Telegram is a highly secure messaging application that allows chat groups with up to 200,000 members and synchronized data across multiple devices. By using MTProto, the app supports the premium option Secret Chat, with the ability to encrypt chats. Accordingly, only the sender and receiver know the content of the conversation. It also helps users to erase all traces right after the conversation ends. Or, you can also set a timer to automatically delete messages for chats.
The app supports many other additional features such as voice calling, video calling, sending files and photos, etc. With over 400 million users, Telegram is now a popular and familiar alternative for many privacy-conscious users.
Threema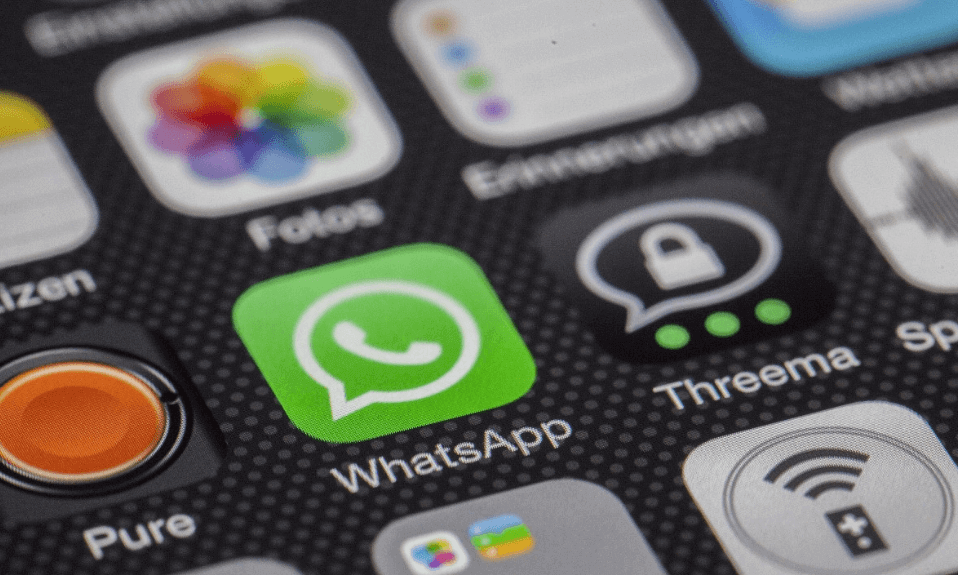 Threema is a Swiss-based app that allows users to use an 8-digit ID instead of a phone number to connect with other users, and the contact list can be verified with a QR code. The app generates little data on the device only, so your messages will be deleted immediately after they are sent. Local files are encrypted on your mobile phone or tablet, effectively preventing the collection and misuse of users' personal information.
Threema also offers some cool features, such as liking individual messages and password-protecting individual chats. However, this is a paid messaging app. Another limitation is that quite a few people use Threema, which is estimated based on 10 million downloads on Google Play.
Viber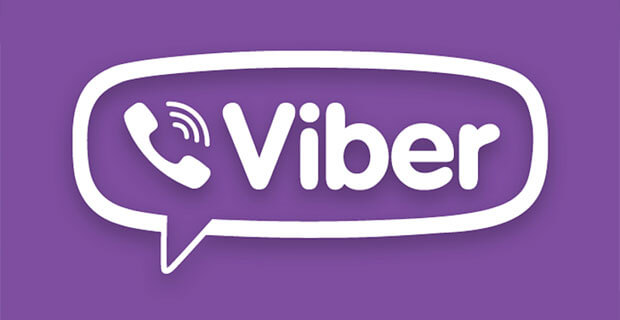 Launched quite some time, Viber is also a popular secure messaging application. Similar to Telegram, all messages on the app are end-to-end encrypted. In addition to messaging, group chat, voice messages, and video calls, Viber users can also self-destruct messages at a pre-set time.
However, Viber users tend to be more concentrated in certain areas rather than evenly and widely distributed, which means that a certain group of users will have a hard time finding friends using Viber. unless they live there too. The app's core user base is in Eastern Europe, North Africa, and the Middle East region, in addition to the scattered users in other parts of the world.
Wickr Me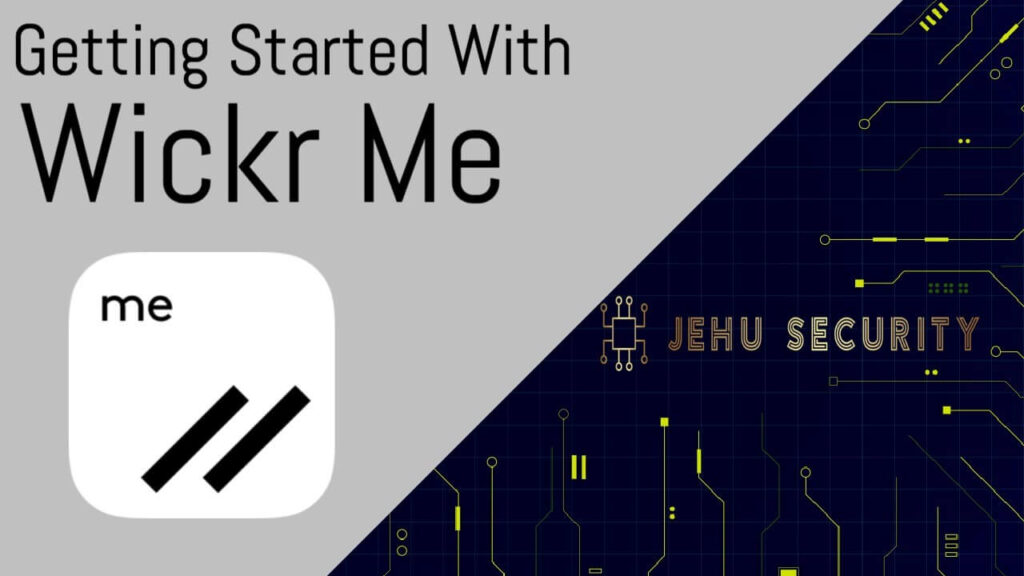 Wickr Me is a messaging application developed by Wickr, an American software company based in New York City. The app allows users to exchange end-to-end encrypted content messages, including photos, videos, and attachments. To prevent recipients from saving messages by taking screenshots, Wickr requires recipients to keep their hands still while viewing, or else the message will immediately disappear.
Both free and paid versions are available; The free version has basic features, while there are 3 paid versions: Silver, Gold, and Platinum. Wickr Me will not collect your phone number or email address when you create an account on this app.