The concept of entertainment is gradually being redefined by content creators on TikTok. Trends are quickly created and spread at a rapid rate. Undeniably, TikTok has become a place for people to develop engaging content and discover new, interesting communities. Users have many ways to be creative about effects, video recording, dueting, stitching to create longer videos, and LIVE. Recently, TikTok has added a new tool in 2022, called TikTok Now, which allows users to capture daily moments and share them with followers.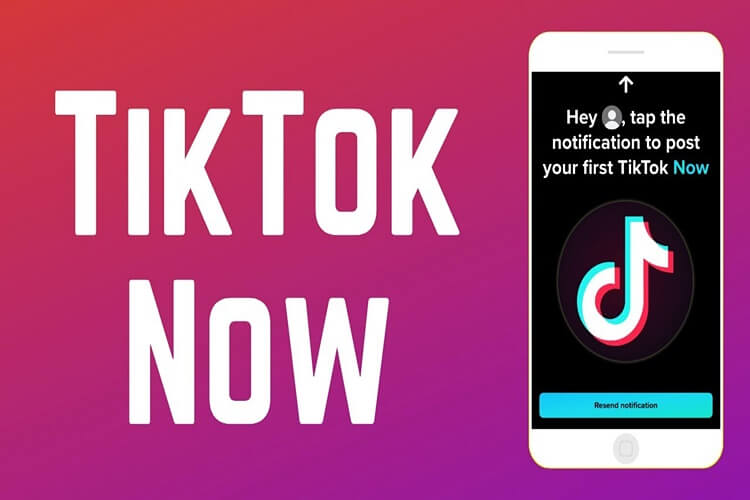 What is Tiktok Now?
TikTok Now is a standalone application, with the same main functions as TikTok. This app can be used alone or in conjunction with TikTok. Every day, users will receive a reminder to make a 10-second video or take a photo so they can quickly and easily share the moment with friends.
Things to know about TikTok Now
Depending on the region, TikTok Now may work on both the TikTok app and the TikTok Now app. However, in some countries, TikTok Now integrates directly into the TikTok application, while in others, TikTok Now works as a standalone application.
You can only see your friends' TikTok Now posts the day after posting (similar to Facebook stories).
You must be 13 years or older to be allowed to use TikTok Now (in Korea and Indonesia, 14 years old).
Users who are 18 years old will be able to post TikTok Now videos for up to 3 minutes instead of 10 seconds.
You can review your previous TikTok Now posts, but not your friends' (similar to Facebook story archives).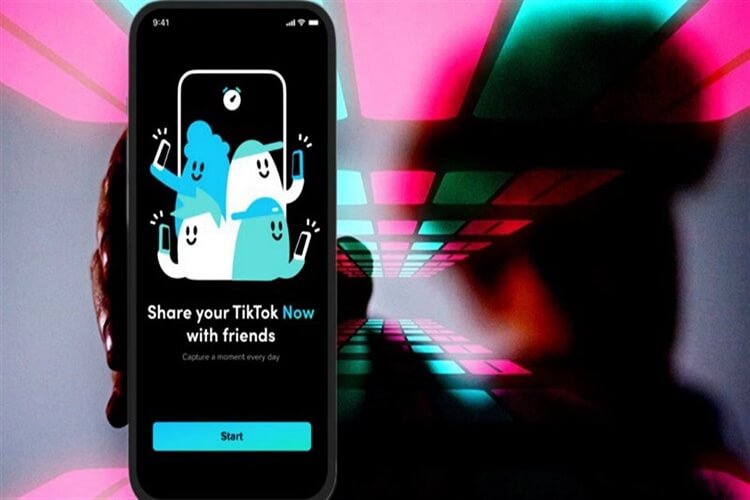 Some regulations of TikTok Now
Users between the ages of 13-15 will have preferences that limit comments to friends only to protect this group of users from unwanted negative interactions.
For users under the age of 16, their account will be set to private by default.
Users under the age of 18 will not be able to share their content publicly on the discovery page.
Users over the age of 18 can view content from any public account. Your account's default setting will be visible only to friends, but you can change it.
How to download and install TikTok Now
Currently, TikTok Now is available at Google Play Store or App Store. You just need to click on the links corresponding to your phone's operating system above this article to directly download and install the TikTok Now app to your mobile devices.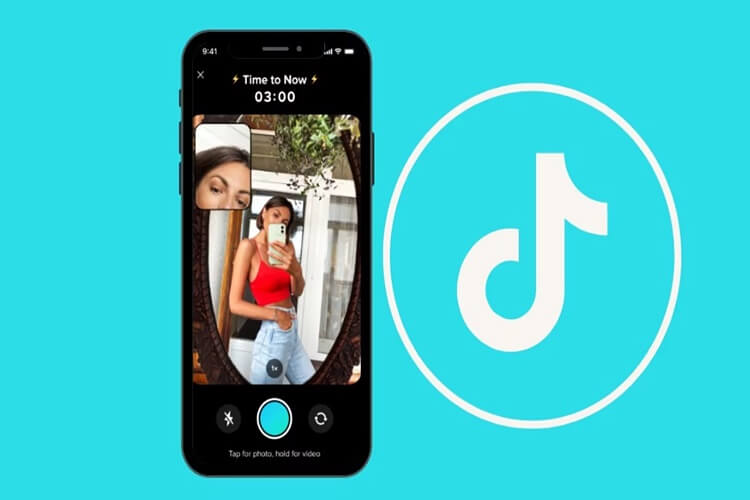 How to register/login to the TikTok Now app
Step 1. Open the app on your device.
Step 2. You have two ways:
    Create an account for both TikTok and TikTok Now. Tap Sign Up at the bottom of the screen and follow the instructions provided to create a TikTok account.
    Sign in with an existing TikTok account. Click Start With if you want to use the account you are currently signed in to, or another TikTok Account if you want to log in with a different account.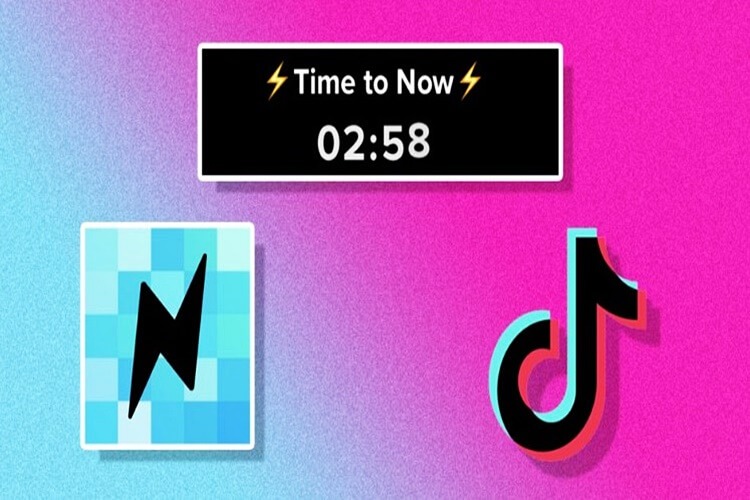 Frequently Asked Questions
What are the benefits of TikTok Now for users?
>> One of the biggest problems with social media is creating false and flashy images of people, causing us to feel like we are comparing ourselves to others and leading to negative emotions like depressed or jealous.
TikTok Now features help us to see the real-life image at a certain time of people because no one knows when TikTok Now will show a reminder. It is not possible to prepare makeup or choose beautiful clothes, and can not edit your image before posting it online.
Is it free to use TikTok Now?
>> Yes. You can download TikTok Now on Google Play Store and App Store for completely free.
Is it safe to download TikTok Now?
>> Absolutely yes. TikTok Now is an official app available on Google Play and App Store without infecting your phone with malware.
Conclusion
TikTok Now is a convenient and fast feature that makes using the TikTok social network more fun, especially when you don't have a lot of time and ideas to make a complete video. TikTok Now helps us see people more authentically and connect with each other more intimately.