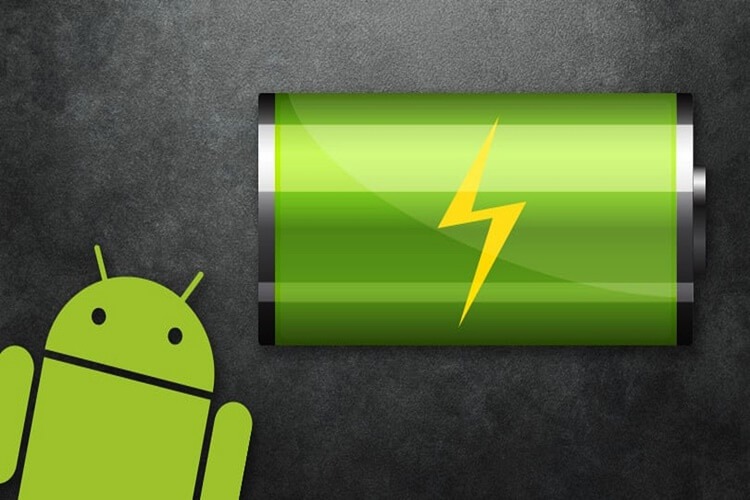 Battery life is a significant issue on every phone. A phone with enough battery power for a long day of study and work is definitely more satisfying than one that runs out of battery after a few hours. Then, let's find out tips to save battery for your Android phone.
1. Show battery percentage on the screen
Using a phone with the remaining battery life reaching the red line or shutting down is extremely harmful and affects battery life. Therefore, showing the remaining battery percentage on the notification bar to monitor is an important thing.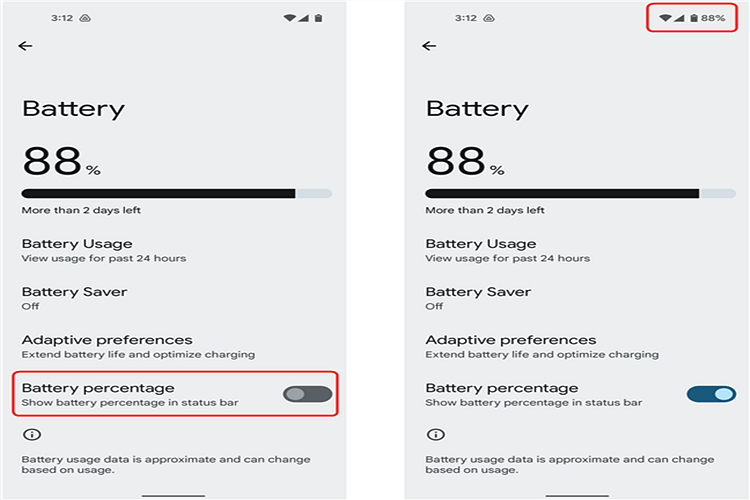 To do this, go to Settings > Display > Control Center & Notification > Battery Percentage, and then turn on the notification showing % battery.
2. Use Dark Mode
Use dark mode to save battery life during use, make your battery last all day long, and also reduce the blue light that harms your eyes.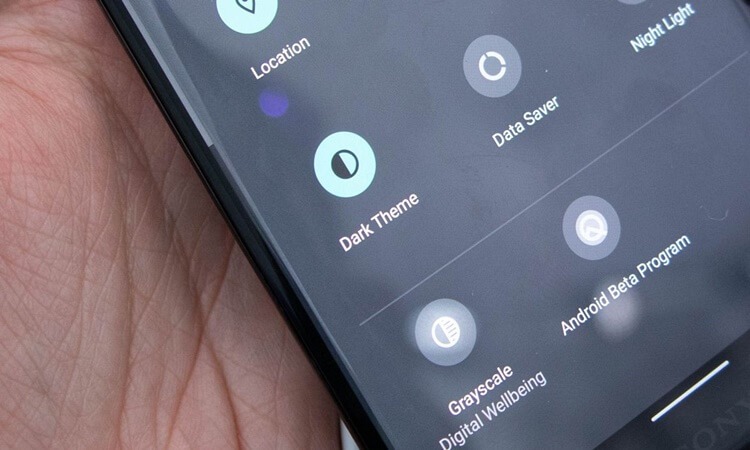 To do this, go to Settings > Display > Dark Mode/Dark Theme.
3. Set battery saver mode for apps
An app can consume more battery power than it needs to function properly, so optimizing the battery life of the apps can save your phone's battery more.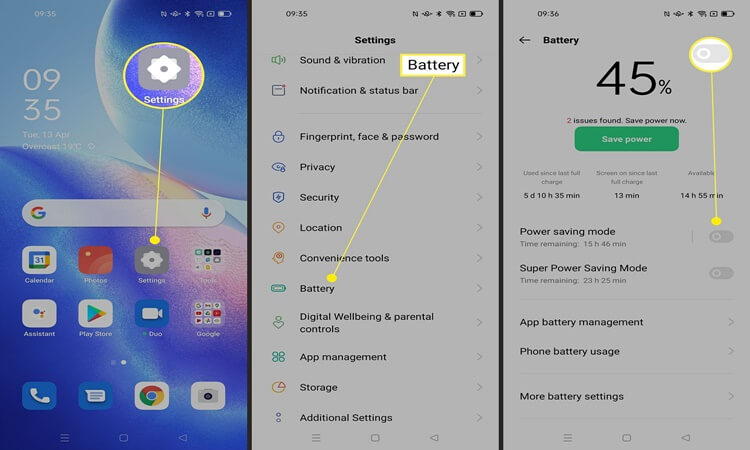 To do this, go to Settings > Battery & Performance > Battery > App Battery Saver. Following that, select the application you want; then, select Battery Saving Mode, and you're done.
4. Turn off background apps
Background apps are one of the big reasons why your phone's battery drains quickly, therefore, you should turn them off when not in use.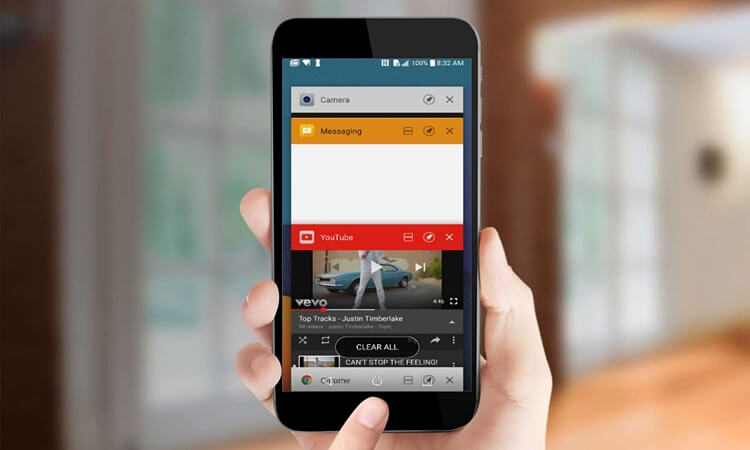 To optimize the battery, go to Settings > Battery & Performance > select the red item Fix… battery usage issues, and then click on the green button below to complete.
5. Scale down animations
Reducing the scale of animations not only helps your Android phone to handle tasks smoothly but also saves a good amount of battery for a long time of use.
First, you need to enable Developer Options. To do this, go to Settings > About phone > Turn on Build number > tap the Build number section continuously until there's a pop-up message saying that you're a Developer now. After this, the Developer Options will appear in Settings.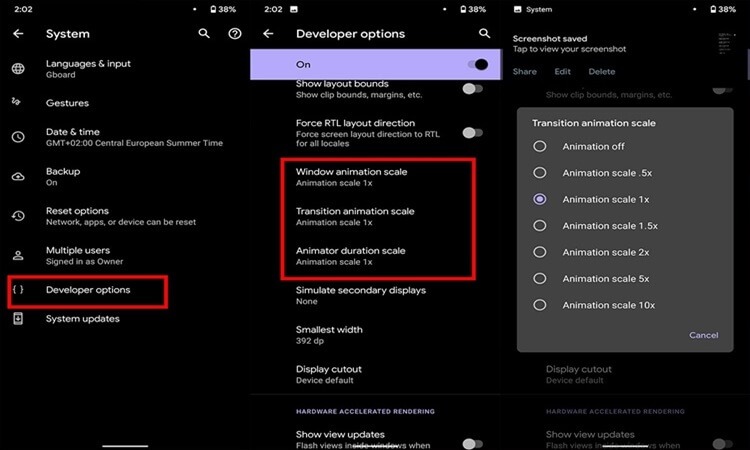 After that, click on Developer Options > Scroll down to see Window Animation Scale, Transition Animation Scale, and Animator Duration Scale > try adjusting all three options to see which one gives the best results.
Hope the above tricks can help you use Android battery longer. Tell me about other tips you get in the comments section and share the article with everyone!