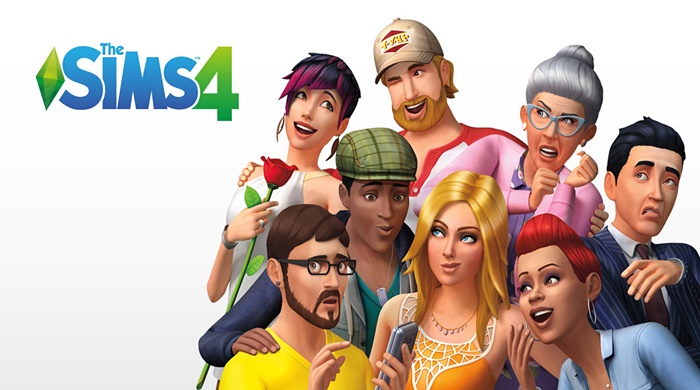 The Sims 4 is a sandbox life simulation game in The Sims series. It has a lot of ways to play, with built-in cheats and an in-depth family creation system.
Like real life, when starting a new family, many things and problems probably happen, making players awkward. Below are a few The Sims 4 tips that will be useful to new gamers.
5 tips for The Sims 4 beginners
#1. Keep Sim's mood always happy
The Sims 4 added moods, like happy, inspired, flirty, and angry to the character. These moods not only affect the actions the Sim can do, but also the stat boosts.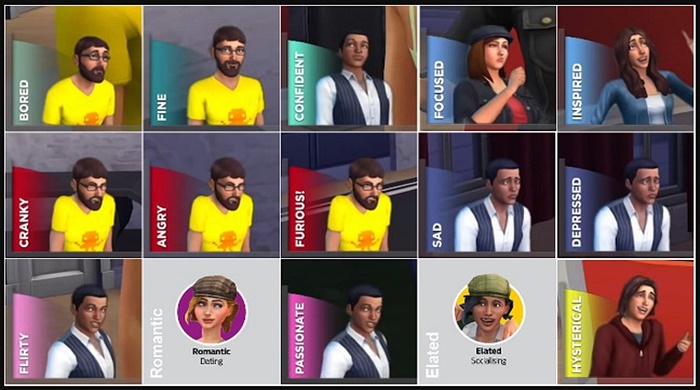 If taking a careful bath instead of a normal one, Sims will become inspired, which will boost their productivity if they are doing creative work. Using these moods is the key to success. One of the ways to keep a Sim's mood high is for the player to make sure the character's needs are met.
#2. Make sure Sim's needs are met
In The Sims 4, Sims have only a few needs such as fun, hunger, society, energy, and hygiene. When setting up a place, make sure your Sim has a way of meeting every need, even if it's just a toilet, sink, fridge, and sofa. Besides, all Sim children and up have mobile phones, so they can play games and text other Sims to satisfy their need for fun and socializing.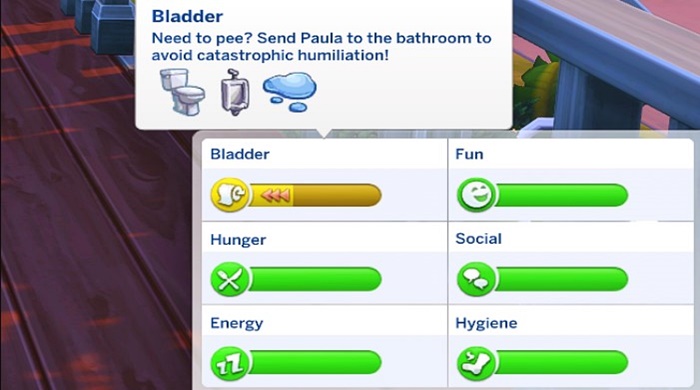 To let everything in the game works more smoothly, a simplified way is to allow interaction at levels of the demand bar. By clicking on low demand, Sims can solve the problem on their own. Thereby, players will be able to cut down on futile surfing.
#3. Looking for inspiration in the library
If you need help building your house or what kind of Sim you want to create, check out the gallery where other players upload their creations. People can access the gallery using the photo's button in the upper right corner of the screen. Even if you don't want to use other people's homes and samples, you can always dig around for inspiration on colors, home styles, and other unique ideas.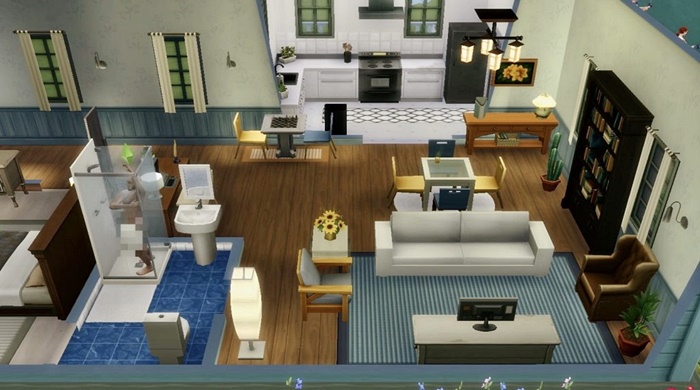 #4. Whims is vital
Whims are a critical factor in achieving satisfaction scores, which allows for potions to be purchased. These potions can help Sims in different ways, and to achieve that, you simply need to pay attention.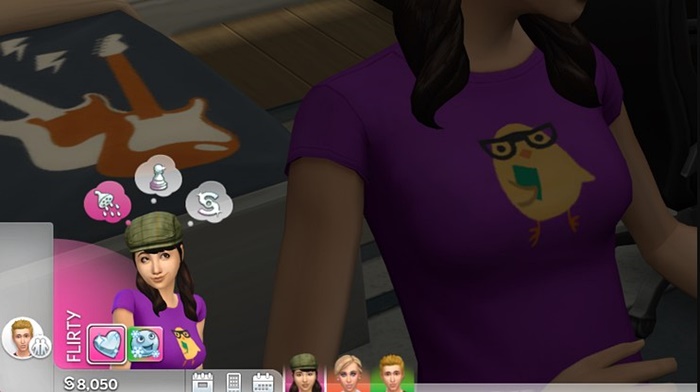 When Whims appear on top of a Sim's head, it is a reminder. If paying attention and respond to them, gamers will be rewarded. Note that the more personal needs you meet, the more points you get.
#5. Take advantage of multitasking
If in the old Sims games, multi-tasking is quite troublesome and difficult to accomplish 2 things at the same time; for example, the player can force their Sim to eat while watching TV if they remove the table, but then they will show emotion about the lack of tables, then, in The Sims 4, this task is easily completed much more by stacking cheats.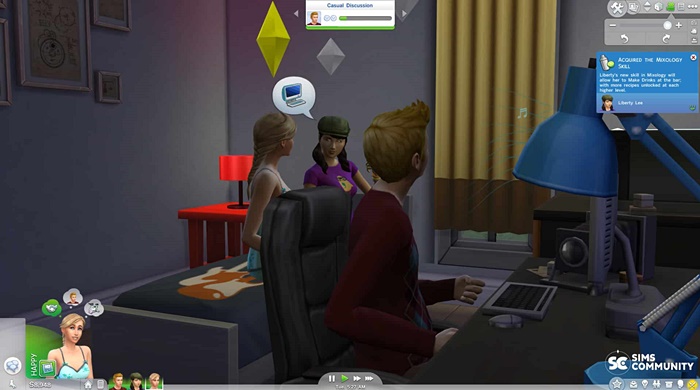 Overall, this is a much smarter game and its realism makes it easier to play than previous versions.
Final words
The Sims 4 has so much to do. With the basic gameplay, along with Stuff Packs, Expansion Packs, and Game Packs, being released, gamers hardly get bored while enjoying this game. Hopefully, the above tips will help you enter The Sims 4 more confidently!