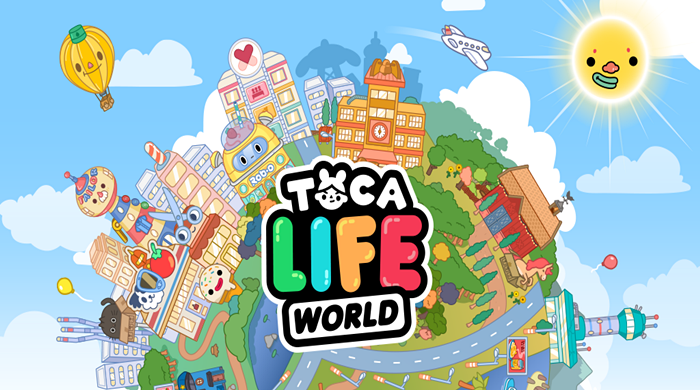 If you love cute life simulation games, then Toca Life World will be a perfect choice for you. In this game, everyone is like playing with a giant dollhouse, because all the characters here will do nothing. Players can ask characters to keep things, change clothes and even style their hair, what they will eat. The great thing about it is that it's like a compilation of the top of other Toca Boca games like Toca Office, Toca Hospital, Toca Kitchen, etc.
To dominate the world in Toca Life World, you need to know some secret tips, and in this article, we will help you discover them all.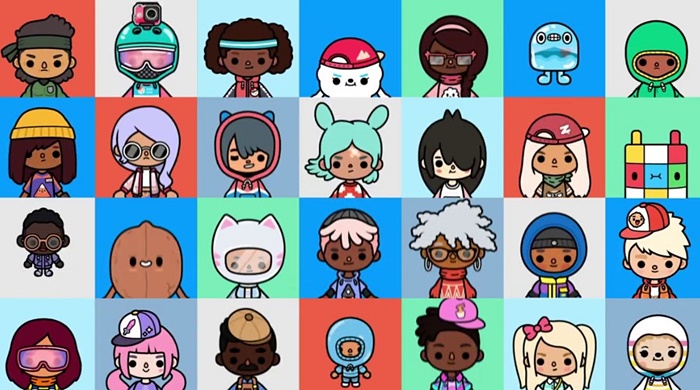 Secret tips in Toca Life World
Play at least once a week for weekly rewards
Once a week, players will be rewarded with a free gift. So, make sure to log in to the game at least once a week so you can experience exciting rewards. To claim your free gift, go to the post office in Bop City and enter the gift icon.
Find the hidden cave in the hospital
Many secrets in Toca Life: World is waiting for you to discover. For example, you can explore a mad scientist's secret lair in the hospital courtyard. Although difficult, you can still find a way inside this location.
Discover new animals in the park
If you love animals, go to the park. Here, you can see very strange animals. First, find a branch that looks out of place. Every time you click on it, an egg hatches a rare creature that will fall to the ground. Toca Life: World allows you to hatch many different animals. So don't be afraid to click on the branch several times!
>> How to download Toca Life World: Build A Story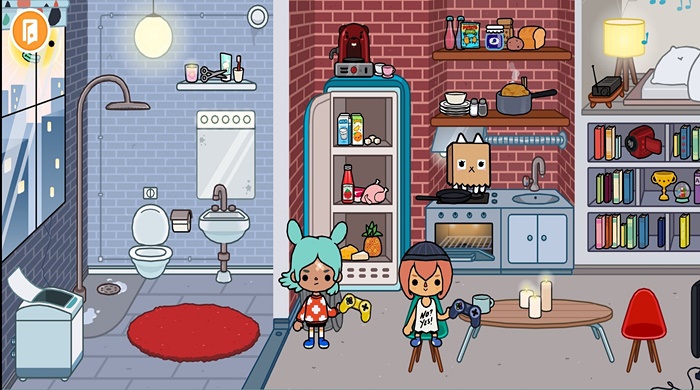 Activate the hidden dance floor in the park
That's right! You can dance as you explore the park. To activate it, just press the secret button located just below the radio. A disco ball falls and you will be immediately involved in a lively dance party.
Find a hideout in the park
The park in Toca Life: World is really a place full of unexpected secrets that many players often overlook. This recreation area has a small hill with some bushes. Click on them, you will see the shelter located inside the hill. This place has a hidden location, for your pets and a few small items.
Experiment with creating new pet foods
If you go to a pet cafe, players can freely create new foods for their pets. For example, serve your pet a dog food sandwich or a worm-filled salad. Once you've served your pet new foods, watch for their reaction to see if they like the new food.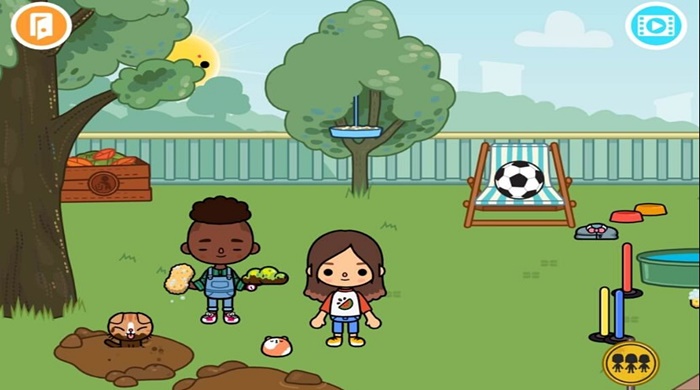 Soak dirty pets in the swimming pool
If there is no time to clean the pets when they are dirty, players just need to soak them in the tank to save time for themselves. Especially no matter how many times you clean your pets, they will continue to play in the dirt.
Head to the district in the city to hunt for treasures
As you explore the district, make sure to look for hidden treasures. People will be surprised to know how many treasures are hidden in the city. Some treasures will be harder to find than others. If you're struggling to figure out where to look for treasures, just read Life Weekly to discover helpful clues as to where some treasures are located.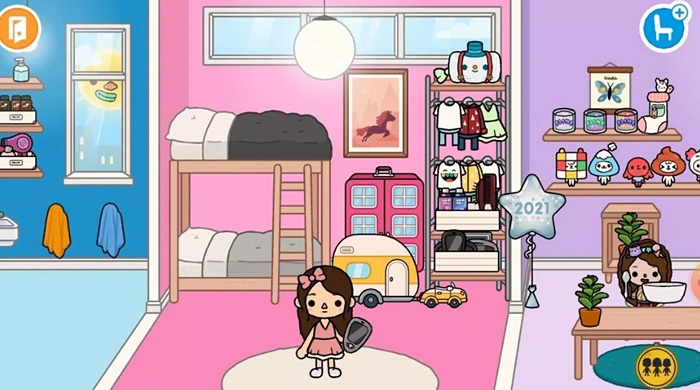 Explore Shopping Center
Toca Life World's mall also has many hidden secrets for players to unlock:
Go to the far right until you see the pots. Then, at the top, there is a closed cabinet door, open it to reveal the different flowers available. Next, go to the ATM located near the flower shop. Below are 3 emoticons that players must memorize because they are the code to unlock another secret. Continue to go to the phone photo booth and enter the 3 emojis seen under the ATM. This will reveal a secret compartment once done. Take out the flamethrower to see the 3-digit code (218), which also needs to be memorized.
Navigate to the ophthalmologist's office and find the eye chart. Then, tap the poster to reveal a slot and place the red key card in it. This will open a secret room with a safe in it. To open the safe, people need to enter a 3-digit code. Note to enter the exact 3 digits that you saw in the secret compartment of the first floor. Once completed, the safe will open and in it will be a yellow stone and stacks of money.
Go to the outdoor garden and find a dark gray and white bird perched on the nest. Remove the bird to reveal the items it is keeping in the nest. After that, get the red key card as everyone will need it to reveal the secret of the second floor.
Above are some secret tips for Toca Life World. Hope the article helps you play the game easier.