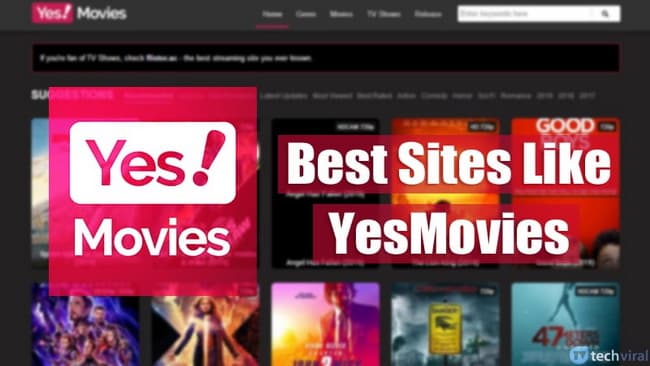 Fan of YesMovies? Check out our top picks for websites that are similar to the free streaming giant. Watch tons of movies and TV series online for free now!
If you're reading this then you must have watched your fair share of movies online for free on YesMovies. We salute you. But if you're reading this then you must also have had some problem with the site and are now looking for an alternate way to get all your popcorn related kicks. We don't blame you, websites that host links to watch movies for free and common targets of online censorship and are often blocked by your ISP. If you've been experiencing problems with YesMovies then fear not, we're here to give you a list of the best alternate websites to watch movies free online.

There are tons of websites out there that allow you to watch movies online. The trick is finding the ones that aren't going to pose any threat to your device – many of these sites harbor viruses and many more still will just take you on a journey through the underside of the internet's vast chasm of pointless advertising.

Let's have a look at some of the best sites to watch movies online for free and the best tools to use when doing so.

First Words
Before we begin, there are a couple of things that you should make sure you do before watching movies online. If you've not done them, then your life must be hell every time you try to stream something for free.

First, download AdBlock Plus, or some equivalent adblocker, such as Brave Browser. Having an adblocker active when streaming movies online free is an essential step. Most people have these active by default nowadays and many alternative browsers are starting to incorporate them as well. That being said, there are still the untold millions who lag behind in this department. So, get on over to the official website for the browser add-on and download it. Once it's added on to your browser, you'll never have to see another pop-up again and the pages you watch movies online for free on will be much less cluttered.
Next, we recommend that you use a VPN when streaming or downloading movies for free online. A VPN (virtual private network) hides your IP address from any snooping eyes, including your own ISP. This means that you can watch movies for free without anyone paying attention. Your data is also encrypted so that no hackers can see your activity or gain access to your device. This is a highly recommended step to take when watching movies online. There are many free VPNs out there, although, many of these log your data and aren't necessarily trustworthy – we recommend only ever using free VPNs when streaming movies and never when sending messages, emails, or accessing personal or banking accounts. Alternatively, you can pay a small fee per month to use one of the more trusted options like ExpressVPN, OpenVPN, or Avast Secureline VPN.
Top Sites Like YesMovies
Now that we've got that out the way, let's have a look at some of the best alternatives to YesMovies.
POPCORN TIME
The movie streaming giant that uses P2P sharing to allow you to watch practically any movie for free comes with an integrated media player to ensure that you're watching in the best quality. Popcorn Time must be downloaded (we recommend the official website) and acts as a media player.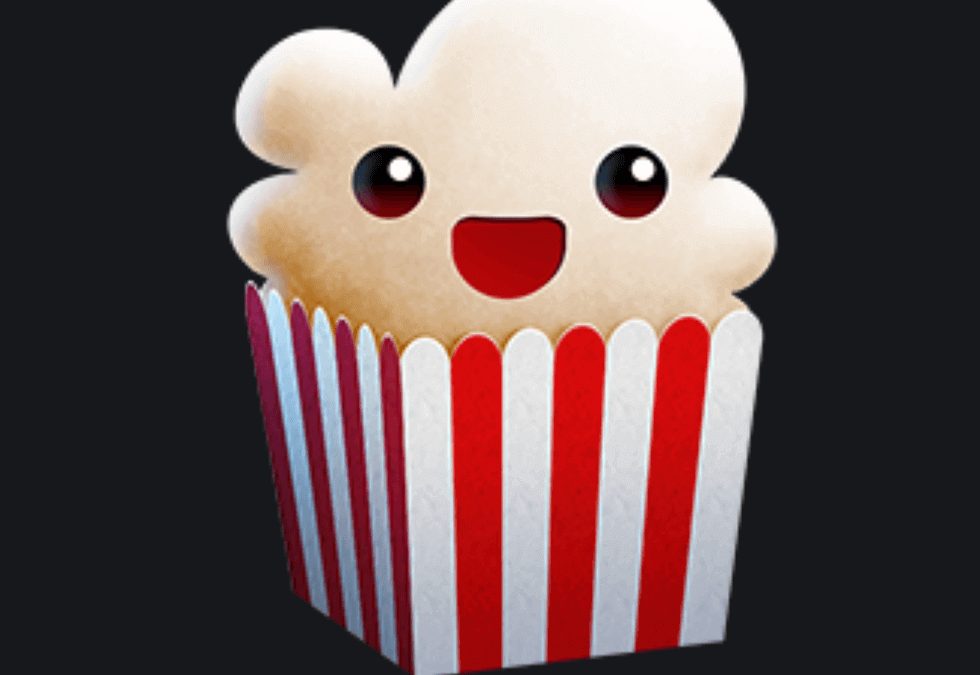 Once you're on Popcorn Time, you can begin browsing through thousands of movie titles or search directly for the one you want. This is currently one of the biggest movie streaming platforms online and is constantly updated with all the latest releases.

If you're looking for a smooth and seamless way to watch tons of movies online for free, then this is, without doubt, one of the best options. Due to the fact that you download Popcorn Time like software, you won't have to worry about your ISP blocking the website. It cannot be blocked because it's not a site.
Download Popcorn Time
SONY CRACKLE
This free and legal movie and TV streaming service (yes, that's right – totally legal) is owned by Sony and allows you to watch tons of movies for free without having to sign-up or even download any third-party software. Of course, seeing as it's free and legal, you'll have to watch some ads here and there, but these aren't too frequent and don't take away from the great experience you'll have using Crackle.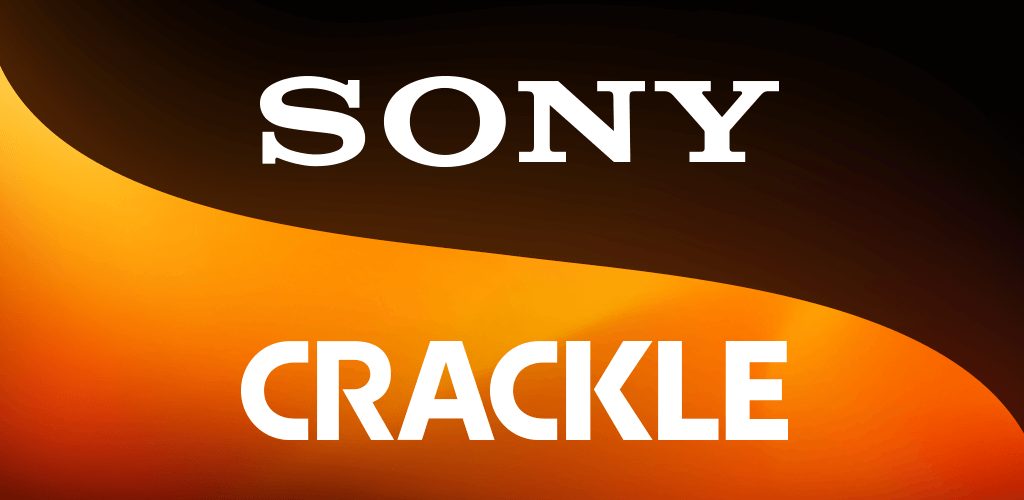 Now that the world has come to accept that movie streaming online for free will always be a thing, many companies are starting to drift towards providing free legal ways to watch movies. Sony is leading the charge with Crackle, which currently hosts one of the best free collections of legal movies online.

If you can stomach the occasional advert and you don't mind not having access to all the movies floating around out there, then Sony Crackle is certainly worth a shot. Alternatively, it makes a great accompaniment to Netflix or Hulu.
POPCORNFLIX
Another free and totally legal movie streaming platform, this one owned by Screen Media Ventures, Popcornflix has a unique collection of hits, including their own originals. Seeing as the first installment on our list offers all the free P2P movies you could ever need, we figured we'd just focus the rest of this article on the legal sites that offer something niche.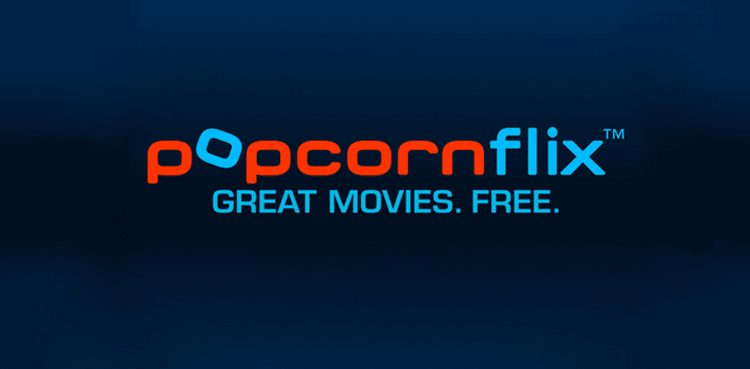 Popcornflix doesn't have the most 'hit-friendly' collection of movies available, but it does have a ton of niche classics, as well as its own Popcornflix Originals, which to be fair, you have to give them some credit for.

If you're looking for a collection of movie classics, cult flicks, and horror slashers, then this is a seriously good option for you. Popcornflix is notorious for making sure they get hold of all the great horror movies of our time and serve them to you cold and spooky – ideal for those winter nights (or summer nights, depending on how long after publishing you read this).

So there we have it, some of the best alternative sites to YesMovies for watching movies online free. Have a look through them and choose the one that suits you best. As always, enjoy!