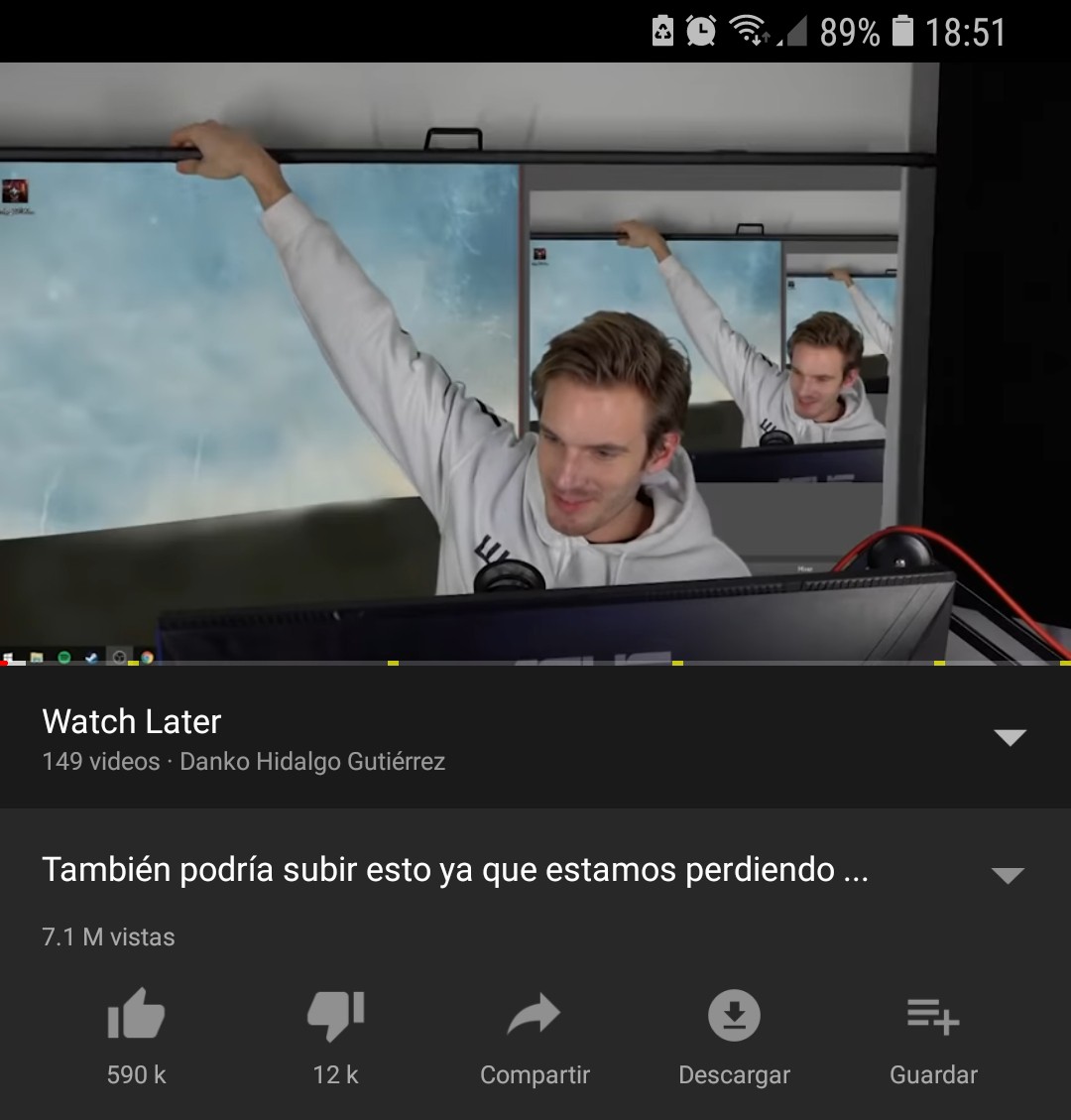 TIPS TO TRANSFER DATA ON SHAREIT FROM YOUR PHONE TO A COMPUTER
>>Download 4share for android apk
How to transfer data on Shareit is quite simple, but transferring from phone to computer is sometimes tricky. You can refer to the following methods.
Shareit can transfer large files without a USB or cable. This simple way applies to transfer data from phones to computers, as well as from phones to tablets. Today we will show you how to share data from your phone to a computer with Shareit.
Basic tips to transfer data on Shareit from your phone to your computer
You can use Shareit to transfer all types of files. For videos, movies weighing up to 2-3GB, it might take a lot of time. Sometimes, there are even errors while doing. No worries, this article will help you make it faster, simpler, and more time-saving.
Step 1: Open ShareIt on your computer and click on Receive, as shown below.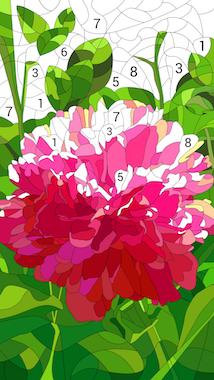 Step 2: At the interface as below, click on "Friends can not find you?", which means the sending device does not detect the receiving devices in the surrounding.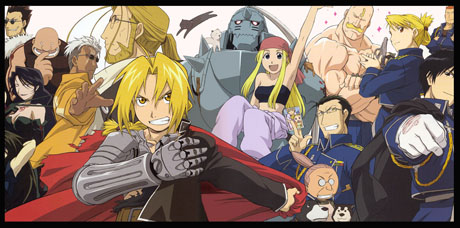 Step 3: Switch to LAN mode by clicking Switch to the LAN Mode.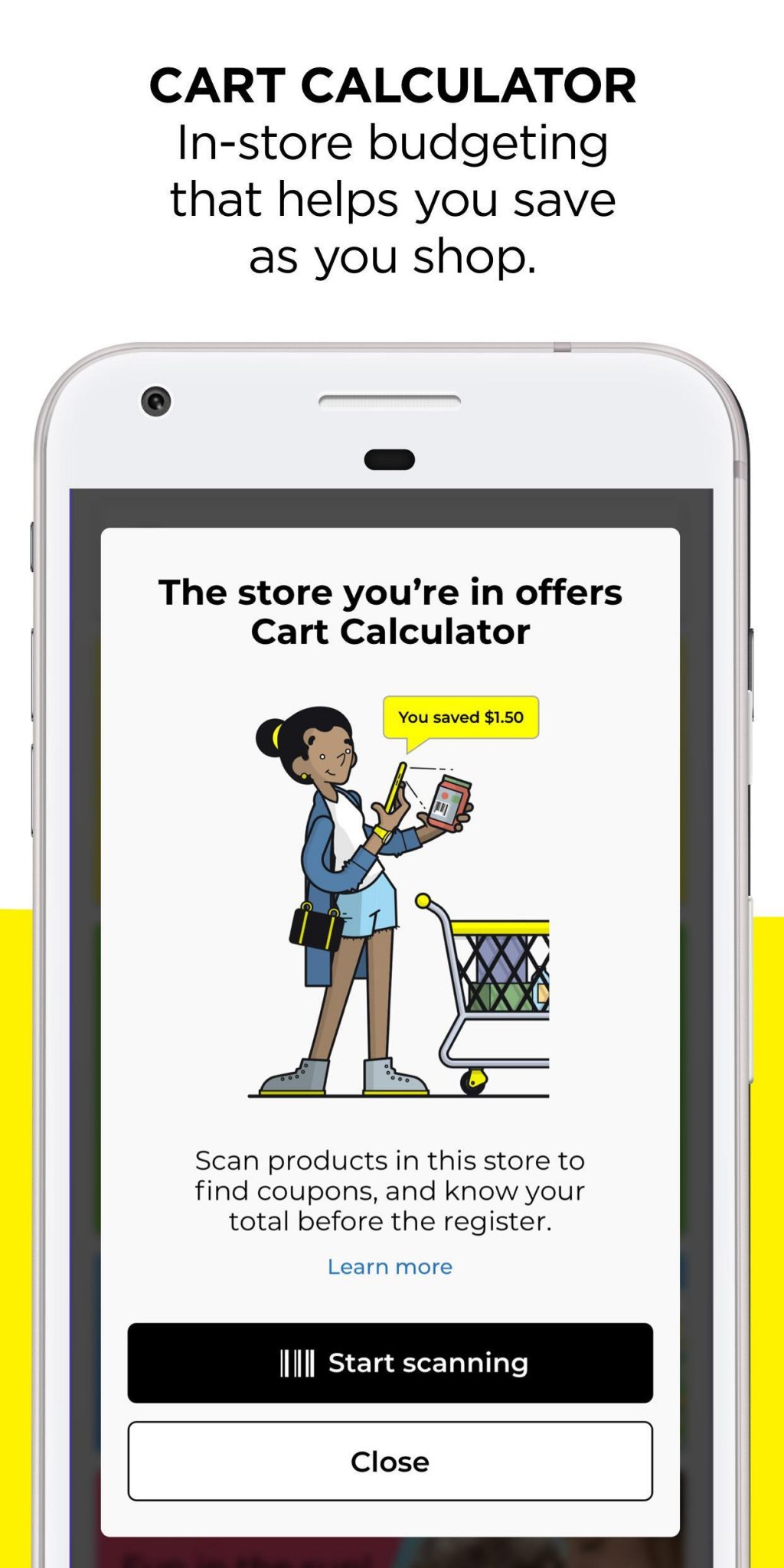 Step 4: Launch ShareIT on your Android, iOS, or Windows Phone, then click on Send.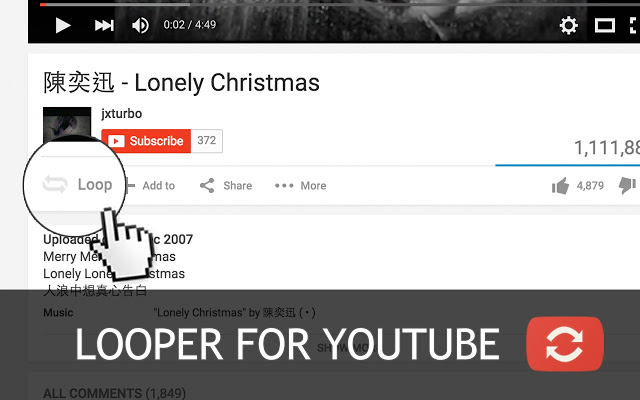 Step 5: Select the photos, music, videos, files, data files that you want to share and click Send.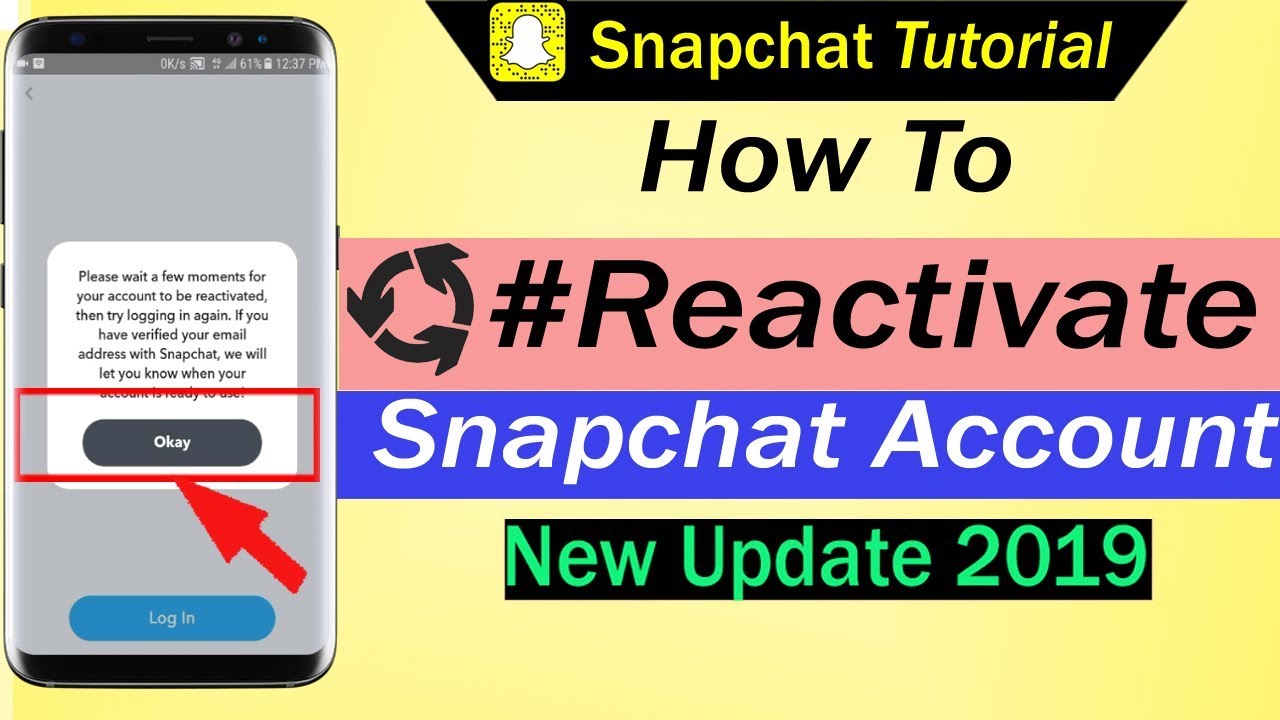 Step 6: Click on the corresponding computer icon available.
Users can select which files will be transferred and then press Send.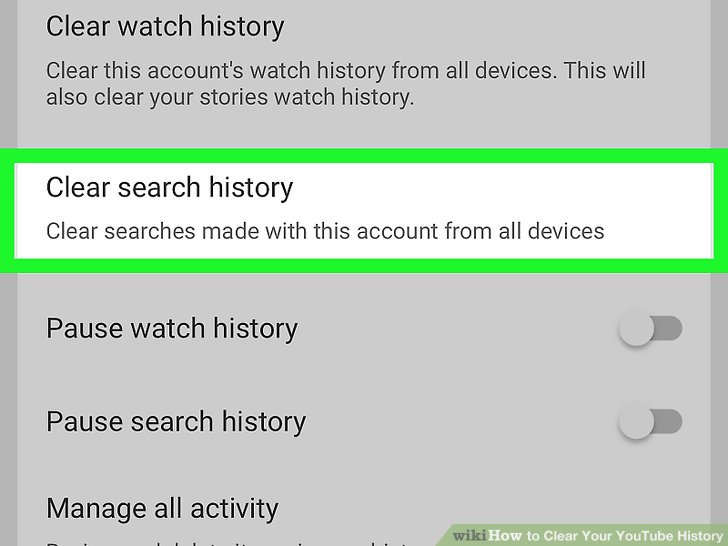 The speed of sending files is much faster than sharing by USB, and 200 times faster than Bluetooth.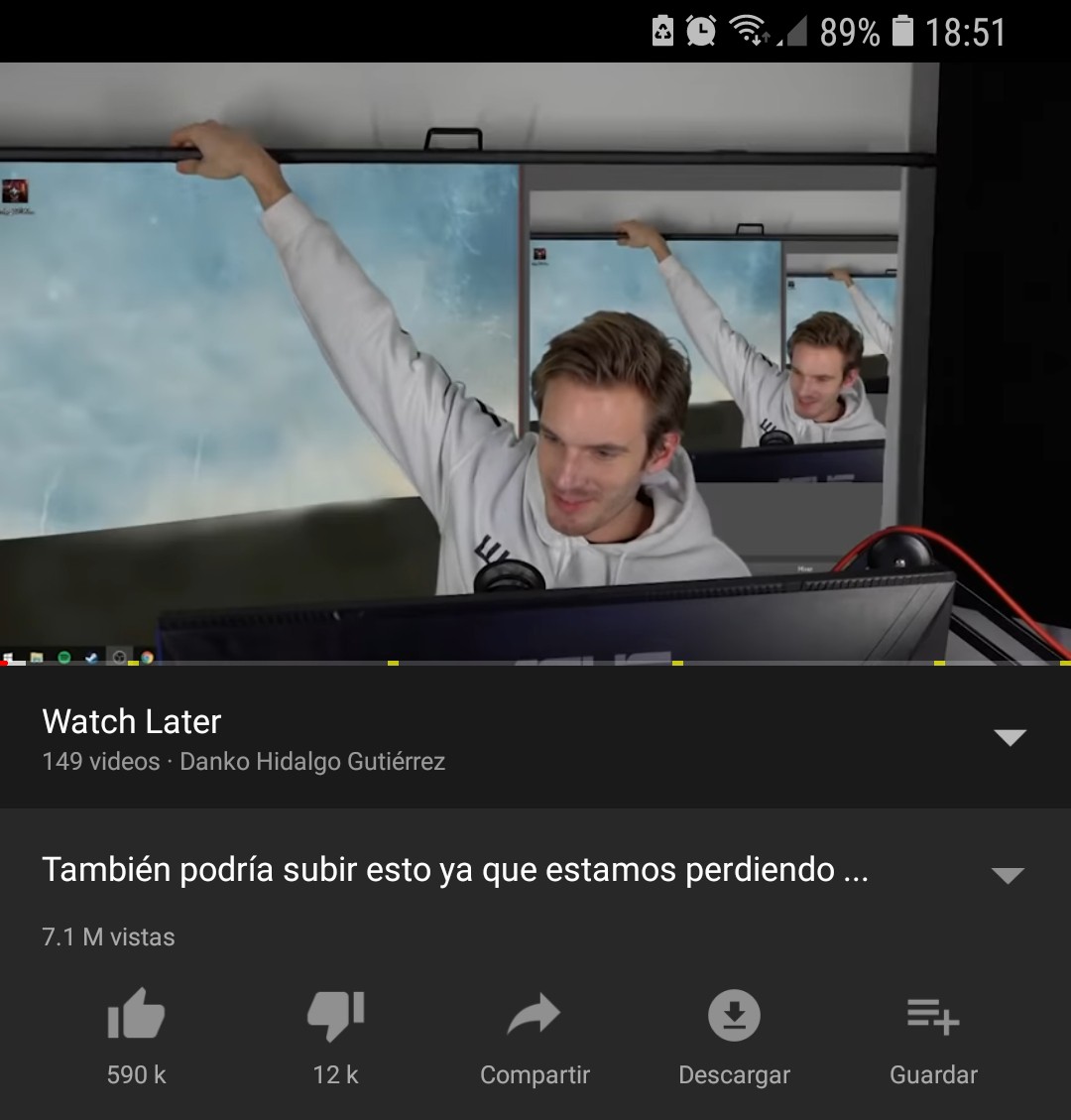 When the sending process is complete, click Finish to complete and close the window.
Above are the basic steps for you to transfer data on Shareit from your phone to your computer. These detailed steps we have made successfully. Hope you will also succeed!