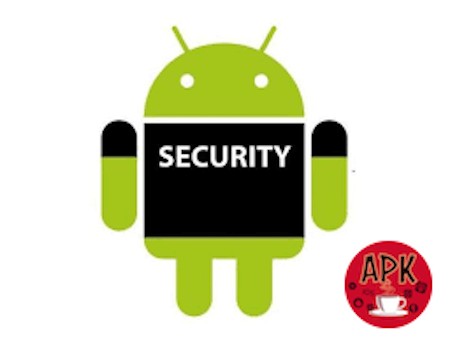 Five tips below will help you avoid downloading applications containing malware on Google Play Store.
Google Play Store is considered to be the largest provider of games and applications for Android users today. Users can access this application and download any game or app they want.
Google Play Store is also known as the indispensable application on all Android phones. This application is always available on these devices along with strict censorship of Google when the application is launched in the Google Play Store. This makes many people think that all apps on this store are safe for their devices.
However, it is not true. The Google Play Store has checked and removed a lot of applications that contain malware that harms users' devices. Nevertheless, numerous applications were installed on many devices before, and those devices were also infected with viruses. To minimize the risk of downloading applications containing malware, you need to be aware of the five following tips to help you choose a good app to install for your devices.
How to check applications containing malware on Google Play Store
1. Check the release date of the app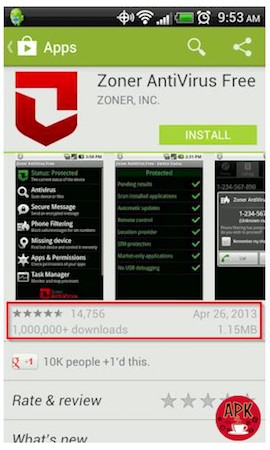 This is a good experience when you can see the release date of the application and the date it had the latest update. If an application exists for a long time ago or has many updates, then it is used by many people and is being developed. Such applications are considered to be stable and secure for the device.
2. Check the number of app downloads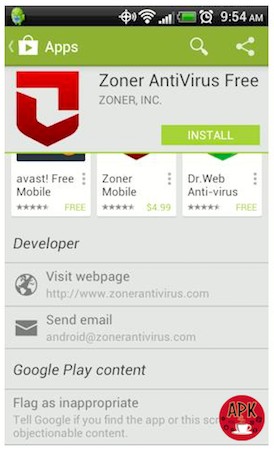 The more downloads an app has, the more likely it is being used and developed by many users. Such applications can be considered secure for your phone.
3. Check the website of the application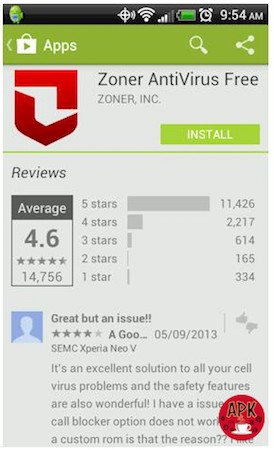 Every developer of an app on Google Play Store wants to get feedback from their users about the product, so they will provide full product information. This lets the user know the origin of the application product. Such applications are considered safe.
4. Refer to the rating of the previous users
Google Play Store allows users to rate the app they use in this store. Then, you can see directly the most genuine comments about the product to decide whether you want to download the application or not.
5. Download the anti-malware applications for your phone.
Installing anti-malware applications for phones is absolutely a safe way to protect the device. You can consider some software, like zoner, codeproof, lookout, etc. Most people use this solution because it is convenient and time-saving.
With five tips above, you can feel free to download the application to your phone without getting malware on Google Play Store.