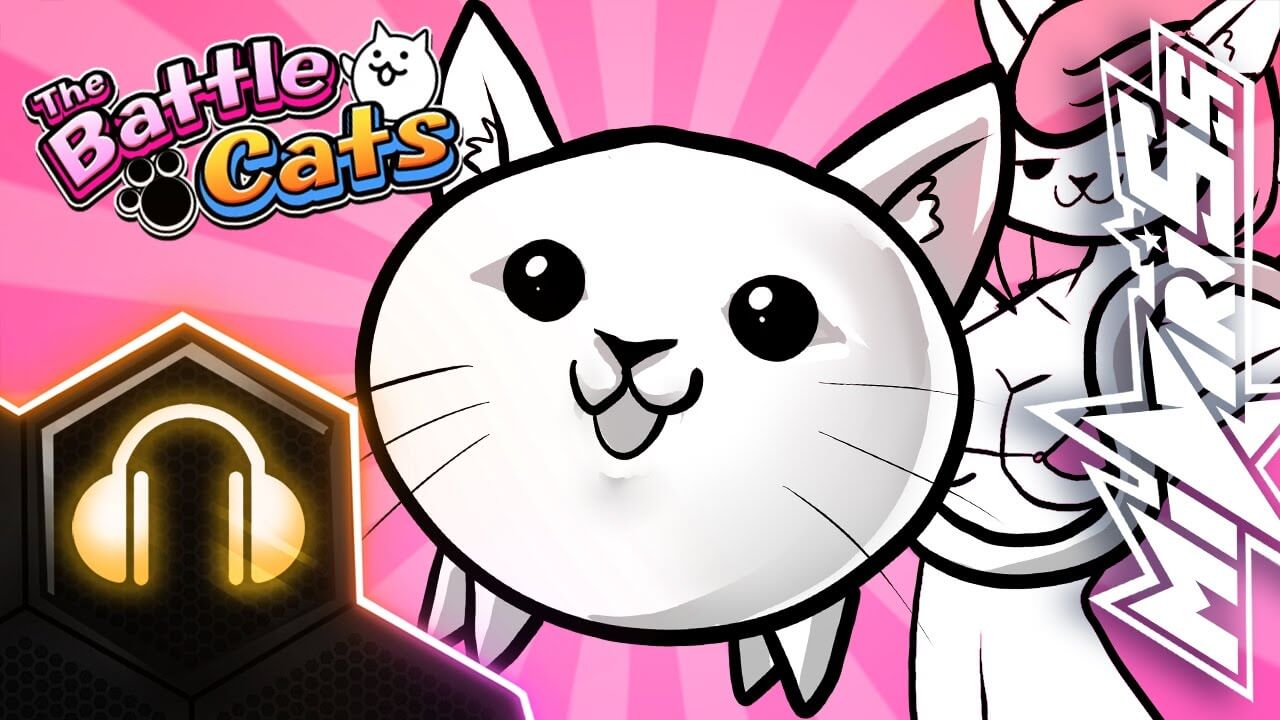 If you are a lover of gardening and taking care of pets, farm games are one of the genres you should not miss. Relaxing gameplay, mainly revolving around the building and taking care of the farm instead of being competitive like in other genres, and the peaceful green countryside image will surely give you moments of good entertainment. Below are the 5 best farming simulator games worth playing in 2022.
Top 5 farming simulator games worth playing on phones
Farming Simulator 20
Following on from the success of the 19th version, Farming Simulator 20 offers realistic, modern farm management and simulation experience like never before. The game helps you acquire some knowledge of agriculture, such as farming, logging, raising cattle, or working for others. Its map is a canvas for you to play and expand on.
The developer will also add a lot of new machines and crops such as cotton, oats, etc. Not only that, but you can also take care of livestock such as pigs, cows, and sheep while riding horses and taking care of them in the vast field.
>> Guide and tips to playing Farming Simulator 20 for beginners
Hay Day
If you are a lover of farm games, you must have heard or played through the fascinating Hay Day game and this is still one of the popular farm games for mobile devices.
The game will turn you into a real farmer to grow, raise, produce and deliver products, as well as explore more interesting new buildings and lands. You also not only earn money farming you can also transport goods by vehicles and ships to earn money.
Rune Factory 5
In Rune Factory 5 (RF5), you can not only create a farm but also tame monsters, collect items in dungeons, and get married. In addition to the main gameplay related to farming, the game also has a variety of activities, such as making friends, decorating your house, etc.
Most monsters and bosses in RF5 can be tamed. Some monsters are great for combat and can be taken to dungeons and hang out. Monsters and villagers all have levels and friendship levels to level up in order to gain perks like extra stats or higher-level products. Also, this game has a Crafting mode at the base level with no upgrades or special effects.
Stardew Valley
In Stardew Valley, you start in a rural town with nothing but a dilapidated house and crop fields that resemble a wilderness. The gameplay is quite simple: build a farm, make a profit, and enjoy life.
You have the freedom to explore the town and turn the farm into anything you want on your own time. In addition, you can also attend events/festivals, date, get married, give birth, build houses, go fishing, fight monsters, and many more.
Family Farm Seaside
Family Farm Seaside offers more than 200 different crops, livestock, and goods, with more than 100 achievements to conquer.
With a lot of challenging challenges, attractive missions are updated daily for players to discover and perform without causing boredom when playing for a long time. In particular, players can also build tourist areas to attract tourists to visit the farm.
So, Apkafe has just reviewed the 5 best farming simulation games for mobile. If you have other suggestions, leave a comment below!