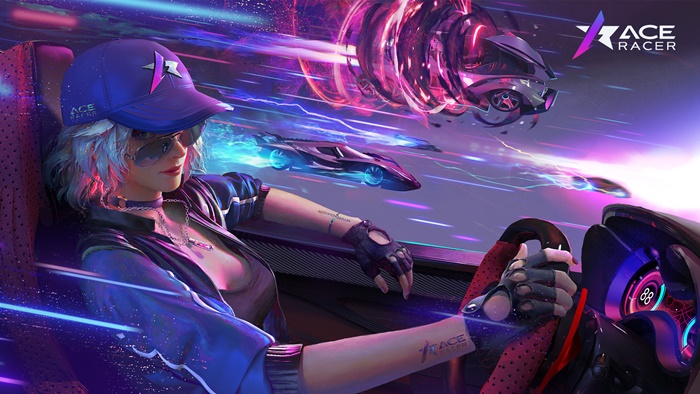 Ace Racer is a racing game with top graphics developed by NetEase, with cars inspired by legendary car manufacturers like Porsche and Nissan. Each vehicle has its own Ultimate skill, waiting for the gamer to start the engine and start on the beautiful tracks.
Moreover, the visuals and sounds of the skills bring excitement of arcade games. In contrast to flashy graphics, the controls have been simplified to adapt to mobile devices. This article offers must-know racing tips for Ace Racer to help players master every track and capture the important drifts, accelerations, etc.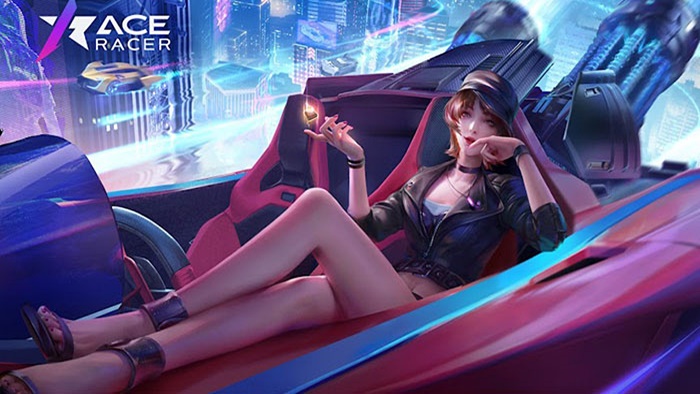 Best racing tips for Ace Racer
Follow the instructions carefully
Ace Racer ensures players will not have to enter the race without any preparation. Even though the game is set to be fast-paced, newbies still have the option of doing the tutorial or even skipping it right away.
While a lot of new players are familiar with how driving works, the game's mechanics can catch you off guard. When it comes to Ace Racer, novel features are what sets it apart from other racing games.
>> Top 4 racing games for mobile
Personalize to match your playing style
Right from the beginning of Ace Racer, players are prompted to choose what type of graphics is right for them. Graphics settings can make all the difference since the lag is still quite a lot if the device is low profile.
A new feature added to the game is drift, in which players have the choice and set of modes that they can use to move forward. Selecting One-Tap Drift can automatically assist players with smooth drifting. On the other hand, the player can also choose Precise Control mode to give exact control over how to drift. This mode is perfect for those who like to be in control in such crucial moments.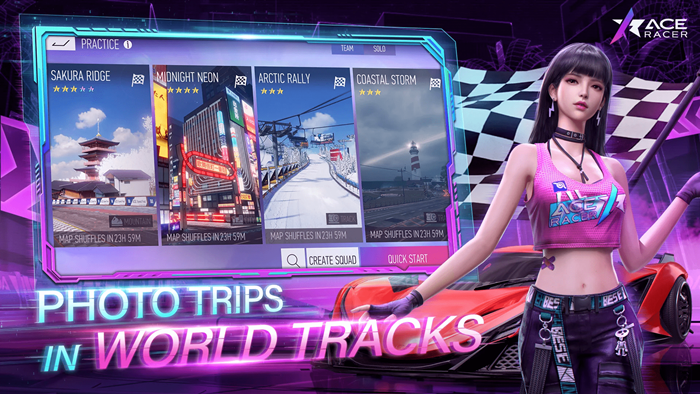 Nitro usage time
Like so many other racing games, Nitro in Ace Racer can give vehicles that much-needed boost to win a race. Players can get more Nitro by doing drift more often.
In the game, Nitro can definitely break up the situations where the racers chase each other closely. Since the player will tend to drift more, the player's car will also have to slow down. Nitro is very quick to recharge, which players can use to their advantage and speed up the car right from the start of the race.
Final words
We have just introduced you 3 best racing tips for Ace Racer. With high-quality graphics and game modes, this title is such a great choice for anyone who loves the racing experience. If you have other tips and tricks, please share them with us below!