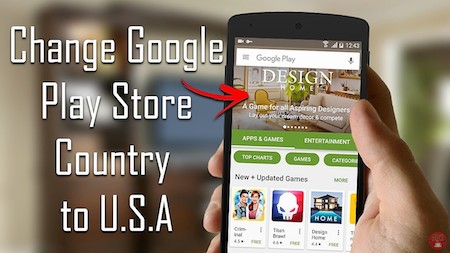 Using Google Play Store is quite simple. Just open it, search for the app you want to download and install it on your device. But what if you moved to another country? You will need access to the appropriate version of Play Store for payment information. Google Play has different apps for different regions, which can sometimes allow or block access to certain apps. Whether you've recently actually moved to a new place or want to try accessing a different area on Play Store (take great care when doing this), here's how to change country in Google Play Store.
>>HOW TO USE GOOGLE MAPS LIKE A PRO – MAKE THE MOST OF GOOGLE MAPS
>>TOP 6 BEST ANDROID TOWER DEFENSE GAMES ON PLAY STORE
How to change country in Play Store
1. Open Play Store on Android devices.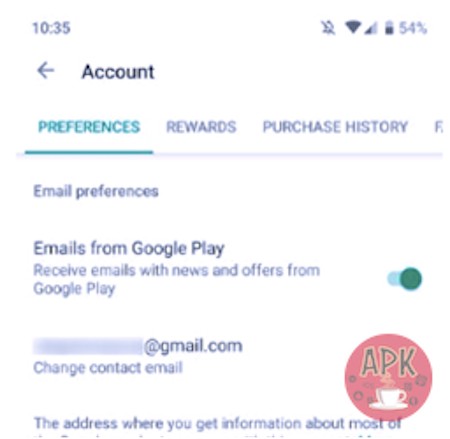 2. Slide the menu to the left and select Account.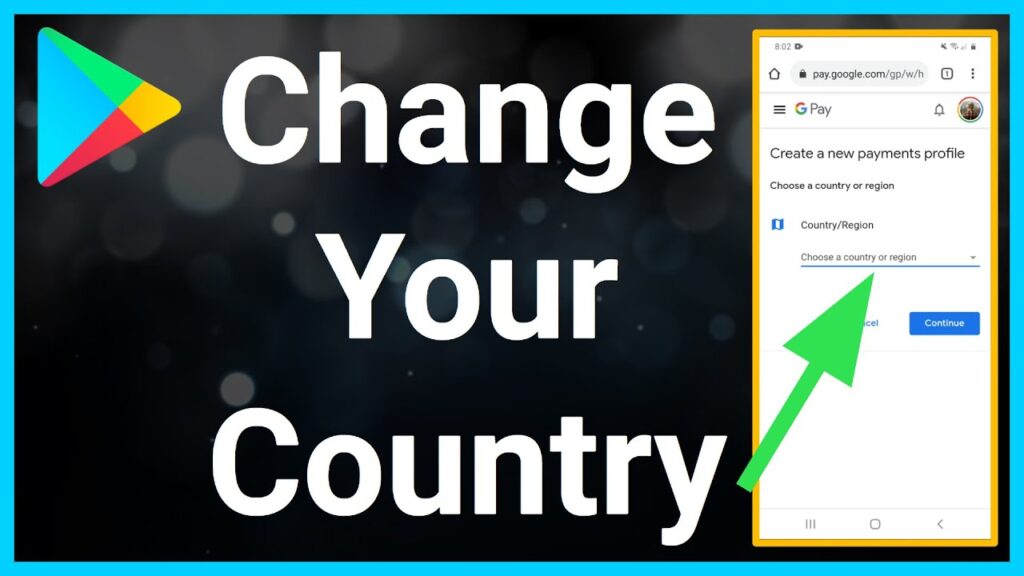 3. If you have access to the country conversion option, you will see the Country and profiles entry in this menu.
4. Click the Country category and select a new country.
Continue to follow the prompts to add a new payment method for your current country of residence, if needed.
5. Review the warning reminder and accept the changes.
Once you've changed the country, you can now browse Play Store for that area. Changes may take up to 24 hours.
Not everyone has the option to change the country. This option is only displayed if you were previously in a country different from your current home (based on IP address). This means you can't merely transfer Play Store to any country you want.
If you use the Family Library feature on Google Play, you will also not see the Play Store's area change option.
Be careful !
When changing the location in Play Store, you have to be aware of a few essential points.
First, you can no longer use the old payment method. You must use a new one in the country where you live. After conversion, you also cannot spend the remaining balance in Google Play from the previous country, including any gift cards you have not used, as well as the credits earned from the Google Opinion Awards.
Additionally, you can only change country in Play Store once a year. You can reaccess the same menu to change it back to the old country after this time.
Because of all this, you should only change country in Play Store. If you actually move to a new country and plan to stay at least a year, although you can change country in Play Store by using VPN, it is not worth doing to access a few other applications. You will be "locked" to access Play Store outside your living area for a while, and this will be an unpleasant experience.
  Instead, try using the best Google Play alternatives to find apps not available on Play Store, such as Apkafe.com
Good luck!