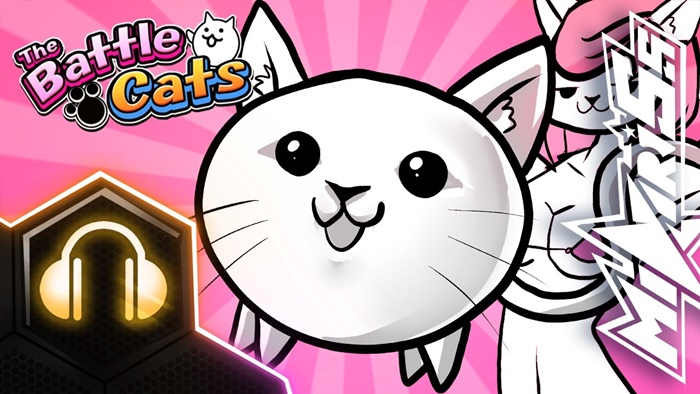 You have a list of thousands of friends on Facebook, but not all of them regularly interact with you and are active for a certain period of time. Maybe they're busy with their own business, or maybe they're just on Facebook for fun and nothing else.
If you encounter such a situation and want to clean up your friend list to be neater and make News Feed also more optimized by showing only the content you are interested in and the people you want to stay connected with. Let's see how to delete inactive Facebook friends quickly below!
>> How does Facebook Dating work?
How to delete non-interactive Facebook friends on mobile
Step 1: Open Google Play and download MonokaiToolkit. Or, you can click here to download it.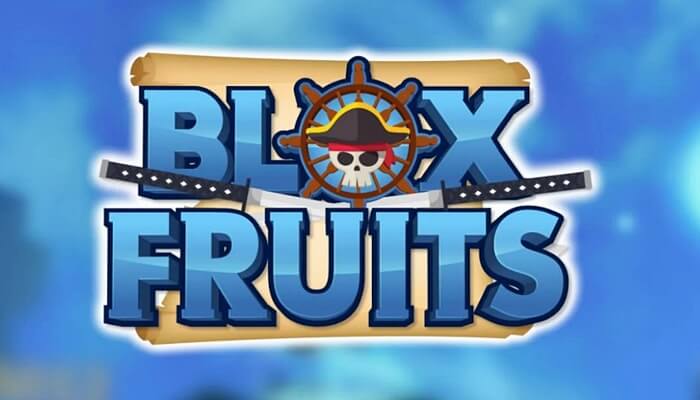 Step 2: Log in to your Facebook account. A notice will appear, asking you after logging in to surf the newsfeeds for a few minutes to avoid getting stuck at the checkpoint.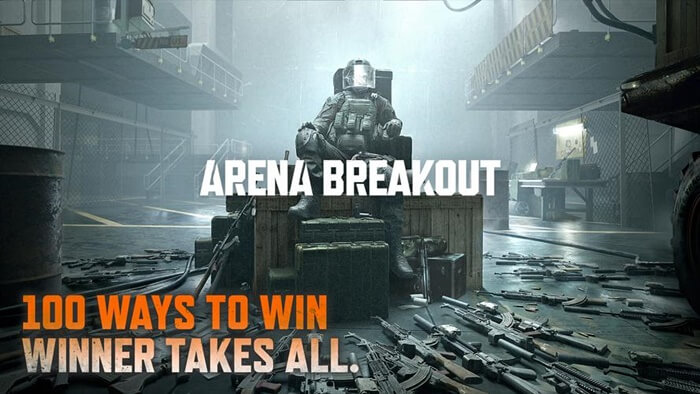 Note: Checkpoint is a security mechanism set up by Facebook to protect users from being hacked. Specifically, in case for some reason (for example, you accidentally reveal information), someone else has your Facebook account and proceeds to log in. If Facebook detects that the account is logged in from an unknown location/device, a checkpoint will be activated to check if the account owner is logged in.
Step 3: Log in to a browser and select Clean your friend list.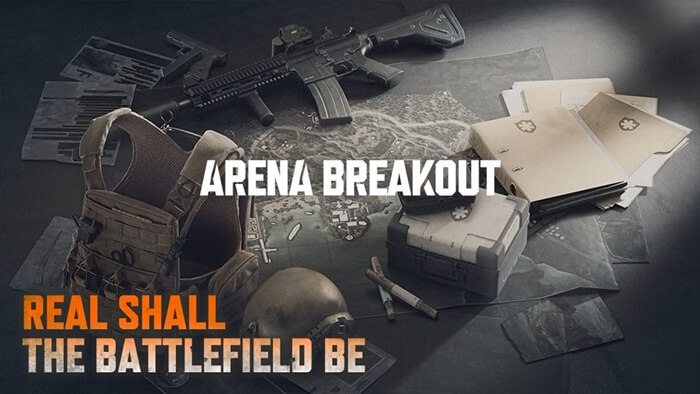 Step 4: Under Conditions, select No interaction. You also see the number of non-interactive people in your friend list. To delete, you press Start.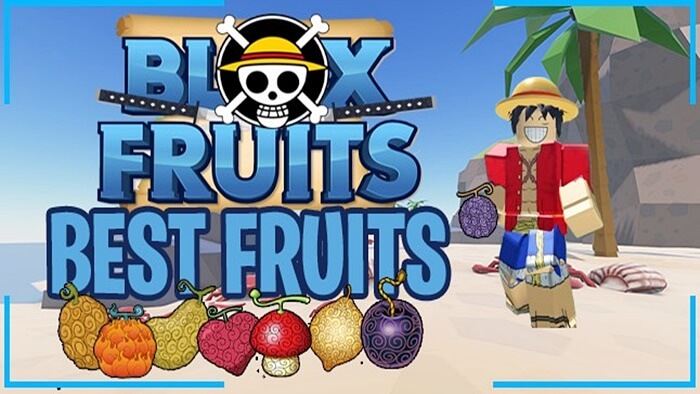 Step 5: Wait for the process to completes.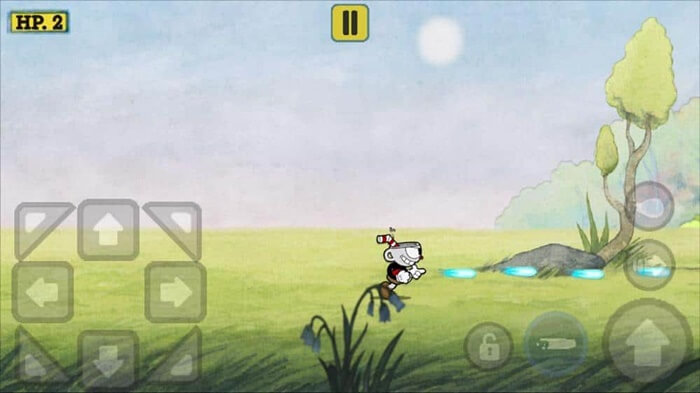 >> How to unblock someone on Facebook Messenger
After deleting friends with the above tool, the advice given is that users should deauthorize this application with Facebook to avoid unfortunate risks such as personal information being disclosed because this is a third-party application, not original from Facebook.
To unlink MonokaiToolkit with Facebook, you can follow these instructions:
Step 1: On Facebook of your Android phone, go to Settings, select Apps & Websites.
Step 2: Select Apps, Websites & Games > Select Off to remove your account from websites and apps where you have logged in with Facebook.
That's how we delete inactive Facebook friends quickly. Thank you for reading and good luck!