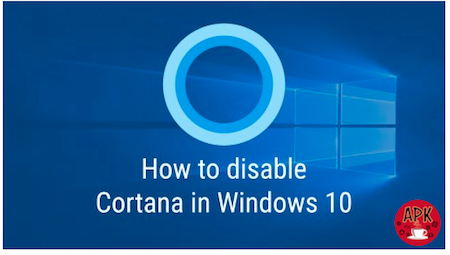 How To Disable Cortana
You feel Cortana – the virtual assistant is not necessary. Let's see how to disable Cortana on Windows 10 with Apkafe.
>>How to android file transfer
Most modern computers, such as Asus, Dell Inspiron, Acer, HP, etc., are now upgraded to Windows 10 operating system. Besides the updated features on Windows 10, Cortana is a pretty distinctive feature that helps you tell your computer to do things, like access data. However, if you do not need to use Cortana at work, take a look at how to disable Cortana on Windows 10 below!
Method 1: Right-click on the Taskbar => select Search (Cortana) => select Hiden. This is a way to help you restrict access and search from Cortana.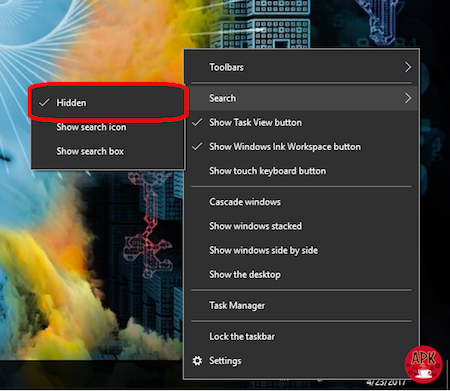 Method 2: If you want Cortana to search for certain files or applications, do the followings:
Windows 10 Professional and Windows 10 Enterprise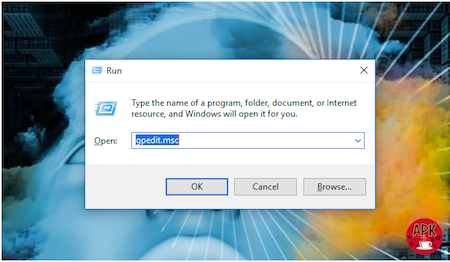 You press Windows + R simultaneously to open the Run interface.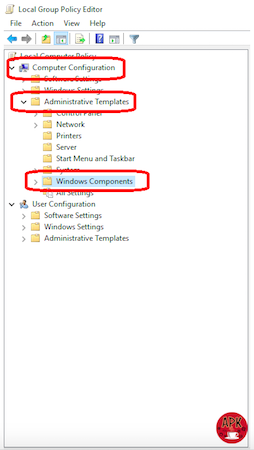 Next, type gpedit.msc and press Enter to open Local Group Policy Editor.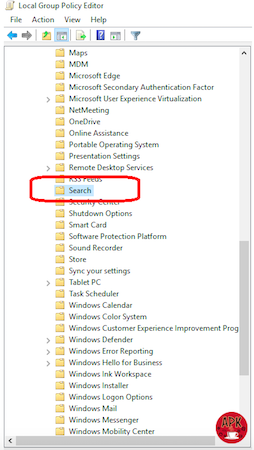 Now follow the path: Computer Configuration => Administrative Templates => Windows Components => Search.
Finally, go to Allow Cortana and select Disable to turn off Cortana on Windows 10 Professional or Windows 10 Enterprise.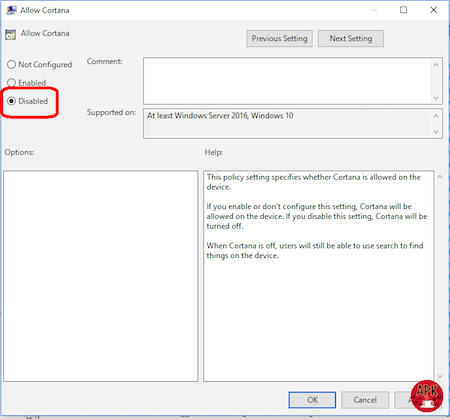 Windows 10 Home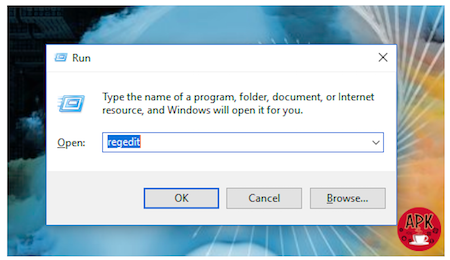 First, you open the Run interface with the Windows + R key combination, type regedit and press Enter.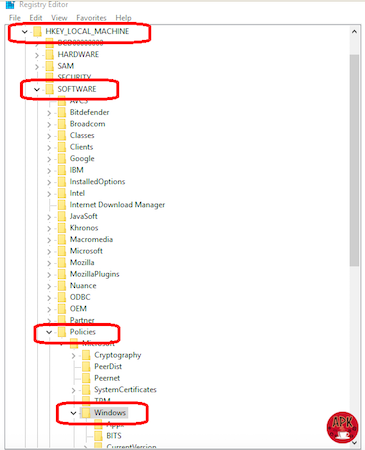 The Registry Editor interface window will appear.
Here, follow the path: Computer => HKEY_LOCAL_MACHINE => SOFTWARE => Policies => Microsoft => Windows => Windows Search.
The line Allow Cortana will appear in the right column. If not, you need to create a new one with DWORD.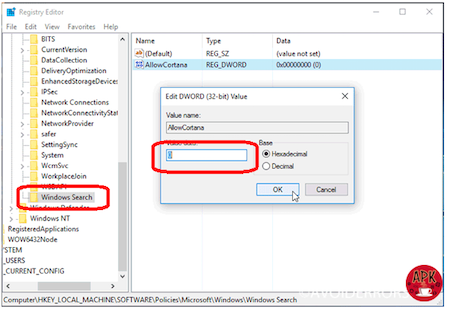 Finally, enter a value of 0 to turn off Cortana on Windows 10 Home.
Good luck!