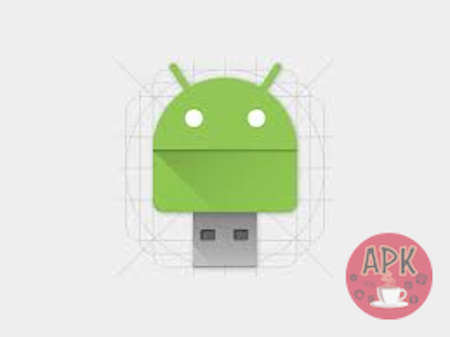 How to android file transfer
How to transfer files from Android
>>How to turn off automatic app updates on Android devices
>>How to stop ads from popping up on your Android device
phones to computers, or vice versa is already too familiar to you, right? Typically, with just a cable to connect to the computer, then you can freely copy and transfer between these two devices.
This is such a common way! In this article, I will share with you a trick on how to transfer files from Android phones to computers, or vice versa without using a connecting cable.
I think the trick will be useful in a lot of cases. For example, when your cable is broken, or when you go somewhere far away and forget to bring the cable with you.
Step 1: The Airdroid application supports most current Smartphone operating systems, such as Android, iOS, and Windows Phone.
You go to the homepage to download the application for your phone. The link homepage here: https://www.airdroid.com/
Besides, you can access the application store directly on your operating system — for example, CH Play for Android or App Store for iOS.

Step 2: After installing the Airdroid application, you return to the phone screen => click on Airdroid to initialize before connecting.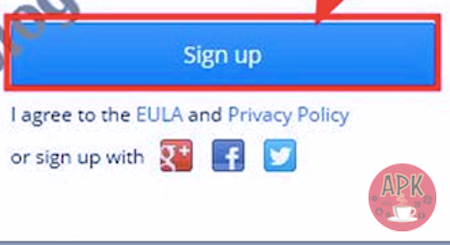 After that, the application will introduce some features and usage of this program. Click Next to continue.
Continue to select Next => Next.
In this step, click SIGN IN or SIGN UP.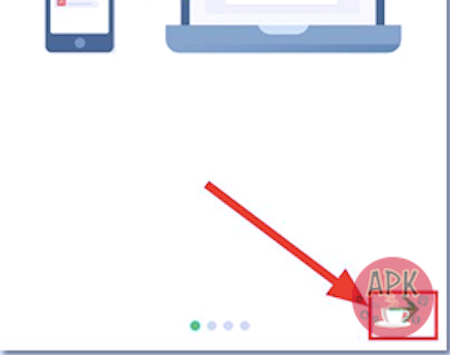 Step 3: After you click SIGN IN or SIGN UP, visit the following website address on the computer: https://www.airdroid.com/en/signup/ = > select Create an account to register.
Note: You can use your Facebook account, Twitter account, or Google + account to register faster.
Step 4: After registering an account, you visit the following address: http://web.airdroid.com/ => Log in the account you have just created.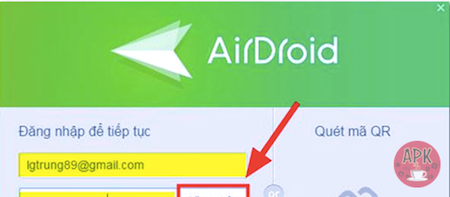 Step 5: Return to your phone. Please use the account you created in step 3 to SIGN IN.
Step 6: Select My Computer to connect.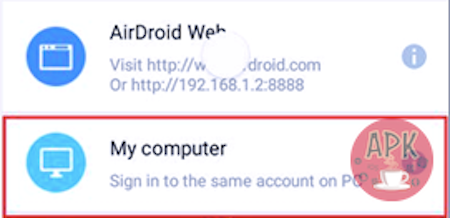 Tips: In case you do not want to register an account, go to Airdroid application on your phone => click on the QR code scanning icon => scan the QR code in step 4.


Capture this QR code in a computer web browser to connect the two devices.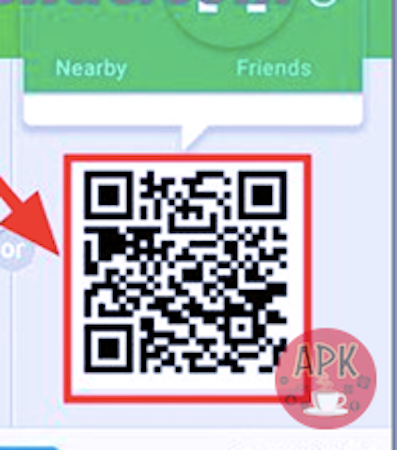 Okey! When the connecting proc
ess is done, you can manipulate file transfer on these two devices freely. Now, I will illustrate for you easier to visualize.
1 / Copy the file from computer to Android phone
Now, I will try to transfer the file in Photo from the computer to the Android phone. Alternatively, you can choose files in Files, Videos or Music, etc.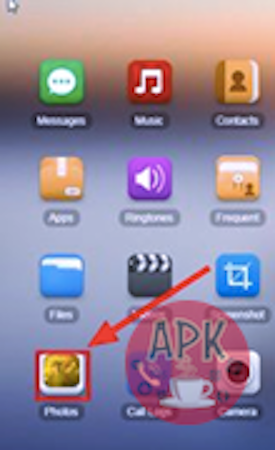 Step 1: After clicking Photos => you select the image container, then choose Upload file or Upload folder from the computer to the phone.
Step 2: Select the file in computer => click Open and wait for it to finish.
2 / Transfer files from Smartphone to computer
It is also a piece of cake! You choose the file container you want to copy to your computer => then click Download as shown below to download the images to your computer.
Epilogue:
Ok, so I show you the detailed instructions on how to transfer files from Android phone to computer and vice versa using the Airdroid application.
Besides transferring files without cables, this application allows you to manage your phone via computer extremely simple and fast. Moreover, the Airdroid application also provides convenient connection, file transfer, and management between two smartphones. In general, this application has a lot of great features waiting for you to explore.
Hopefully, this article will be useful to you. Good luck!