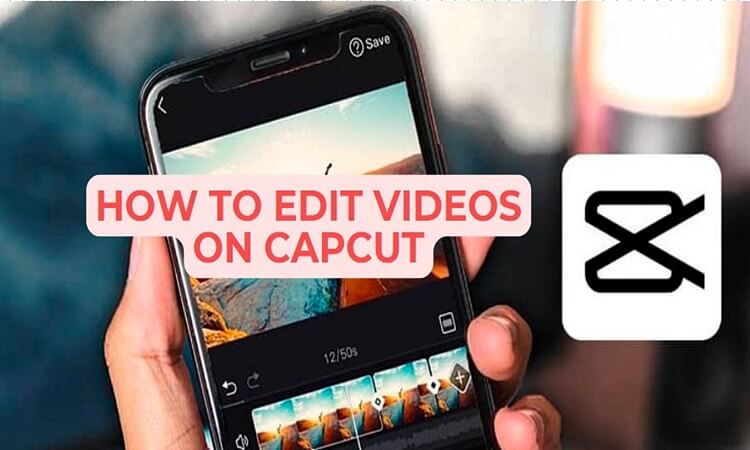 CapCut is a professional free video editing application on phones that is loved by innumerable Tiktok users. The app allows you to create transformational painting videos, or video collages quickly, along with inserting visual effects and fun sounds.
If you're new to CapCut, here is our detailed instruction for how to edit videos with CapCut on mobile.
>> How to import TikTok music to insert into CapCut videos
How to edit videos with CapCut
Step 1: Open CapCut on your device. If not, you can install the latest version of CapCut by following our how to download CapCut tutorial.
Step 2: Click Accept to agree to the terms of use.
Step 3: Select New Project to start editing the video.
Step 4: Click OK and Allow all the notifications to grant access and send notifications to CapCut.
Step 5: Select the video you want to edit.
Step 6: Then, click the Add button at the bottom of the screen.
Step 7: Now, you can choose between many different video editing features and effects, including:
Click the Edit tool at the bottom of the screen to cut, paste, speed up, etc., the video.
Hold and drag the two ends of the timeline bar to edit the video length.
Click on the Audio section to add the music.
Click Effect to add photo effects to the video.
Select your favorite effect to apply it. When you are satisfied, click the checkmark to apply.
Step 8: After editing the video with CapCut, click Export Video in the upper right corner of the screen.
Here, you can choose:
+ Resolution: Video image quality
+ Frame rate: Number of frames per second
Once the setup is complete, click the Export button to finish.
Step 9: Wait a moment for CapCut to process. The edited video file will be automatically saved on the device by the system.
Step 10: You can click Done after completing or select Share to Tiktok to upload immediately.
So, that's how to use the CapCut video editing app on your phone. Hopefully, CapCut will help you create the most unique and attractive clips to share with your friends.