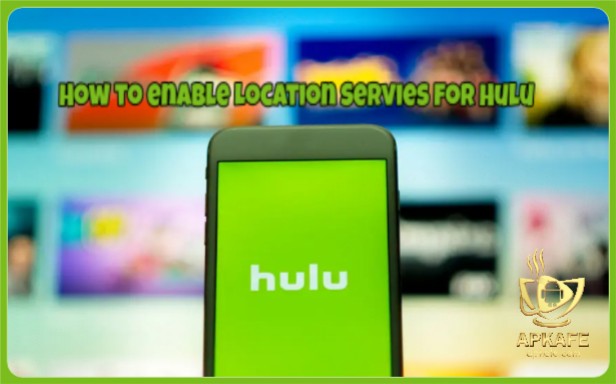 When you access Hulu apk on a supported computer or mobile device, you may be prompted to enable location services for Hulu as part of the system recommendations. In this article, we will show you how to do that on Chrome and Mac.
What is Location Service?
Location Services allows location-based apps and websites to use information from cellular, Wi-Fi, and Global Positioning System (GPS) networks to determine your approximate location. To use features such as these, you must enable Location Services on your device and give your permission to each app or website before it can use your place data.
How to enable location services for Hulu
On Chrome
Step 1. In the top right corner, click More (three vertical dots or arrow pointing up)
Step 2. Select Settings
Step 3. Scroll to the bottom of the page and select Advanced
Step 4. In the Privacy and security section, click Content Settings > Location
Step 5. Toggle Ask before accessing to On
On Safari Mac
Step 1. Click on the Apple menu at the top left corner of your Mac
Step 2. Select System Preferences
Step 3. Click the Security & Privacy icon in the System Preferences window
Step 4. Click the Privacy tab (you may need unlock the padlock icon by entering your admin name and password)
Step 5. Select Location Services
Step 6. Check the Enable Location Services box and make sure Safari is selected from the list
Enable Location Services for Hulu on Android
Step 1. Open the Settings section on your Android devices.
Step 2. From here, select Install apps > Hulu app.
Step 3. In the Hulu's Manage app window, select the Permission tab.
Step 4. Tap the switch to the right of the Location icon to blue. Doing this will indicate the location services for Hulu are enabled.
Done! This is how you enable Location Services for Hulu on Chrome and Safari on Mac. Wish you succeed!
Read more tips for Hulu