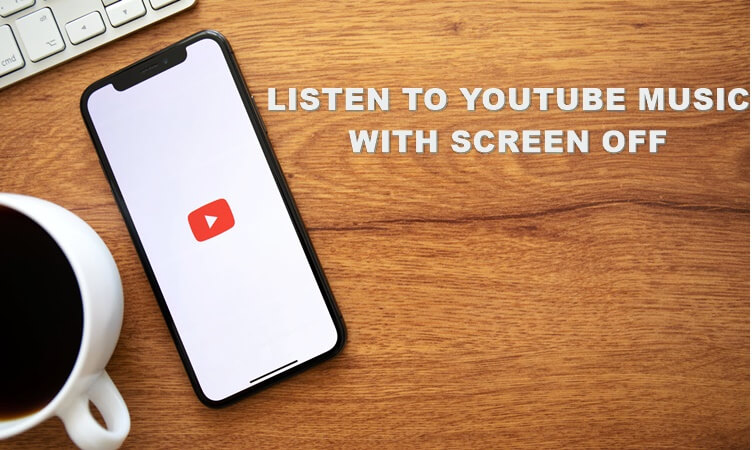 You guys know that YouTube videos are only viewable live, so when you close or hide the app, the playback will be turned off. There are songs that are only available on Youtube sometimes, so if you happen to like that song, you can just open Youtube to work instantly to enjoy the song, which is sometimes quite inconvenient when you want to manipulate the application. other on the phone.
Next, watching content for too long on Youtube without turning off the screen will consume a lot of battery. Don't worry, Apkafe will guide you on how to easily listen to YouTube music with the screen off right below this article!
How to listen to Youtube music with the screen off
Method 1. Using a Web browser
Step 1: Open YouTube on Google Chrome with your phone.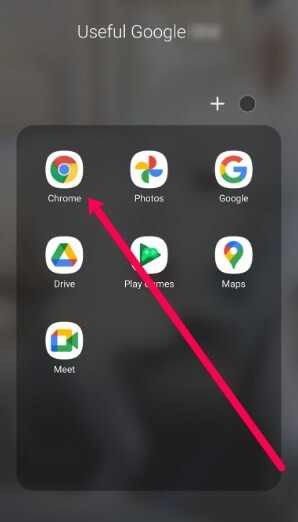 Step 2. Click the three dots next to the address bar on Chrome.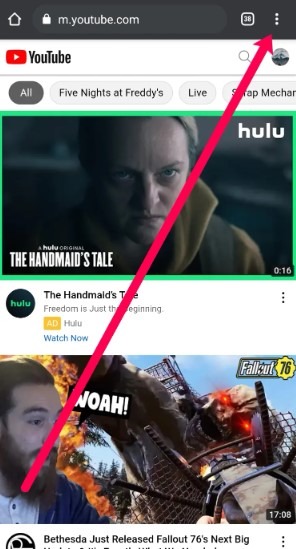 Step 3. On the menu bar, click Desktop Sites.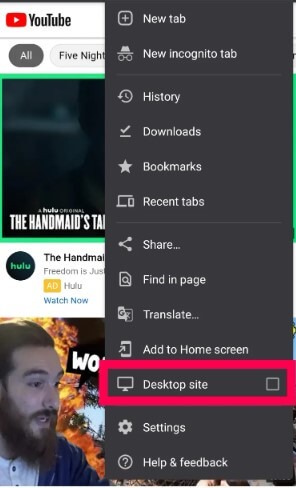 Step 4. Chrome will reload YouTube as a desktop site.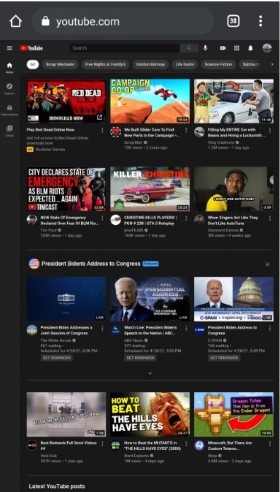 Step 5. Search for the video you want to watch and play it. Then you just need to minimize Google Chrome to use other apps.
*Note: If the video is paused while minimizing the Chrome app, resume playing it from the notification bar.
Method 2. Subscribe to YouTube Premium
If you don't mind paying, subscribe to YouTube Premium. YouTube Premium allows you to minimize the YouTube app and play videos in the background. In addition, the service also allows users to freely watch countless videos and not worry about ads suddenly popping out to interrupt the experience.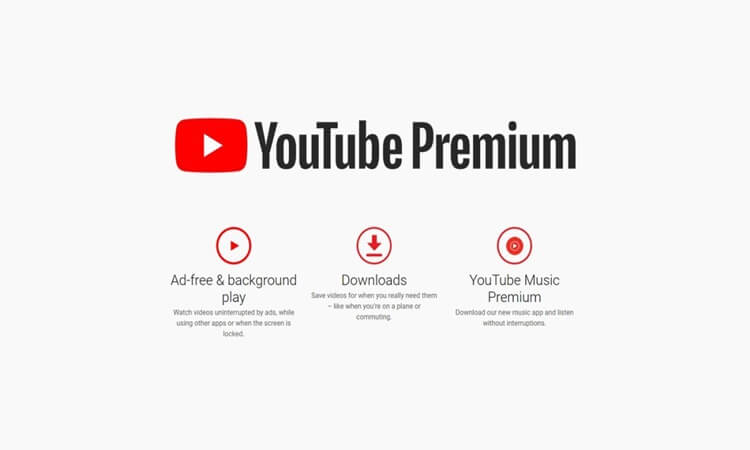 Method 3. Using Float Tube
Step 1: Download the app Floattube to your phone device.
Step 2: Access Floattube. The app will display the Permission line. Select Open Settings, select Show over other applications.
Step 3: Then, you can search for the song on Floattube and start playing. At this time, the Youtube video will have a mini screen, you can turn off the lock screen but still listen to music.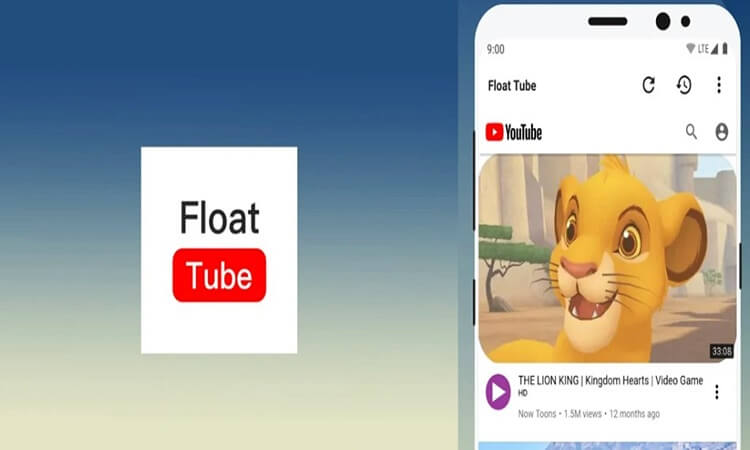 Wrapping up
Above are 3 useful ways to help you listen to Youtube music with the screen off on phone. Wish you have an enjoyable listening experience, if there is any better way, don't forget to leave your comments below in the comments!