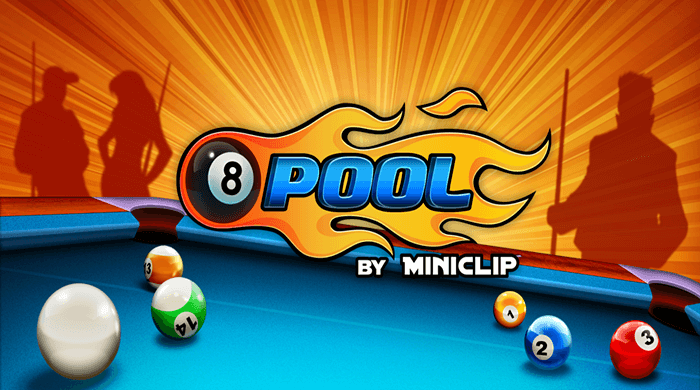 8 Ball Pool is a video game similar to the traditional way of playing ball pool. A game that brings interesting entertainment for everyone in their spare time. More specifically, the game can also earn money when you win against other players at the table. Depending on the level of your victory, there are different prizes.
If you are passionate about billiards and making money online, then 8 Ball Pool is your choice. Do you know how to make money in the game 8 Ball Pool? Read on the article below.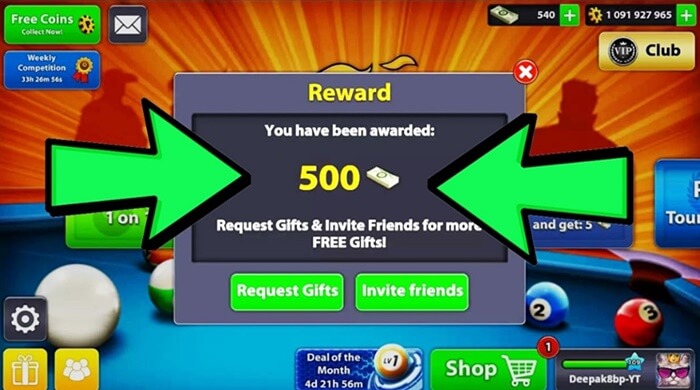 How to make money in 8 Ball Pool
Your task is to use the white ball to hit the colored marbles so that they fall into the hole. If you put at least 1 colored ball into the hole, you will get 1 more shot, otherwise, the opponent's turn. Also, you have to make sure the black marble stays at the end of the match. If you put a black ball into the hole before the end of the game, you lose the match even if the table has not been cleared. On the other hand, if you put a white ball into the hole, it will change to your opponent's turn and the opponent can move anywhere on the table to place the ball.
In 8 Ball Pool, there are 5 levels for you to choose from: London, Sydney, Moscow, Tokyo, and Las Vegas. To play a level, it is necessary to bet money, if you win, the reward will be doubled, and on the other hand, you will lose the bet amount. Particularly, if you want to play at the highest level, you must have a lot of skills to have a chance to win.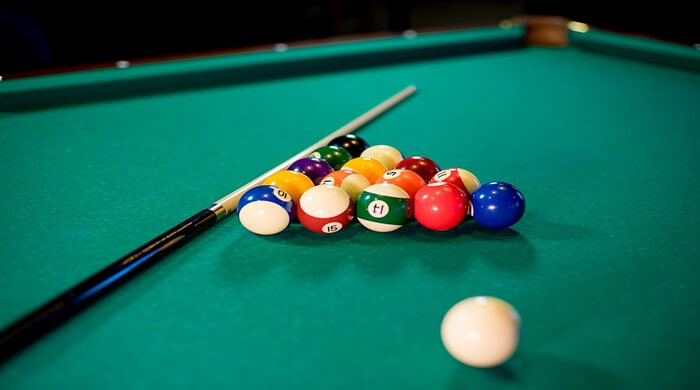 >> How to download 8 Ball Pool
Here are two ways to make money in the game:
#1. Earn money from matches
Each match in the game 8 Ball Pool when the player wins will receive accompanying rewards. You can play for free and collect the prize and convert it to coins for you to withdraw to your pocket.
Of course, like I said, nothing is for free. You can only play for a limited time and the rewards you get from playing for free are very limited. However, it is undeniable that this way can not make money but only a small number.
Each level will have a different fee, when you win, you will receive double the amount you already have. Meaning, you will get your money back and the amount your opponent's bet. On the contrary, if you lose, your money will be lost, only deposit can be played.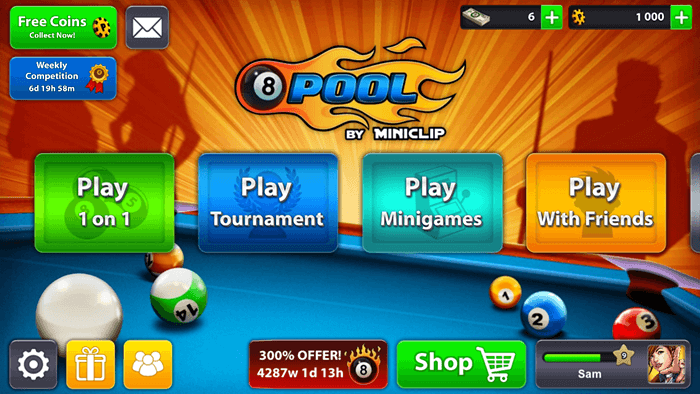 #2. Earn money from groups
In addition to the traditional way of making money, you can make money from sharing with other accounts or participating in groups to make money.
Besides, mini-games that come with 8 Ball Pool, like Spinning Wheel, will earn you rewards. For this way, you make more money than winning the matches. However, this method requires you to know how and rely on the luck of your close friends to have a decent amount of money.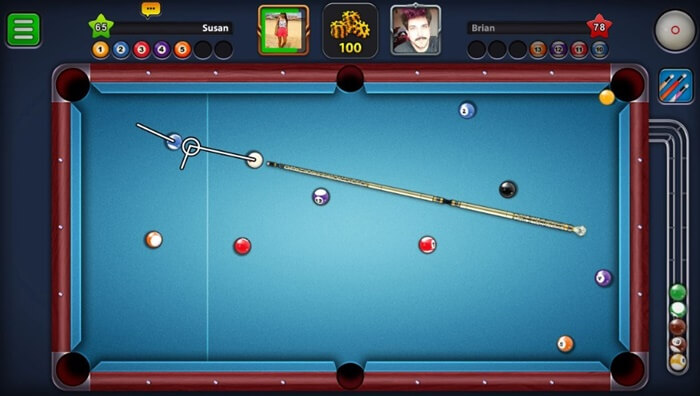 Conclusion
8 Ball Pool is suitable for all audiences because the gameplay is simple and the rules also apply practically to how to play billiards, so gamers can easily grasp the information on how to play this subject. The above article shares how to make money in 8 Ball Pool that you can participate in. There is nothing better than being able to play games for fun and earn money at the same time. Download and experience it today!