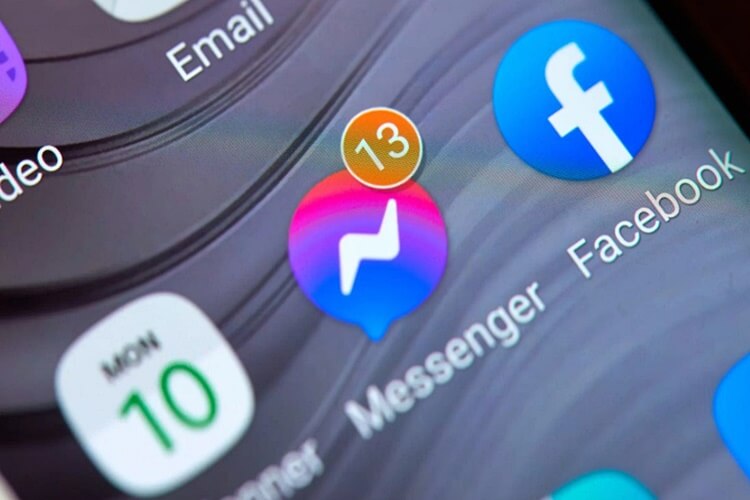 Messenger is the most popular mobile messaging application today. However, some users are still uncomfortable because of security issues or fear of being tracked by others. The following article will show you various ways to secure Messenger chat on mobile.
How to secure Messenger chat on mobiles
#1. Use the Secret Conversation feature
Facebook has added a Secret Conversation feature for Messenger users. Basically, this feature will encrypt the entire content and destroy the message itself at a preset time. This will help absolutely secure your messages on the app.
To do this, you need to access Messenger, then select the person you want to secretly chat with. Next, select Go To Secret Conversation.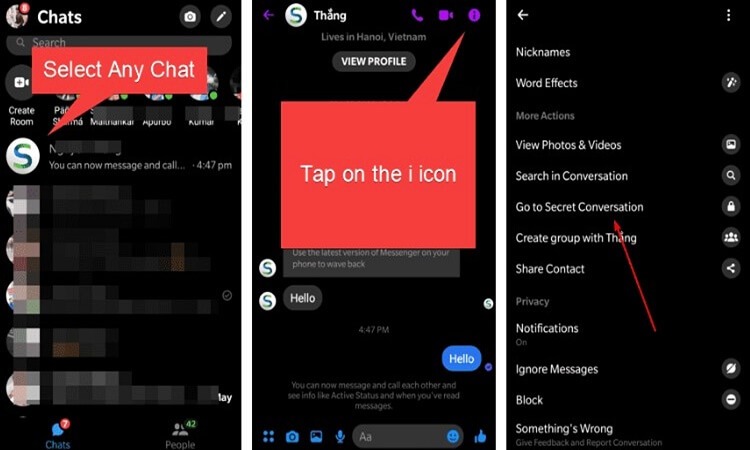 #2. Using the Message Archive feature
Archiving a message on Messenger makes your conversation with that person hidden from your inbox until you receive a new message from that person.
To do this, select the chat box you want to, then long press and select Archive.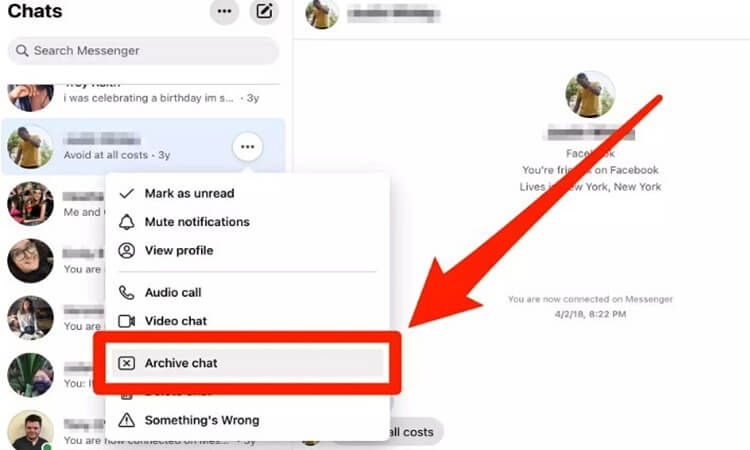 When you want to open that chat box, click on the three-dot icon, then select Archive chats.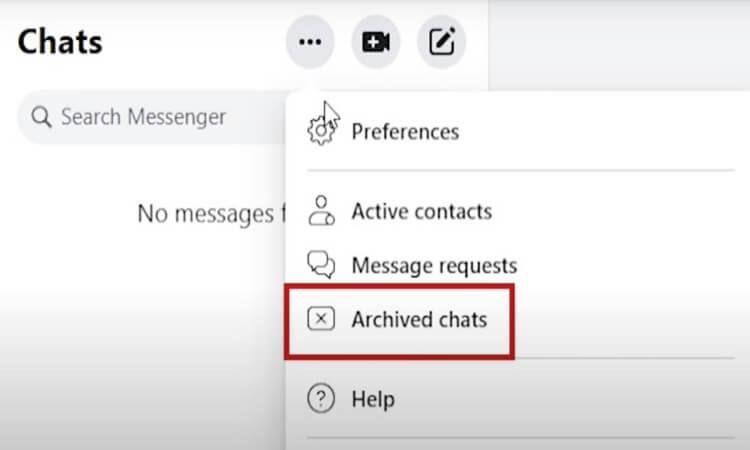 #3. Turn off notifications showing message content on the lock screen
Many phones are set by default when there is a new Messenger message, the entire content will be displayed right on the lock screen. This means that important information can be read by others. If you don't want this to continue, do the following:
Step 1: Go to Settings, then select the Messenger item. Next, select Notifications.
Step 2: You select Show previews, then select Never.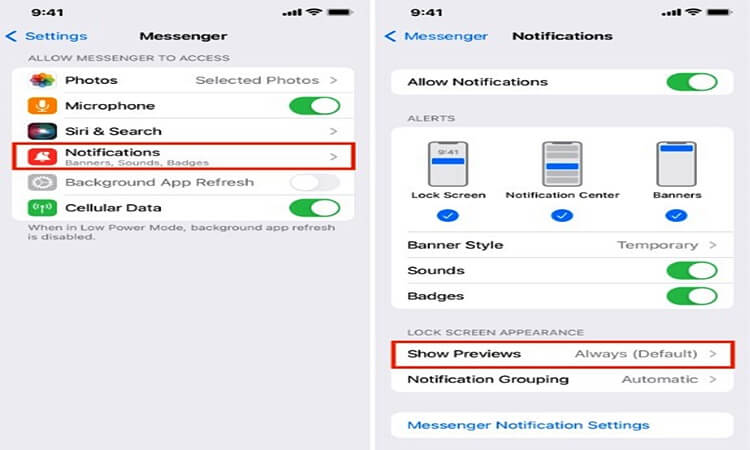 #4. Enable Touch ID/Face ID security
Understanding the needs of users' message security, Messenger has now equipped with the feature to support application locking with Face ID or Touch ID on some phones.
Step 1: Open Messenger, click on your Account image, and select Privacy.
Step 2: Next, in the Privacy window, select App Lock > Require Touch ID/Face ID.
Step 3: Finally, you need to click OK to finish.