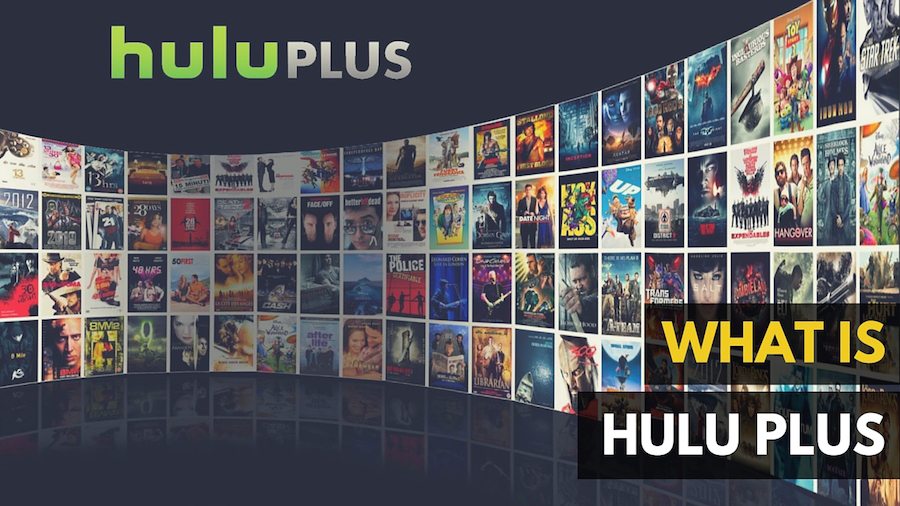 When Hulu first launched, you could watch streaming shows for free. Then, they introduced Hulu Plus. Actually, with Hulu Plus, you now can access to a much larger library and "limited" commercials for free. Today, Hulu as a standalone service plan no longer exists, which means you cannot watch anything for free on Hulu. In this article, Apkafe will introduce you all about Hulu Plus.
1. The difference between Hulu and Hulu Plus?
Hulu is a free streaming service that acts much like a teaser of Hulu Plus. You do not have to pay anything, but what you can watch is severely limited by the company. This makes it very difficult to binge-watch an entire show (all past seasons and episodes), but it still allows you to keep up with shows if you have recently missed an episode or two.
Hulu offers only a few episodes of each show, while Hulu Plus offers the full season and all past episodes. If you do not care about a full season and only want to find the latest episodes or the first few episodes of a show, you should start with Hulu. Then you candecide if you want to upgrade to the Plus version.
Another difference is that Hulu Plus supports more device than Hulu. In fact, it is supported on a a wide variety of devices, including Android, iOS, Kindle Fire, Windows and more. Meanwhile, Hulu is often limited to web-based streaming only.
2. How much is Hulu Plus?
Now, it has two main plans as well as some "add-on" features for full customization.
The Base Plan is $5.99 a month with a free trial. The $5.99 per month plan has limited commercials. Turning off Ads is an Add-on that makes it $11.99 a month.
They're a special bundle where you can get Hulu, Disney+, and ESPN+ for $12.99 a month. Ad-free version is $18.99 a month. No trial is available for this. Also, there's the Hulu + Live TV, which is $54.99 per month and there's a 7-day trial.
If you want to watch anything on the stream, you'll have to buy the subscription.
It also comes with premium add-ons for you to expand your choices.
HBO: $14.99/month
Cinemax: $9.99/month
Showtime: $10.99/month
Starz: $8.99/month
3. Best shows on the stream?
You might wonder what the best shows on Hulu Plus now. Here is a list for you to refer to:
Family Guy (12 seasons)
Top Gear (20 seasons)
Revenge (1 season)
South Park (18 seasons)
Law and Order SUV (16 seasons)
SNL (16 seasons)
Workaholics (4 seasons)
Modern Family (1 season)
Key and Peele (4 seasons)
Tosh O (3 seasons)
Top Chef (12 seasons)
Shark Tank (1 season)
Scrubs (9 seasons)
Hells Kitchen (13 seasons)
American Horror Story (3 seasons)
And many, many more. In fact, there are over 9000 shows available for you to enjoy. Amazing right?
How to download and access to Hulu Plus?
It works as an app, so you can download via another device.
*The compatible devices:
Modern game consoles (PlayStation 4 and Xbox One)
Roku's streaming player, Apple TV, Google Chromecast, Amazon Fire TV.
Windows 8, Windows 10 devices.
New iPhone and iPad.
Android software beyond 4.X.
Final words
Above is all-in-one information about Hulu Plus. Hopefully, you now can decide whether you can go further with the streaming service or not. If you have any questions, leave a comment. We are happy to support you.