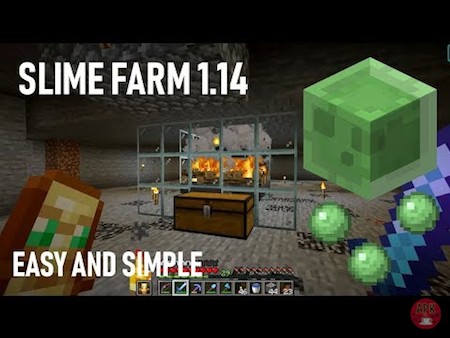 Who is Notch Minecraft? What does this character contribute to the game? Join us to find out in the content of the article below in Apkafe!
>>Download Minecraft Apk free for Mobile
>>MINECRAFT WHERE TO FIND SMILES
The identity of the tycoon of Minecraft
Notch Minecraft, with the real name Markus, is the founder of the popular Minecraft. However, apart from being the "father" of this game, he did not leave much good impression on the gaming community. In fact, Markus has nothing to do with this game.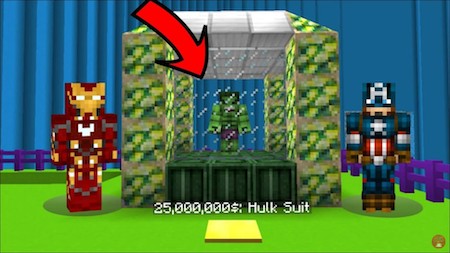 Although Markus found the game in 2009, Microsoft acquired the game from Mojang in 2014 for $ 2.5 billion. When Markus decided to sell his "brainchild," Markus received a lot of criticism from Minecraft lovers. However, above all economic benefits, the transfer has a huge spiritual effect.
Shortly after selling the game to Microsoft, Markus had no authority or involvement in his "child". However, his name was still on the splash screen until the recently updated version.
There are a ot of rumors around "erasing" Markus' mark on this game. The main reason is that Markus frequently has many scandals. People strongly criticize him for excessive statements about gender discrimination. In addition, there are many posts on social networks to denounce this man about using offensive words for women.
Who is Herobrine?
Besides Notch Minecraft, Herobrine is also the name that receives great attention from the gaming community. Join us to learn more about this secret character.
Some time ago, many Minecraft gamers began searching for Herobrine. Specifically, after Brocraft streamer, Copeland used photoshop to put Herobrine in his Screenshots and posted it online.
To add more mystery to this character, Copeland has done a lot of tricks to create trust in the players and make them search for Minecraft Herobrine.
However, the player also quickly debunked this trick. Besides, Mojang released official information on this issue. They confirmed that no generated code with the same appearance and action with Herobrine. And there is no way for the player to call Herobrine. Maybe glitches or a certain player created all elements appearing simultaneously with Herobrine, such as leaves without trees, glow stone towers, etc.
The official information about this character is still a hot topic for gamers. Some even suppose that Herobrine is Notch's deceased brother.
Speaking to the press, the game's representative said that at the moment, they have no intention of adding Herobrine characters to the game. But what the future is, no one can be sure.
After more than 10 years, Minecraft is still the most outstanding game about building an open world from unique blocks.
Because of that, many people still look for information about Minecraft Notch and Herobrine. Currently, Microsoft constantly launches updated versions with many challenges to stimulate the player's curiosity. So, if you have not experienced this game, quickly download and install it on your device!