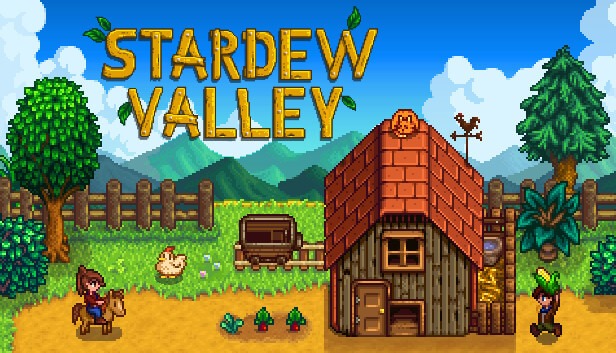 How to play Stardew Valley is very diverse, each person will have different ways. However, here are some tips for playing Stardew Valley to help you quickly become a farm boss.
Choosing good seedlings to plant
When you play Stardew Valley you will see many different ways to make money. However, the basic source of income still comes from crop harvest. You need to choose the seeds that provide the greatest benefit and take the risks. You need to try it to know what kind of plants you should choose to grow with high income.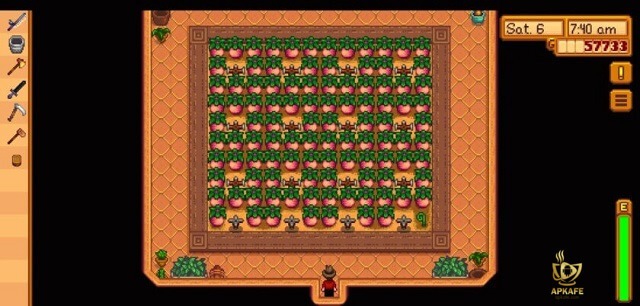 Good crops in Stardew Valley will change with the seasons. Therefore, summer seeds cannot be sown and grown in winter. Not only that, but make sure to use jars, preservatives that make jam, or juice from planted produce to earn extra income. If you want the crops to be grown as dry ingredients, you need to choose good seasonal varieties as follows:
– Summer crops: Blueberries, star fruit at Oasis, melons, hops, red cabbage only second year .
– Autumn crops: Rare seeds purchased from Gypsy Wagon, Cranberries, pumpkins, grapes.
– Seedlings in spring: Strawberries, cauliflower, potatoes, rhubarb bought at Oasis store.
Seasonal planning
The guide to the effective Stardew Valley game you need to plan according to seasons. This will help maximize profits in the game Stardew Valley. You should carefully sow your seeds every season of the year. Each season in the game lasts 28 days. And the weather also changed accordingly. When the weather changes, the tree will wilt and die immediately.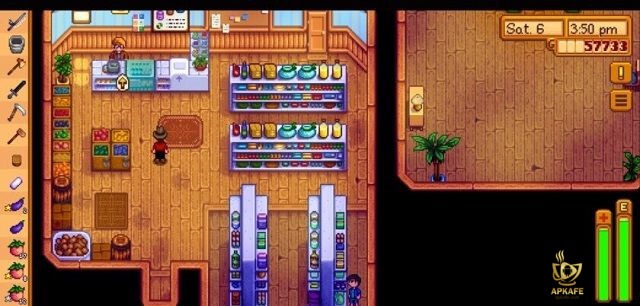 Because some seeds will take a long time to develop. So be careful when planting your crops and the rest of the season. Otherwise, it will be of no use to you to plant the tree, and to the contrary, to a loss.
How to play Stardew Valley – Build the Silo tower before mowing the lawn
When you first enter the farm to start work your yard will be filled with grass. Now you need to think about removing all that grass. But you should cut the grass and choose to harvest to earn straw, which is very useful for raising animals. You need a silo tower to collect straw.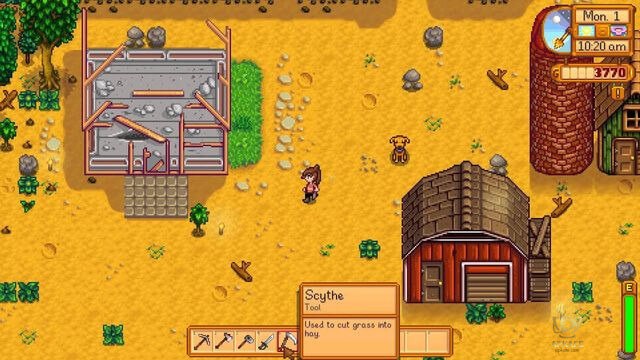 You need 100 gold, 100 stones, 10 clay and five bronze bars to build a silo tower. Once you have this tower, you will be able to store a large amount of straw for the coming winter.
Bring food to the mines
To regenerate energy and restore health you need to go into the forest or mine. This is how you can store your food, because it is so important. There are a lot of players who do not think about this because you do not have raw food and kitchen. But if you want to go into the mine for a long time, you need to find community packages to buy premium products directly.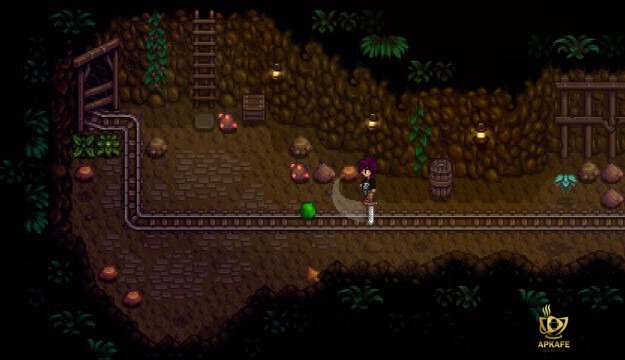 These products include chocolate cakes, and some outdoor snacks. Have a large stockpile needed for the comfort of entering the mine.
Watering upgrades are important
Watering Stardew Valley's gardens is essential and often. As the garden expands, upgrading the watering system is natural. One day you will find it time consuming to water in the morning.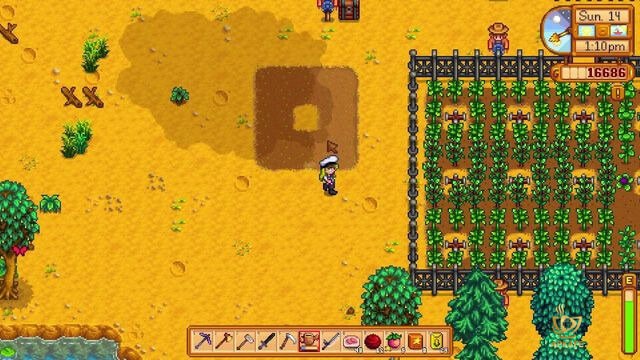 Things to note when playing the game Stardew Valley How
to play Stardew Valley to become a farm tycoon with simple tips are outlined above. To play the game Stardew Valley becomes more efficient you need to choose the right playing device.