Minecraft is a familiar game for those who love creative games. Players can now play Minecraft with their friends on PC and mobiles. Not only that but now there is a special version on the web browser. With Minecraft web, you don't need to download anything but visit the Minecraft weblink to play. However, this Minecraft Classic version is the old Minecraft version that was launched in 2009. You will have to use Minecraft's first playing interface on the web. Here's how to play Minecraft on the web browser.
>>HOW TO MAKE A SADDLE IN MINECRAFT
>>Download Minecraft For Mobile Free Apk
>>How to make some food in Minecraft Mobile
How to play Minecraft on the web browser
Firstly, to play Minecraft on the web, enter the addresshttps://classic.minecraft.net/ and then wait for the game to download. The download time will depend on your phone configuration and network speed. 
When Minecraft web has finished downloading, you will see a link that you can share with your friends so that they can play with you. Click Copy and paste the link for your friends. Your friends just need to enter this link and visit it.
And now, to start the game, you need to enter the name in the box next to Start, and click that button to start playing Minecraft on the web.
Continues…
The basic movement is still the keys WSAD and Space. To open the item menu, press B. To turn on the Chat window, press T. Also, here you have a special key, which is F. This is a tool key that will help you add each layer of mist in the game, while another special key is R and Enter that will help you save your location. To save your location, press Enter, and your character will sit and stand up. Then, you can go anywhere and want to return to the saved place, just press R only.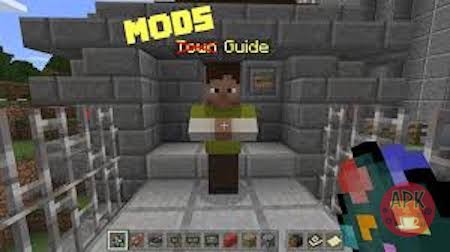 B is to open your inventory. Because it is the first Minecraft version, you will only see some items and blocks of the first version.
Block placement in Minecraft web will be different from both Minecraft PC and mobile. First, select a block of items that you use to build, then right-click.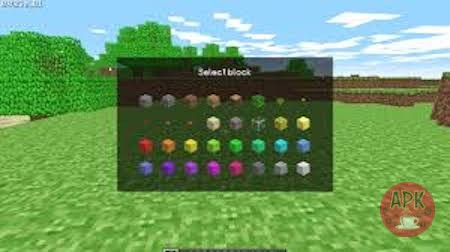 Next, you will see the block appear, but it will look a bit blurry and flickering. This will help you know in advance where you are placing the block. Click the left mouse to put that block.
These are the basic playing instructions that you need to keep in mind to play Minecraft on the web. If you are a fan of Minecraft and want to experience the first version of the game, please follow the instructions above to download Minecraft web and play on the browser.

Read More: How to make a saddle in minecraft