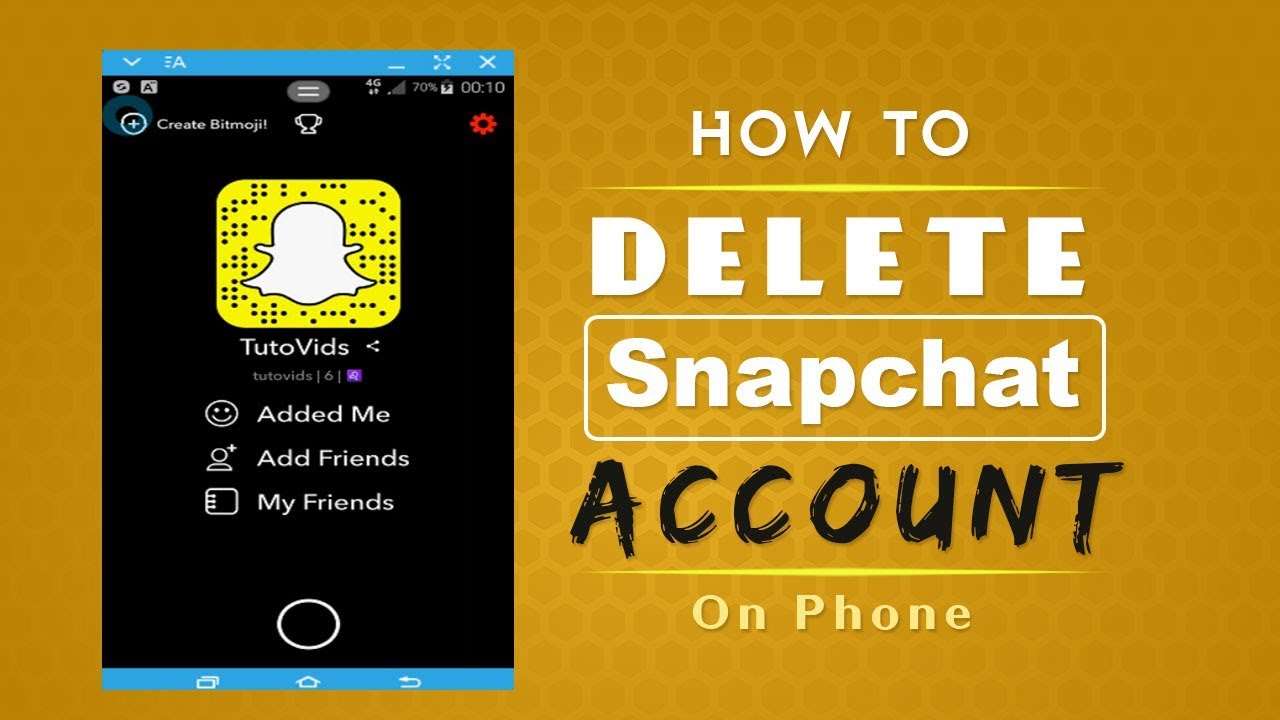 Are you a Minecraft fan, but you're tired of playing on your own and want to explore the massive world with your mates? Learn how to play Minecraft with friends in this article now!
Minecraft, the epic exploration and crafting game, took the world by storm in 2009 after it was released by Mojang. The company has since sold the game to computer software giant Microsoft for a whopping $2.5 billion.

The game's creator, Markus Persson, is a celebrity figure to many fans of the game. He's a pretty public guy, too, and frequently speaks about how his massive wealth has actually made him incredibly lonely. Must be hard trying to spend the GDP of a small country all on your own – but no, really, we sympathise with the guy.

Minecraft is a name known to most people, even if they're not fans of playing it. In general, it's something that most people have at least heard of. The game is one of the most popular in the world, and the PC and Android versions have both achieved tens of millions of installs, making it one of the most successful games of all time.

"What is Minecraft?" is a question that, once answered, can lead to a lifelong addiction to the game!

How to Play Minecraft With Friends online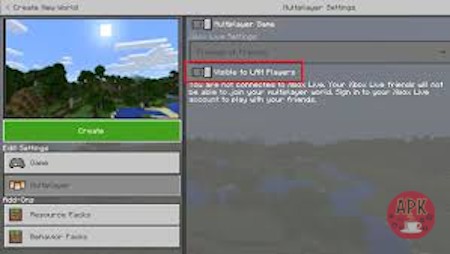 Minecraft is, by nature, a single player game. But that doesn't mean you can't invite your friends along for the ride.

When we say single player, we're not being totally accurate. By making a server or joining a friend's server, you can enter their world and jam with them. However, seeing as the Minecraft world is so big, it's actually very possible to lose them, run away, build your own city that spans tens of kilometres, and never even bump into them while doing it. Minecraft is huge. In fact, the map in the game has a surface area of 60,000km by 60,000km.

How to Play Minecraft with Friends on LAN
The first method of playing online is to go into the game, choose single player and load either one of your existing worlds or a new one. Next, press Esc and click the "Open to LAN" button. You can now select the game-mode from Survival, Creative, and so on.

Once you've selected from these options, you can select "Start LAN World" – you'll get a message notifying you of the operation's success.

Other players on the same local network can now open Minecraft and select Multiplayer – their device will automatically recognise the LAN game in just a few moments.

Now then can join this game and play with you.

How to play Minecraft with friends on an Online Server
Another option is to join an online server, or create your own one and wait for other players to join. To do this, you'll need to know the IP address of that server. You'll also need to be running the same versio of Minecraft to that server.

Go to the Minecraft website to get the file on making a server. If you want to make your own, that is. Once you've made your own server, and established the modes and rules within it, you can begin sharing its IP address to your friends so that they can also join.

To join an existing server, you can find thousands of existing IP addresses for servers in different styles. You can find one that suits your desired playing experience and join it.

How to play Minecraft with friends in Realms
Similar to online servers, Minecraft Realms are a private server that allows you to play exclusively with friends or family only.

If you're just looking to play with friends, then this is probably the best option for you to take, as it involves all the benefits of playing on an online server, but you don't have to share the space with strangers.

It's a secure way of letting your kids play Minecraft, too. Private servers mean that you only have to play with the weirdos your already know and love.
Besides these methods mentioned above, there are two versions of Minecraft are available to purchase on PC, Minecraft Java, and Minecraft Bedrock. The main difference between them is that Minecraft Bedrock allows you to play Minecraft with your friends on PS4 or Xbox One.
That's All, Folks!
Thanks for reading the article of how to play Minecraft with friends. If you're interested in finding out more about Minecraft, or tons of other games or Android apps, then check out the rest of our tutorials for some great hints and user guides. See ya next time! 

Read More : Minecraft who is Notch

>>Download Minecraft for mobile Android APK
>>INSTAGRAM PHOTO SIZING – EVERYTHING YOU NEED TO KNOW