What's the difference between Free Fire Max and Free Fire? Let's download and compare five big differences between Free Fire Max and Free Fire!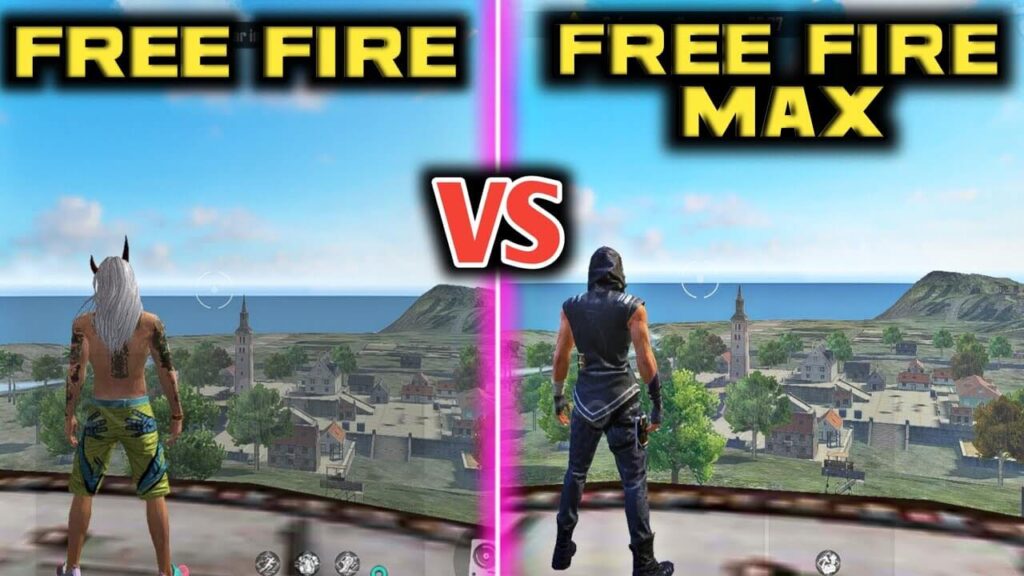 Free Fire has become the most popular battle royale survival shooter in the world, which creates a big boom among the game community since its first launching day. Following that success, the developer officially announced a brand-new version – Free Fire Max that will be officially released in a few days. Do you want to know the differences between these two versions? Here is the answer for you.
5 big differences between Free Fire Max and Free Fire
Graphics quality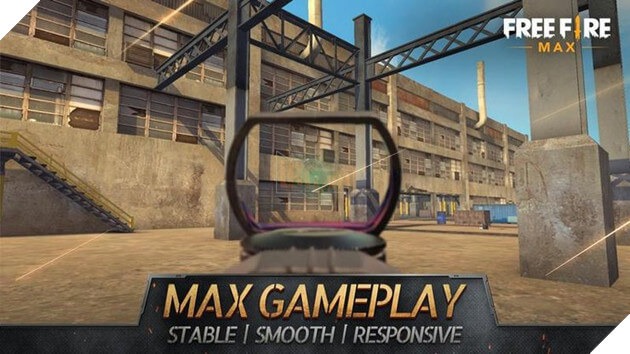 This is the main reason for the birth of Free Fire Max. In this version, the graphics quality has improved significantly surpassing its original Free Fire. While you can only get Ultra tier in the predecessor, Free Fire Max has an even higher tier setting – Super Ultra with much better special effects, objects, and character designs.
Notably, the background in Free Fire Max is the most upgraded, everything is in higher resolutions, and skin particle effects also appear every second.
Game capacity
Better graphics will obviously take up more storage space. In fact, Free Fire Max is 3 times (1.5 – 2GB) heavier than the normal version. Therefore, in case you don't have enough space, you need to upgrade the device for Free Fire Max to run smoothly and stably.
» Download Free Fire Max For Android here
» Download Free Fire For Android here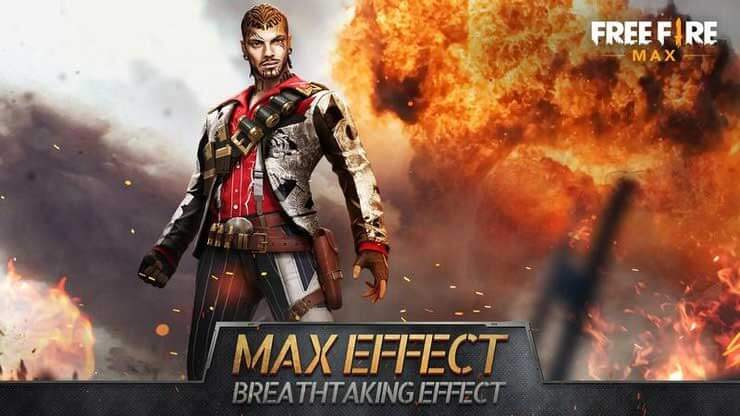 Draw distance – Distance to display objects in the game
Draw distance is an extremely important feature in the game genre like Free Fire, where innumerable fights happen over longer ranges. This is supposed to consume a lot of device performance. However, in Free Fire Max, the game will render a larger area, which can be a great advantage for Free Fire Max players compared to the original Free Fire players.
Source Consumption
Your device is required to have at least 4GB of RAM to run Free Fire Max, while Free Fire is lighter, with 2GB recommended and 1GB minimum. Free Fire Max can be good in 2GB devices, still, the whole settings need to be reduced to Low.
New features
According to some unofficial sources, Free Fire Max will integrate the streaming and multiple-play modes.
» Download Free Fire Max For Android here
» Download Free Fire For Android here