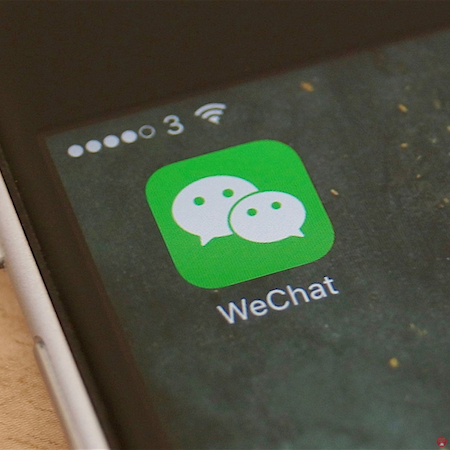 Tips Wechat
TIPS FOR USING WECHAT STICKERS, EMOTICONS
>>Download Wechat apk free for mobile
Wechat supports lots of interesting stickers and emoticons. If you don't know how to use it, this article will guide you to have a more pleasant conversation.
Wechat offers an extremely cool source of emoticons, which allows users to freely choose emoticons, animations, and stickers to chat or express emotions instead of words. For now, follow our tutorial article if you don't know how to use emoticons when talking.
Wechat tips on how to use stickers, emoticons to make the conversation more interesting
To create the appeal for messages, Wechat regularly updates stickers with many emotions, including sad, happy, funny, interesting. Along with that is an emoticon resource with numerous smileys to make the expression easier. Let's take a look at the simple steps below to take full advantage of the emoticons that Wechat offers!
How to use Wechat emoticons
Step 1: Click the conversation you want on Wechat.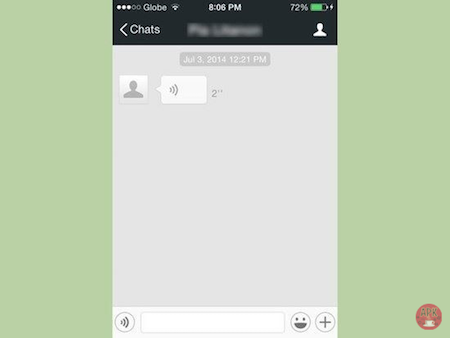 Step 2: On the Wechat interface, select the smileys on the right of the message box, as shown below.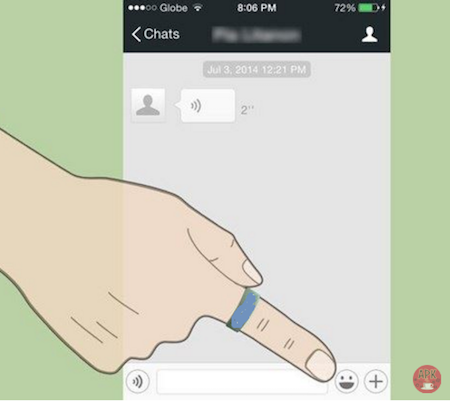 Step 3: The emoticon box will be displayed, so you can freely choose expressions and funny pictures that the application provides. Just click on an icon you see fit and send.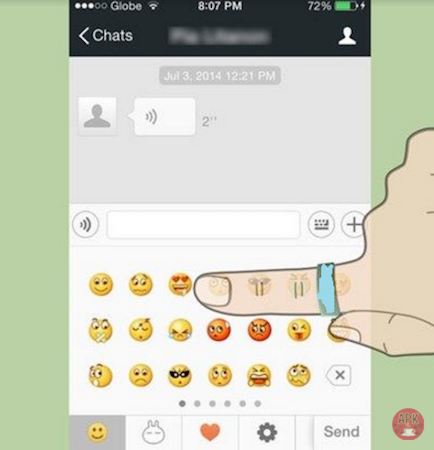 So, with just a few simple steps, you can use the Wechat emoticons to make your conversation much happier, more comfortable, and easier to express your feelings.