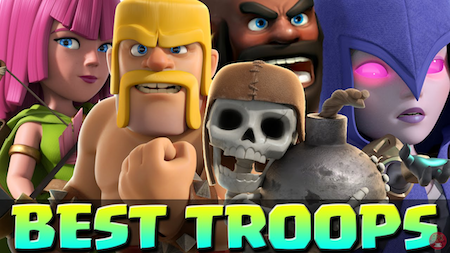 What are the most popular troops in clash of clans?
>>Download Clash Of Clans Here
>>Dragon COC, Dragon Clash of Clan
Clash of Clan gives players the ability to recruit many types of troops to train into an army. However, many players do not know what kind of troops the game has and the pros and cons of using them. Therefore, in this article, we will share with you some information about the types of troops raised by elixir in the game.
What are exilir troops in the Clash of Clan?
1. The Giant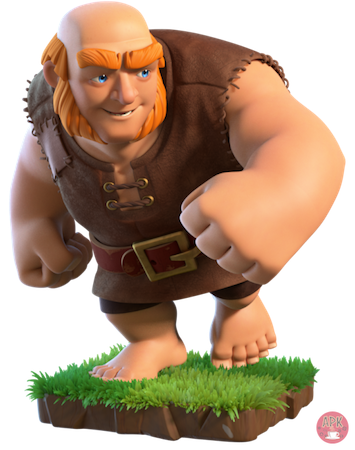 The Giant is the third troop unlocked in the Clash of Clan. This type of army is quite bulky in size compared to other troops in your barracks. The Giant is bald, huge, bearded, and equipped with armor. Because of its large size, Giant has difficulty moving. You need to know how to combine Gaint with other troops to attack the enemy's weapons to achieve high efficiency.
2. Wall Breaker – Destroy the enemies' walls super fast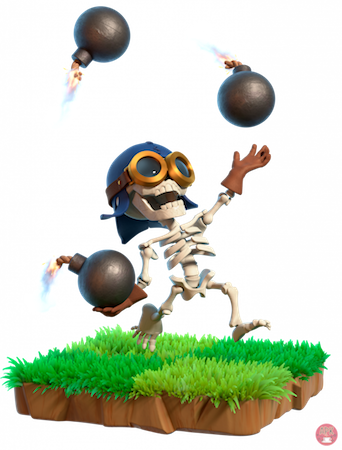 Wall Breaker is the 5th troop unlocked in your barracks. This army troop has a quite strange form, which is just a skeleton holding a bomb. Wall Breaker will help players easily destroy the walls in an enemy farm quickly.
3. Balloon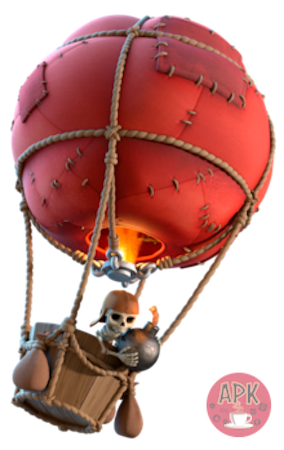 Balloon is unlocked after Wall Breaker and is ranked 6th in the troops. The Balloon has the form of a skeleton with a balloon. Gamers can use Balloon to fight in the air and destroy targets on the ground. Although Balloon moves slowly, it brings great effect when fighting.
4. Military Wizard – Attack remote enemy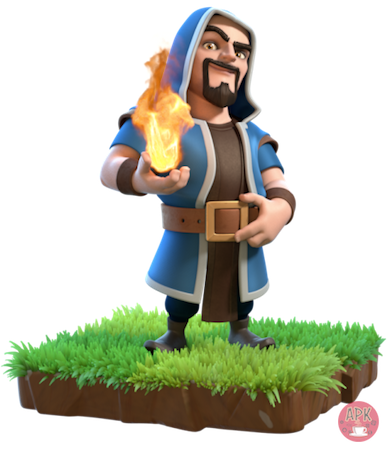 The Wizard wears a hooded cloak and holds flames. They can attack enemies from afar by shooting fireballs that do massive damage to enemies. The Wizard is unlocked the seventh in the troops. They can beat enemies very well.