Clash of Clans is a management RTS. Here, you'll find a village where the members of your fearless clan reside. Then, you get to send them out into the world to face missions and prove their courage while destroying enemy camps.
Do you want to play Clash of Clans continuously without getting bored? There are some tips and tricks for getting free gems and resources. In this article, you will find details about the list of Clash Of Clans tips and tricks for resources, Attack, and defense.
Download CLASH OF CLANS here!
List Of Best Clash Of Clans Tips And Tricks
Clash of Clans Attack Guide
First of all, there are many strategies that you can play according to your Townhall level. Attacking is one of the most important, attacking gives you unlimited resources. Hence, if you are weak in attacking then Clash of Clans itself provides attacking strategies and combining troops in a creative way. Youtube is one of the best sources to learn different strategies for attacks. Below, are some of the points that will improve your attacking skills.
1. Look For Builder Hut
The Clash of Clans Gives you 3 minutes for one attack. But, most of the time it happens that you run out of time due to builder Hut. Hence, while attacking first look for the builder hut and destroy them using Archers. Also, deploy your troop in a spread manner so that you can take the base quickly.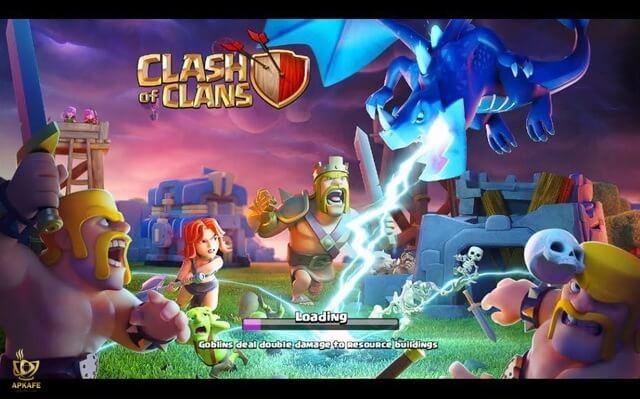 2. Revenge From Your Attack Log
Most of the time your village gets attacked by other Clasher and get some resource from your Village. You can take revenge from them, as it gives more time to analyze their village. Whereas, analyze their village and train troops according to that village and get an easy 3 star.
3. Better Troops Direction And Open Base
Deploy your troops in a good direction to get more resource rewards. Also, look for the village which has an open so that your ground troops don't waste time in breaking walls. Whereas, attack your clan mates base by asking them to challenge, and try with new strategies and you will progress with your attacks faster.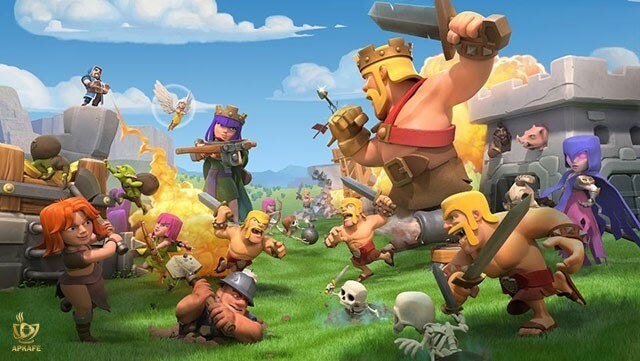 Clash Of Clans Defense Tricks
There are many factors that you should know to defend your base by attackers. Upgrade your defense so that it can damage your attacker's troops faster. Also, upgrade your walls so that the attacker's ground troops can spend some to destroy the walls. There are many layouts available that you use to build your base layout.
1. Build And Defend Your Base From Walls
At the start, you will get a wooden walls and the HP (Health power) for the first level wall is very low. Hence, you need to upgrade your walls to defend your base from attackers. You should achieve a level of 3 walls as soon as possible. Hence, these walls will slow down your attacker's troops.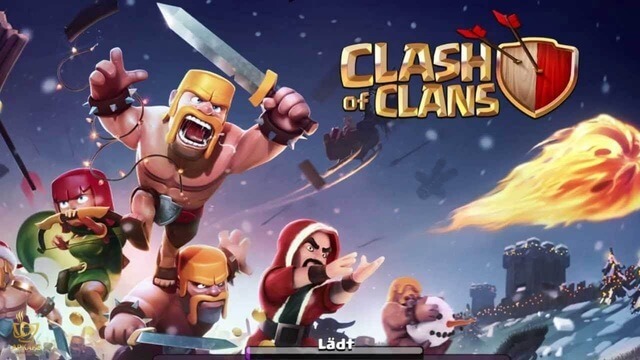 2. Keep Your Heroes And Castle Troops Awake
This is Another initiative to defend your village from a successful attack. Castle troops and Heroes will defend your village by attacking the troops. Dropping your trophies and keeping your storage nill drops the chances of getting attacked. If you are attacked once your shield will be activated. I suggest not to attack until the shield time gets over.
This is the list of best Clash Of Clans that you can use to play. Also, you can recommend these tips and tricks to your friends who play Clash Of Clans.
Readmore:
DRAGONS IN CLASH OF CLANS