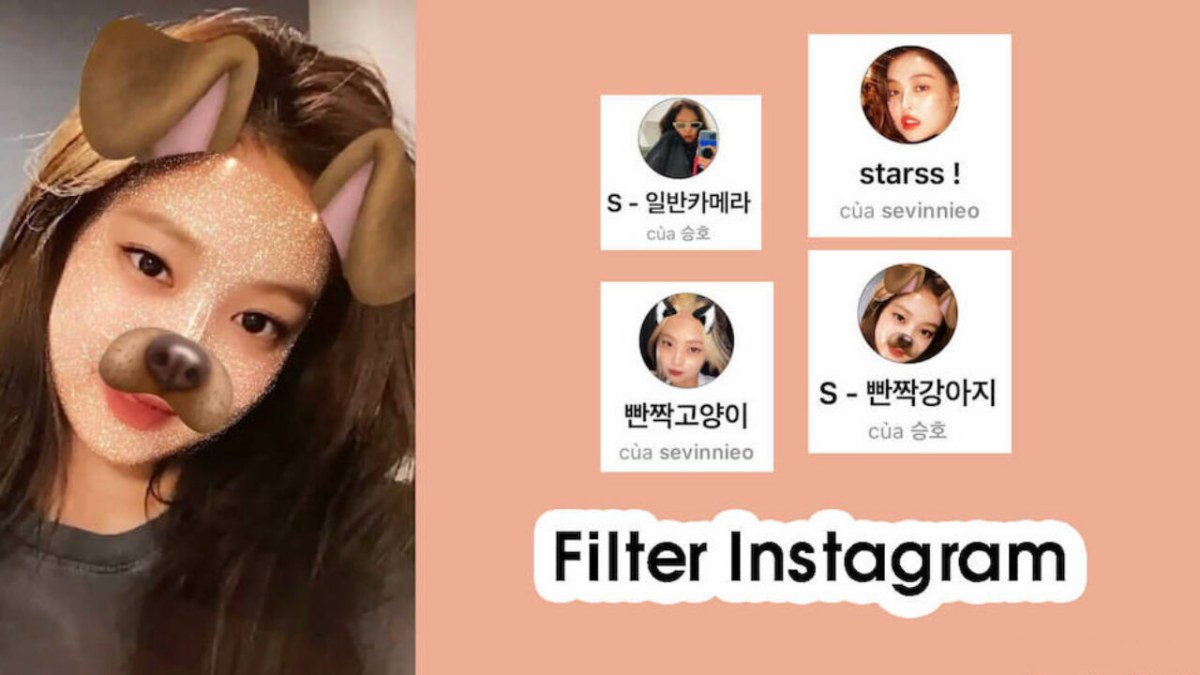 Using Instagram for a long time, you seem to be too familiar with filters with many interesting effects. Not only from the app publisher, but users at the present time are completely free to create exclusive filters. Besides adding impressive masking or morphing effects, beautiful color filters are always sought after by many people right on the phone.
Color correcting your original photos more beautifully and impressing viewers is a trend. Not too ostentatious, just with different colors is enough to turn a bare image into more soulful. Make every scene around you more impressive with 8 hot Instagram filters below.
>> Tips and tricks for Instagram Stories you probably didn't know
8 hot Instagram filters to try in 2022
1. Good day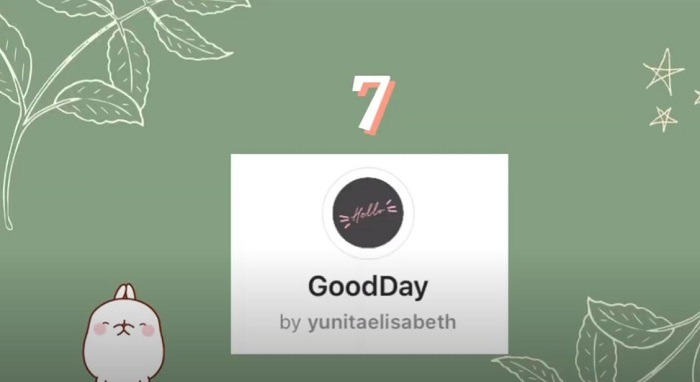 Good day by yunitaelisabeth is a gentle filter, suitable for good morning or early week, chosen by many young people. Or you can also use this filter in weekend morning coffees.
2. Peach tea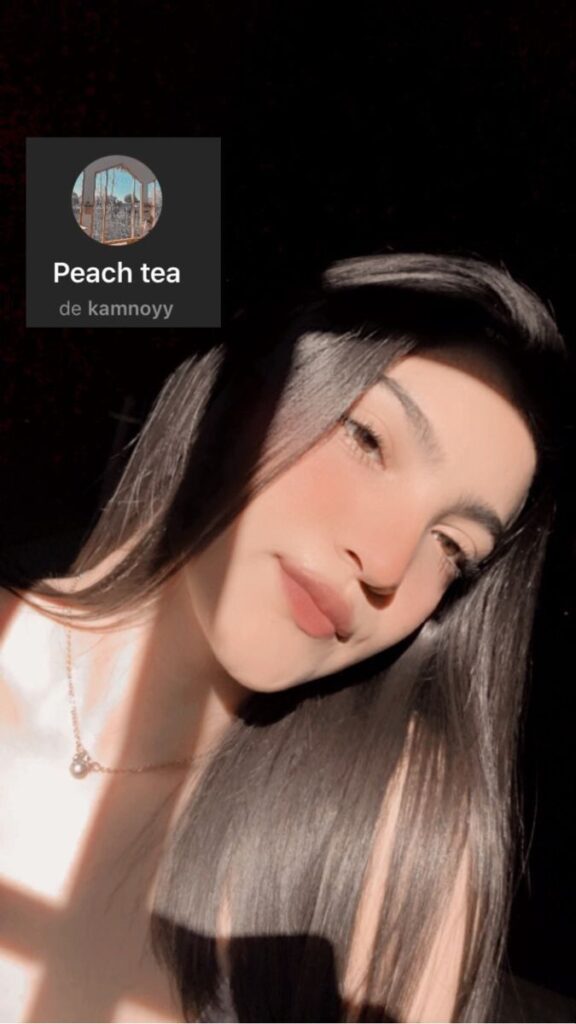 If you need a pretty orange makeup, just go for the Peach tea filter of the kamnoyy account. With the main color of the filter being orange and the icons being peaches, and lovely hearts, this is surely a filter to help you become extremely cute.
3. Now 2.0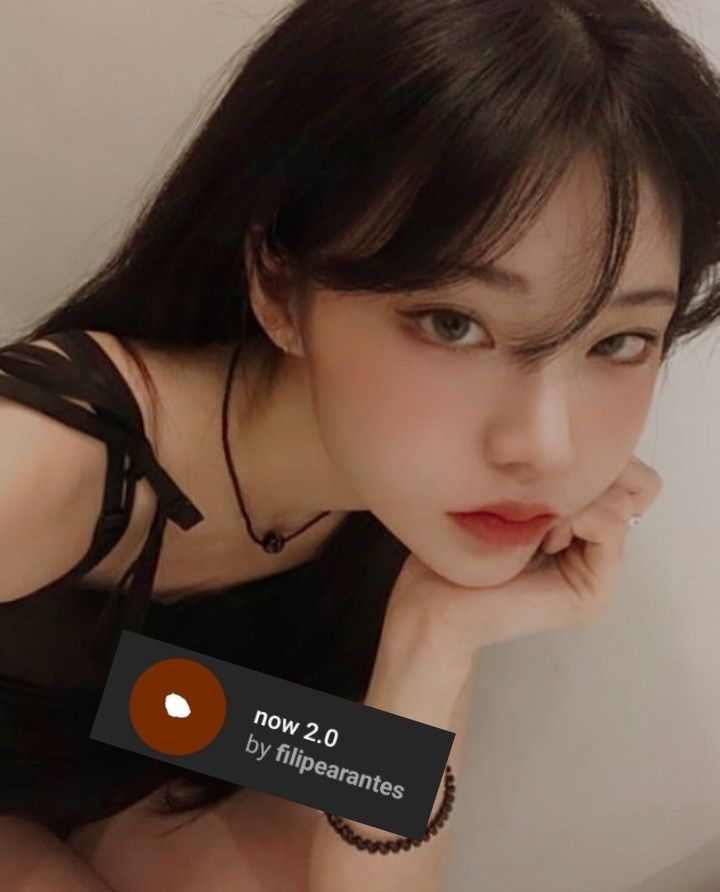 Now 2.0 filters are quite popular in 2022 not only thanks to the nice color filter but also the current date and time effect, helping you check in quickly. Its font set contains various styles, all of which are suitable for travel.
4. Sunny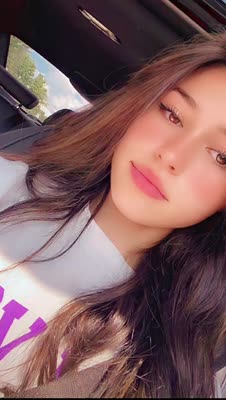 To brighten up your day, you can use _eraol_'s Sunny color filter. With this filter, the makeup will be softened, making you radiant but still keeping the natural features. The background color is raised to add freshness to the overall. Therefore, Sunny is pretty popular with female users.
5. Retro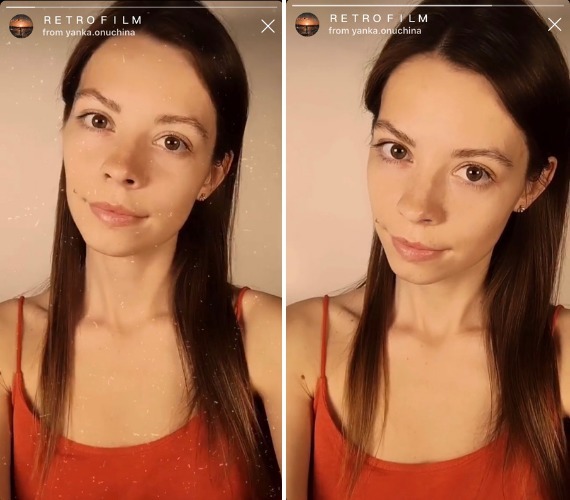 If you are a nostalgic person and want a little retro color on Story, you can try herusugiarta's Retro right away! Filters will give your photos an antique look. Combined with chill music, your Story will have a very old nuance.
>> The perfect size of everything on Instagram
6. Warm Pastel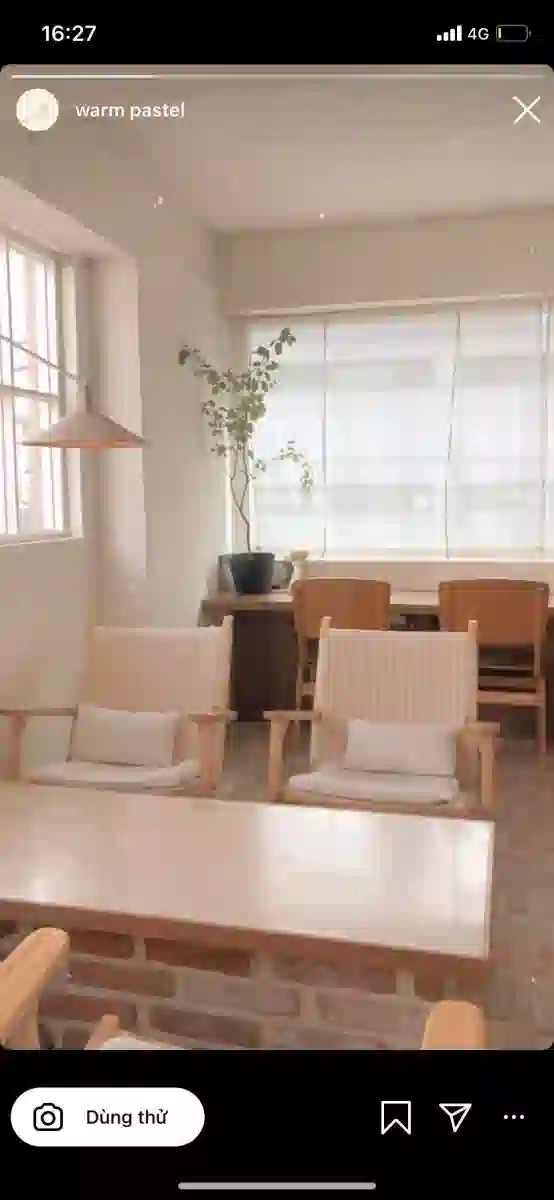 Warm Pastel of the yunny account will make your videos gentle, suitable for the stories of weekend morning check-in right in a small room. The light of this filter is very soft, combined with a little piano music, surely your Sunday morning will be full of positive energy.
7. VHS Anni 90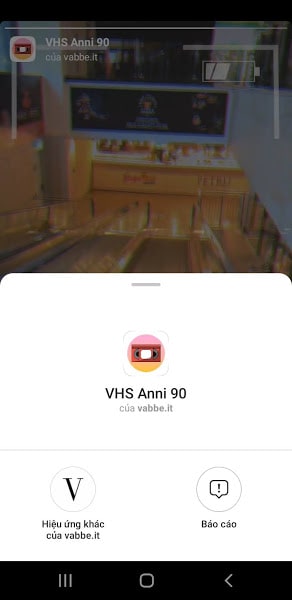 If you're used to using bright color filters, an Instagram filter with deep tones will help you feel fresh. VHS Anni 90 by vabbe.it is one of them. This filter takes the main orange-brown tone, overlaying your landscape image with a quiet, sad color like the color of movies from the 90s.
8. Minimalis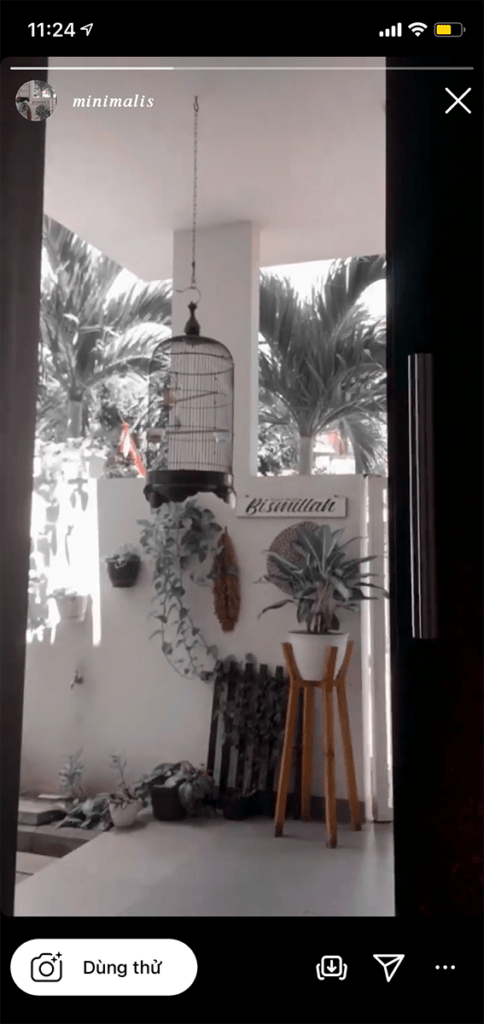 Filter minimalis of qamarjufry towards minimalism but not boring. This filter highlights orange and gray tones, giving it a 90s atmosphere, which is perfect for shooting interiors.