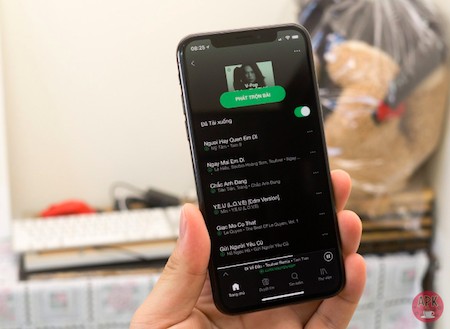 This article is a combination of useful Spotify tips such as change username, delete accounts, change passwords, listen to offline music, etc.
>>What is Torrenting? A full guide to understanding file sharing
1. Spotify tips: change username
The username is automatically generated, so it will usually be a random string of numbers and letters. Theoretically, you cannot change the username in Spotify.
The only way to change the username on Spotify is to connect Spotify to your Facebook account. Then the username on Spotify will be the Facebook name, and your avatar will also be the avatar on Facebook.
(Note: To connect Spotify with Facebook, then when you register for a Spotify account, you must choose to log in with Facebook, instead of Email.)
2.  Spotify tips: Delete account 
Steps on how to delete Spotify accounts
Step 1. Go to the home page of the app and log in.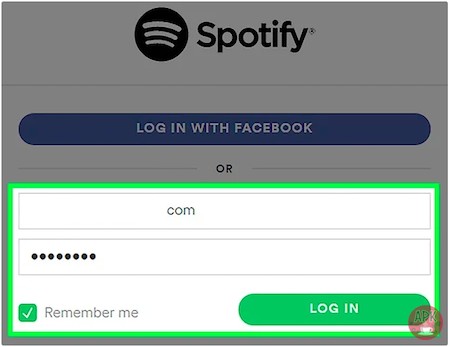 Step 2. Select Account.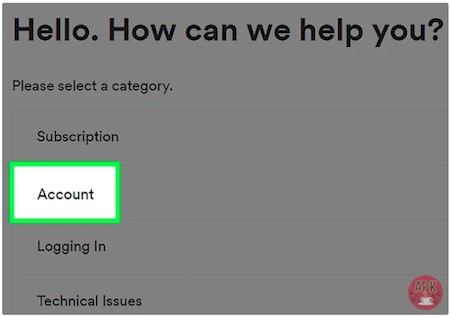 Step 3. In the next interface, select I want to close my Spotify account permanently.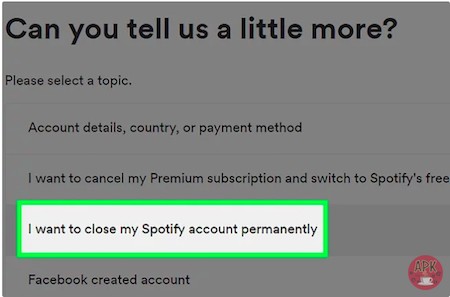 Step 4. Click Close Account.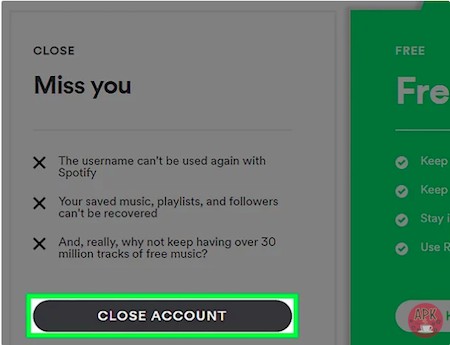 The app will now accept and process your request.
3. Spotify tips: change Spotify profile picture
Click your Spotify username in the top-right corner of the desktop app. 
Hover the cursor over your existing profile picture and click Change.
Select the picture you want to use (must be .jpeg, with a maximum file size of 4 MB).
4. How to download music from Sportify
On PC:
Step 1. Subscribe to Spotify Premium, or log into your Premium account on your PC or Mac computer.
Step 2. Find the playlist that you want to download. 
Step 3. After you've selected the playlist from your account, click the "Download" button to the right so that the toggle turns green. The playlist will immediately start downloading. After downloading, the playlist is available offline now.
On mobiles
Step 1. Launch the Spotify app on your iPhone or Android device and log into your Spotify Premium account.
Step 2. Tap on "Your Library," located in the bottom-right corner of the screen. Then select the playlist that you want to download in the "Your Library" tab. 
Step 3. In the playlist, tap the "Download" button so that the toggle turns green. This will immediately download the songs in your playlist.
5. How to change email on Spotify
Log in to your account page.
Click EDIT PROFILE.
Under Email, enter your new email address.
Confirm your password.
Click SAVE PROFILE.
6. How to add local files to Spotify
These methods are about how to import local songs to Spotify.
On Desktop
Click , then Settings. 
Scroll down to Local Files and switch Show Local Files on. 
Any files in your computer's My Music and Downloads folders are automatically selected. Switch off any sources you don't want Spotify to access. 
Click ADD A SOURCE to select another folder. 
You'll now find music from that folder in Local Files in the menu on the left.
On Mobiles
For Premium
Import your local files to the Spotify desktop app (see "Desktop" instructions above).
Add the files to a new playlist in the desktop app:

Click New Playlist in the menu on the left.
Give your playlist a name and click CREATE.
Drag and drop your local files into this playlist.

Log in on your mobile or tablet using the same WiFi network as your desktop app.
Select the playlist containing the local files.
Download the playlist:

iOS: Tap the down arrow to download.
Android: Tap Download by turn toggle into green.
7. How to get Hulu with Spotify
Just follow these steps to achieve this Spotify tips:
Either log in to an existing Spotify account, or choose SIGN UP to create one.
Enter your payment details.
Once you're successfully subscribed, select GO TO HULU.
Allow Hulu to access your Spotify account.
Either log in to an existing Hulu account, or create a new one.
8. How to connect Spotify to Alexa
This is one of easy Spotify tips. First, you need to download the Alexa app, then open it, and link your Spotify account with these steps:
Tap the menu in the top-left.
Tap Settings, then Music.
Select Spotify, then Link account to Alexa.
Enter your Spotify account details.