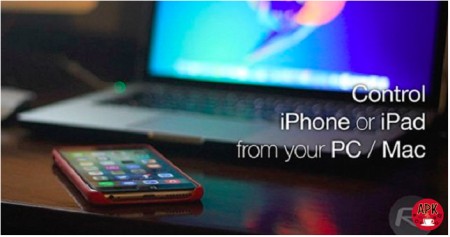 With the current popularity of the internet, anyone can use the iPhone, iPad, computer, etc., to access the network. The development of information technology has led to the need to use electronic products with higher applicability than ever. With a network connection, we can use many different functions to solve our job properly. In this article, we will guide you on how to remotely control iPhone, iPad from PC. Stay tuned for it and apply when you need it!
There must be VNC Viewer to control iPhone from PC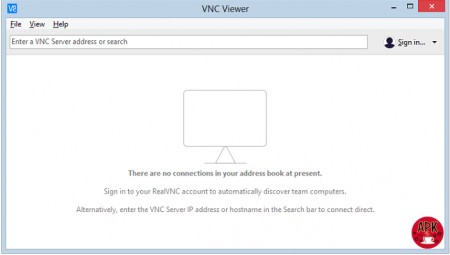 To remotely control iPhone or iPad from PC, you need VNC Viewer. On the Chrome browser, there is a utility that allows you to see and control iOS devices from afar – that's VNCViewer.
If you want to access and remotely control your iPhone or iPad from PC , just download VNC Viewer and follow the basic steps below and nothing can stop you from controlling iPhone, iPad from the computer.
Here are the steps.
Step 1.
If your device has been jailbroken, open Cydia to search as well as install "Veency" and Respring (restart the iPhone screen).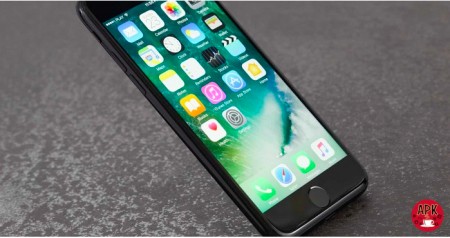 To make it easier to understand, we will explain to you: "Jailbreak" is to control the highest level of the devices. It is similar to "Root" in Android. In other words, it is like decentralizing User and Admin accounts in Windows. Jailbreak = Admin, Non jailbreak = User. At this point, you might have a bit of conception. It is not difficult, just update this information, it will certainly be at your fingertips right away.
Step 2.
Start the Settings app, then select Wi-Fi and click the "i" icon located next to the network you are connecting to. Remember to note the IP address.
Step 3. 
After step 2, go to the Chrome Web Store on the Chrome browser to download the VNC Viewer to your computer. After launching VNC Viewer, if your computer and iOS devices are connected to the same Wi-Fi network, you just need to type the IP address you noted in step 2!
Step 4.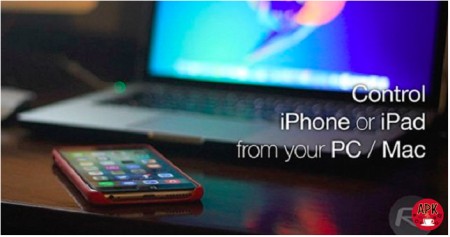 Finally, choose to Accept any pop-ups that appear on your iPhone, iPad, or iPod touch screen. Just spend a few minutes, and you can comfortably control your device on your computer or Macbook already! 
Conclusion
With the instructions above,  how to control iPhone and iPad from the computer or Macbook becomes so simple, isn't it? We firmly believe that nothing will bother you now. If you need assistance with the steps or access to the website, please contact us immediately for a free consultation. 
If you find this article useful, do not forget to share it with everyone in need! 
>>How to find android wifi password
>>How to android file transfer