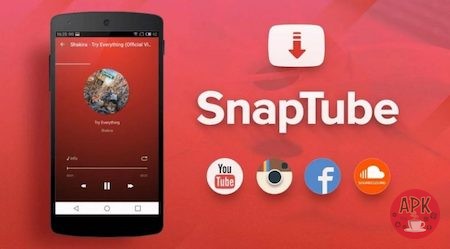 How to use Snaptube
Let's learn how to use Snaptube in this article!
This is the interface of Snaptube. Here you can also go to other applications to download video or audio to your devices like Zing, SoundCloud, etc.
>>How to use Snaptube to download video on Youtube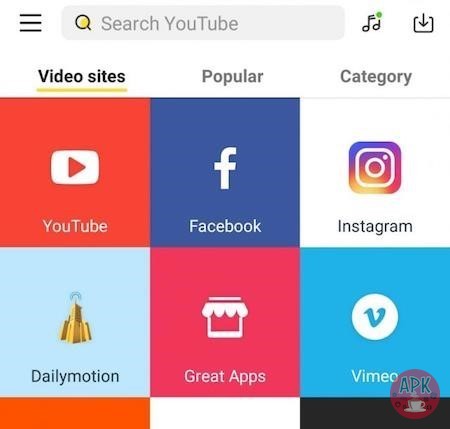 You can select "Youtube" and find the video you want to download, then press the yellow button with the arrow in the lower corner of the application.
Here, you can choose the format you want to download.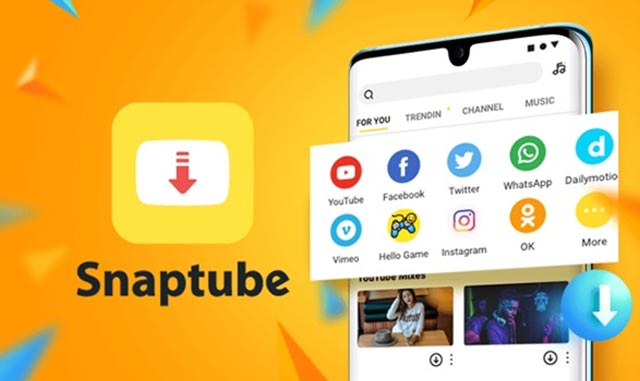 – 128K MP3: Download 128K quality music of videos in MP3 format.
– 128K M4A: Download 128K quality music of videos in M4A format.
– 144P, 240P, 360P, 480P, 720P HD: Download videos with different qualities, the higher, the more clarity, and the more space it takes.
If you want to track how the video downloads, swipe down from the screen to show the status bar.
The device displays "Completed, click to play" when it has successfully loaded. The downloaded video or music will be included in your collection.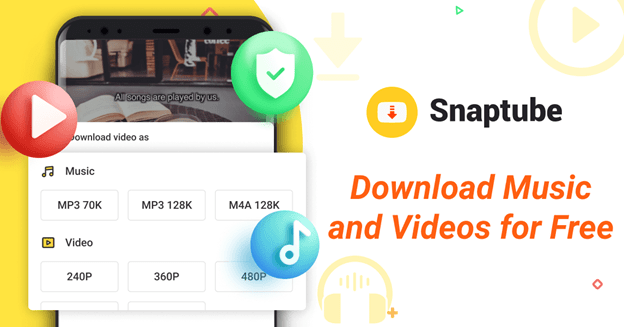 How to use Snaptube on PC
Snaptube is not only for mobiles anymore. We can use it on PC as well. Here is how you do.
Step 1. Install an Emulator
The first thing that you need an Android emulator. BlueStacks is the best on the market and is free.
Step 2. Download SnapTube for PC
After installing the app on your computer, you will need the Snaptube APK file.
Step 3. Install the app
After you completed the download, right-click on the app and then open the file using the emulator.
Step 4. Restart the emulator
Once the app is fully installed, you need close and restart the emulation program. Once it is finished restarting, the Snap Tube icon should be located in the main menu. Now, you can enjoy the app.
Conclusion
The biggest advantage of Snaptube is that you can download videos and audio from many websites, especially the sound of videos without downloading the entire video so that you will save memory with the function.
{"@context":"https://schema.org","@type":"FAQPage","mainEntity":[{"@type":"Question","name":"How to use Snaptube on Android","acceptedAnswer":{"@type":"Answer","text":"This is the interface of Snaptube. Here you can also go to other applications to download video or audio to your devices like Zing, SoundCloud, etc.\nYou can select "Youtube" and find the video you want to download, then press the yellow button with the arrow in the lower corner of the application. \nHere, you can choose the format you want to download. "}},{"@type":"Question","name":"How to use Snaptube on PC","acceptedAnswer":{"@type":"Answer","text":"Step 1. Install an Emulator\nStep 2. Download SnapTube for PC\nStep 3. Install the app\nStep 4. Restart the emulator"}}]}