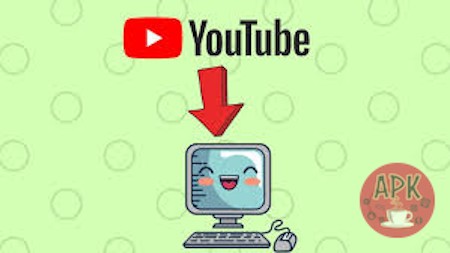 If you're looking for apps to download videos from YouTube, there are a number of great ones for you to get the job done with ease. While YouTube does allow you to save some videos offline on the app, it doesn't allow you to save all due to copyright. If you want to be able to see all the content you want, offline and online, then the video downloader apps mentioned in this article will be great to you.
>>What is Vimeo? Ways to download videos from Vimeo?
>> Download MP3 From YouTube – Complete Guide
How to download videos from Youtube in mobile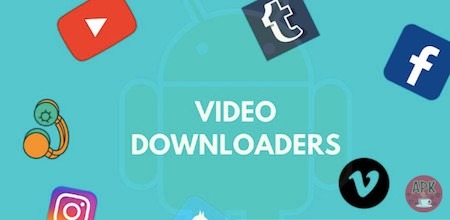 SNAPTUBE – How to download video from YouTube on Android
SnapTube is easily one of the best and most popular YouTube video downloader apps. The app allows you to go onto YouTube, search for a video, then press the download button to instantly save it onto your device. You can then find the videos in the SnapTube app and in your Android's files.

The great thing about SnapTube is that it is so easy to use. You don't have to leave the app to open YouTube, and you don't have to copy and paste any URLs. All you do is go on YouTube inside the SnapTube browser and choose a video and press download. The app can also download multiple videos at once. Besides, it can run in the background so you can get on with other tasks while it's working.

With SnapTube, you can also save videos from Facebook, Instagram, Dailymotion, Funny or Die and many other sites. The app is free to download and doesn't take up much room on your device.

To understand more about Snaptube, go to visit Download Youtube videos and music for free with Snaptube for Android.
KEEPVID – How to download video from YouTube for Chrome
KeepVid is another top app to download video from Youtube on PC for Chrome browser, as well as Firefox and other browsers. With KeepVid, you have several options to choose from. First, you can use the website on your browser to download videos from Youtube. Second, you can download the app for Android and download videos onto your device.
So, what way to download videos from Youtube on Mac?
>> For Mac, you should try Airy. This app can help you directly download Youtube videos onto your devices and even convert them into MP3 format for when you just want the audio without a video.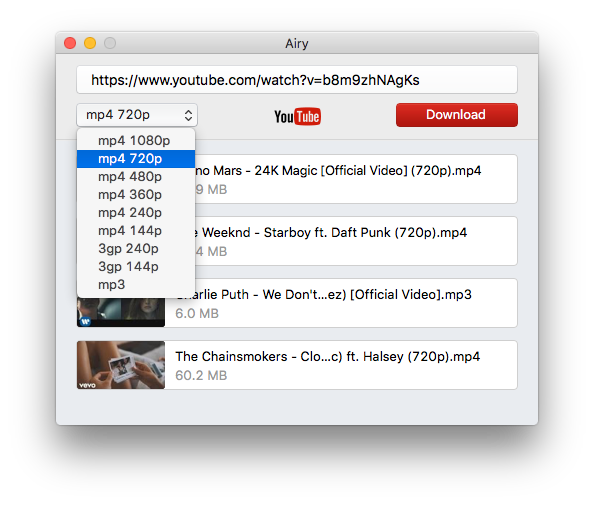 To download videos from your browser, simply go to the KeepVid and paste the URL of the YouTube video that you want. You can then choose the quality of the video and audio you want to download from Youtube. From here, you just press download and your video will be saved onto your device. You can also opt to save the audio only in MP3 format to listen to later on.
To use the KeepVid app for Android, simply download the app, then open it and choose from one of the many popular video sharing websites listed in the app. Once you're on the site, you can select the video you want and download it. Again, you can choose the quality of the video.
TUBEMATE – How to download video from Youtube on iPhone
Another easy way to download YouTube videos for both iPhone and Android is to use Tubemate. . The main difference with Tubemate is that they've tried to set themselves up as a more legitimate alternative to the others. In doing so, Tubemate have decided not to allow users to download any video that cannot be downloaded on YouTube itself. This means that while you can still download millions of videos onto your device from YouTube, they're all the ones that you can already save offline in the app itself.

This is more of a back-up option if you're not looking to break any copyright regulations. We don't really recommend this for everyday YouTube video downloading.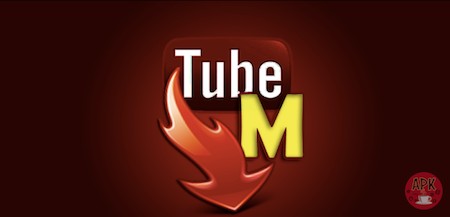 Wrapping Up
If you want to download videos from YouTube then try the options mentioned above. We recommend SnapTube more than the others thanks to its awesome interface and quick, smooth downloading capabilities. Hope this was useful, thanks!
Explore more: tag in youtube comments