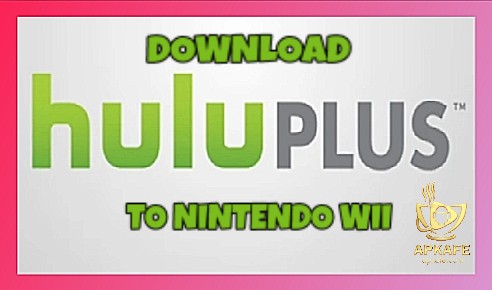 Hulu Plus is a premium subscription service that allows you to stream a large of movies and TV shows online. Now, the streamer is available on smartphones, smart TVs and gaming consoles such as PS3™, Nintendo Wii™, Xbox. In this article, we will guide you on how to download Hulu Plus on Nintendo Wii.
(More information about Hulu Plus)
How to download Hulu Plus on Wii
Step 1. Select the Wii Shop Channel icon on the Wii™ Menu. If this is the first time you have opened the Wii Shop Channel, you will be prompted to read and agree to the User Agreement.
Step 2. Select Wii Channels, then choose Hulu Plus.
NOTE: If Hulu Plus does not appear on the list, this means that it is currently not available in your area.
Step 3. Select Free to download to your Wii or choose Gift when you want to give it to someone.
Step 4. Select a download location. You have two options:
Select SD Card to save your download file directly to an SD or SDHC Card.
Select Wii Console to save it to the Wii's system memory.
NOTE: You will need to insert an available SD Card to the provided slot on your Nintendo Wii™ for this option to open. Make sure that the SD Card has enough memory to save and to store data.
Step 5. Click OK then choose Yes.
Step 6. Once the Download successful screen appears, select OK.
You will return to the Wii Shop Channel menu. The Hulu Plus icon should now appear on your Wii Menu.
How to activate
Step 1. On the Wii™ Menu, select the Hulu Plus icon then click Start.
Step 2. Click on Yes, keep running on the window that asks if you are a Hulu Plus subscriber and it will display instructions on activating the console to your account including the activation code.
Step 3. Select Log in to Hulu Plus.
Step 4. Enter your Hulu Plus account's email address and password. Select Log in.
Step 5. After a few seconds, you will be redirected to the Most Popular section.
Congratulations! You've just activated Hulu Plus on Wii. You can now enjoy watching your favorite movie or television show on a big screen using your Nintendo Wii™.