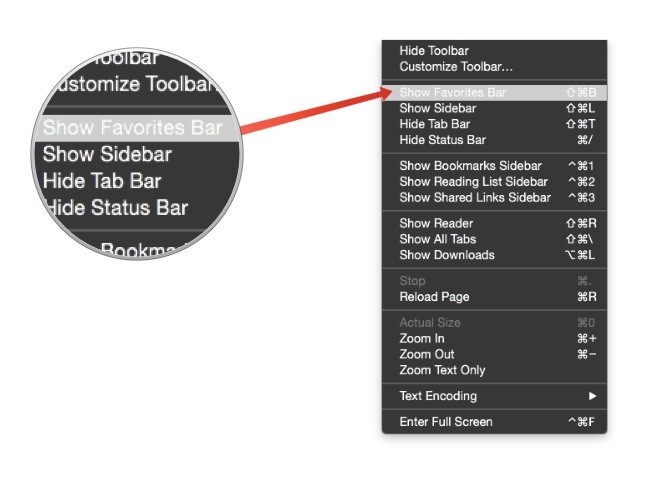 Twitter has gained a reputation as one of the most used and abused platforms online today. It is a bedrock of original news and debate, with users able to instantly share tweets from the scene of many fields in life.
Now, users can also share photos and videos to get their point across. This feature is becoming ever more prominent on the site. As it does the desire from users to download and save videos shared on Twitter is growing. In this article, we will instruct you on how to download Twitter videos.
How to Download Twitter Videos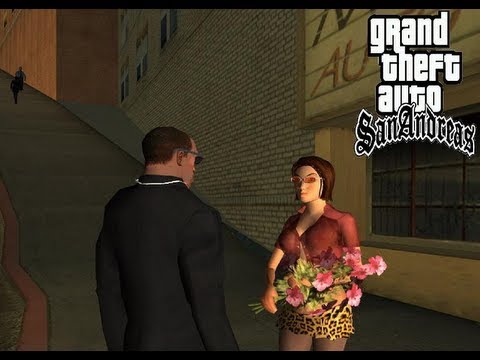 There are several simple ways to download videos from Twitter and store them on your device to watch later. If you're using an Android device then you're in no short supply of Twitter video downloader apps.

To install Twitter video downloader apps, you'll have to go to the Settings in your Android device, then go to Security and allow Unknown Sources. This will allow you to install any app that isn't officially offered by Google on the Play Store.

Apps to download Twitter videos
Twitter Video Downloader APK
This app allows you to download videos from Twitter. It is very easy to use and install. You just need to open up the official Twitter app and find the video you want to download. Once you've found the video, you just press the share option and choose to share to Twitter Video Downloader. This will download the video onto your device.

What's great about this app is that it offers a simple and smart way to download videos while not having to even use the downloader app itself. You can stay on Twitter and you won't feel as though you have to mess around with other apps or URLs to get the video you want.


Features:

Easy to use: No hassle, just quick and easy downloads
Free: No need to spend a penny when downloading videos
No limit: There's no end to how many videos you can download
Light: You won't have to worry about the app eating into your space
Photos: Save photos and GIFs directly into your gallery as well as videos
SnapTube APK – Another Great Option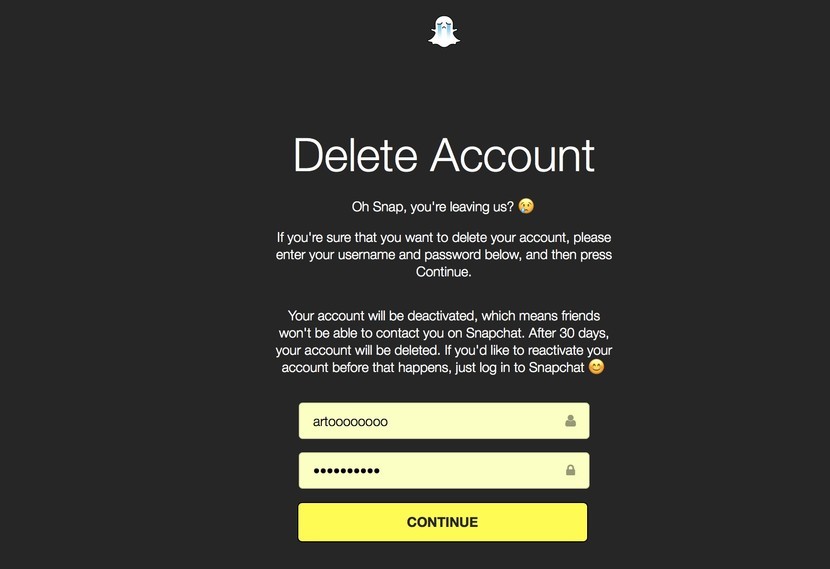 SnapTube made it big as a YouTube video downloader, although the app also supports users to download videos from Twitter. The main upside is that you can use it to download from other social media apps like Facebook, Instagram and YouTube. If you're looking for a multipurpose video downloader, then this is the one to choose.

To use SnapTube, simply download the app, open it. Then, you go onto Twitter through the in-built browser and find a video that you want to download. You'll see an option to download the video. Press it and it'll start working in the background. With SnapTube apk, you can download multiple Twitter videos at the same time and still get on with other tasks while they're downloading in the background.

Best Features

Download from multiple sites: You can save videos from all your social media apps onto your device to watch offline later on.
Multiple downloads: Want a dozen videos? Have them download quickly in the background rather than waiting for each individual one to complete.
Free: The apk is free to use, although it's supported by ads – still, you won't have to pay a penny to get all your videos onto your device.
Easy-to-use: You won't struggle to make the most of SnapTube apk video downloader. All your favorite Twitter videos will be put onto your device – as well as those from anywhere else you want.
Final Note
With so many videos now on Twitter, you surely want to get some of them saved offline to watch later. Otherwise, they'll just get buried in the rest of the tweets. With these two apps you'll be able to download Twitter videos, then share or mash together into your own video.

It's worth considering that while Twitter Video Downloader is the easiest way to download videos directly from the social media site, SnapTube will allow you to get videos from YouTube and Facebook too. So, depending on what you want we're sure you'll make the right choice for you. Either way, you'll be able to look back on the videos that made you laugh, cry, gasp and wonder what the hell is going on in the world anyway. Enjoy all the downloads you can carry on your little robot friend in your pocket. That's a wrap from us, folks. Enjoy!
>>Download Twitter for Android apk free
>>Download Snaptube forr mobile apk
>>HOW TO DOWNLOAD VIDEOS FROM YOUTUBE – COMPLETE GUIDE