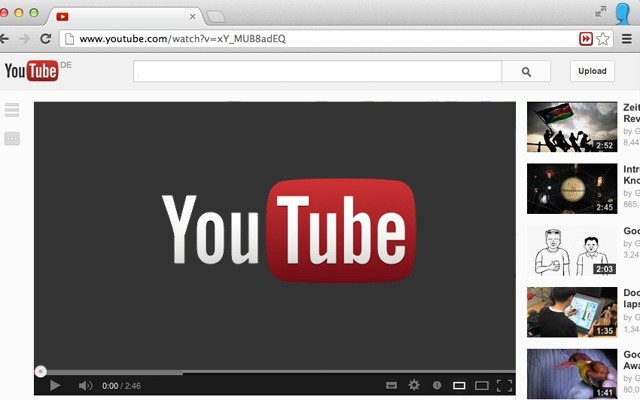 If you're looking for the best app to download YouTube videos on Android, we will introduce some of best Youtube video downloader and its feature to help you find the best app for your needs.
What is the best Youtube video downloader?
SnapTube: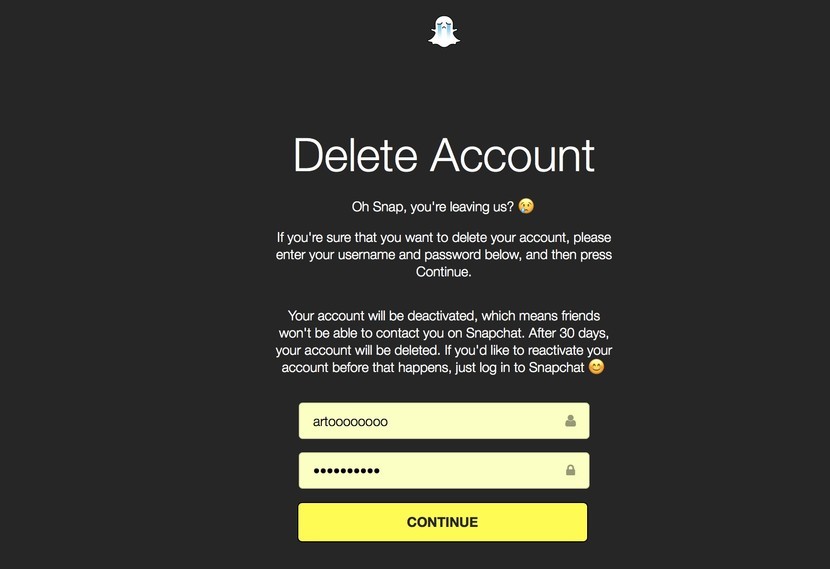 SnapTube has more than 40 million users and isn't just limited to downloading YouTube videos. With SnapTube you can download videos from just about every corner of the web, including Facebook, Daily Motion, Vimeo and more, all in just one click.
SnapTube is a Youtube video downloader for free, but it does contain ads. When you consider all the great features it holds, this is not much of a downside, rather just a necessary way for the developers to make money the service they're providing.
>>Download Snaptube for mobile android
VidMate:
VidMate takes the concept to a whole new level by allowing you to watch live TV channels as well as download videos and MP3. In fact, VidMate is our favourite YouTube video downloader online for Android. The app has been downloaded more than 500 million times in the last five years.
When downloading YouTube videos from VidMate, you can select the quality of the resolution and audio. So long as it doesn't exceed that of the original upload, you can download multiple videos at once.
Alongside this, you can stream more than 200 of the world's most popular live TV channels directly from the app, meaning you'll never miss another episode of your favourite TV show again.
Videoder: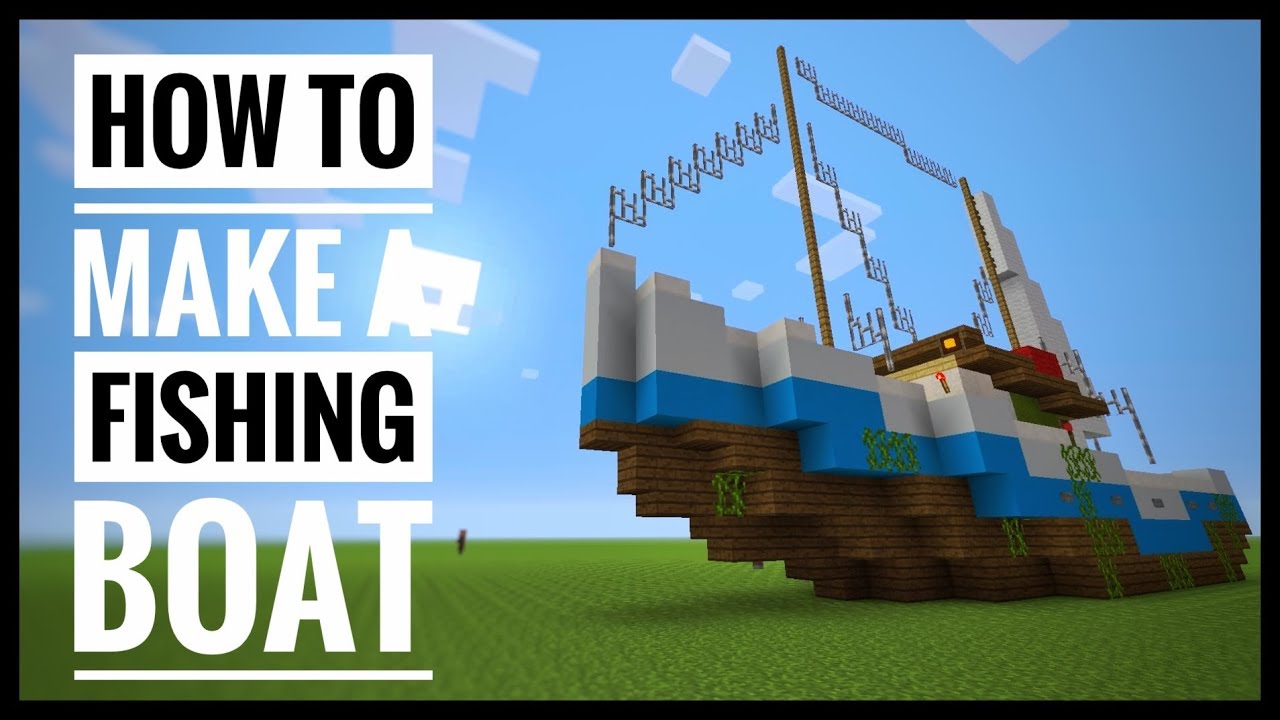 This Youtube video downloader with free download process is a powerful ally to have on your phone. It comes with many of the same features as its cousins on the market, but still maintains its own unique look and gimmicks. If you're looking for a super-fast video downloader app with a user-friendly interface, this might be the one for you.
Videoder isn't available on Google Play Store because these apps can in theory be used to download videos that are copyright protected from YouTube, which is owned by Google. Once you've downloaded the free version of the app, you can install a premium add-on. This doesn't change any of the features on the downloader app. Instead, it just removes ads. .
The main difference with Videoder is that you can customise the interface with different themes, including 'night mode' giving it more of a sense of personality. The app also allows super-fast downloads from a wide range of websites.
KeepVid: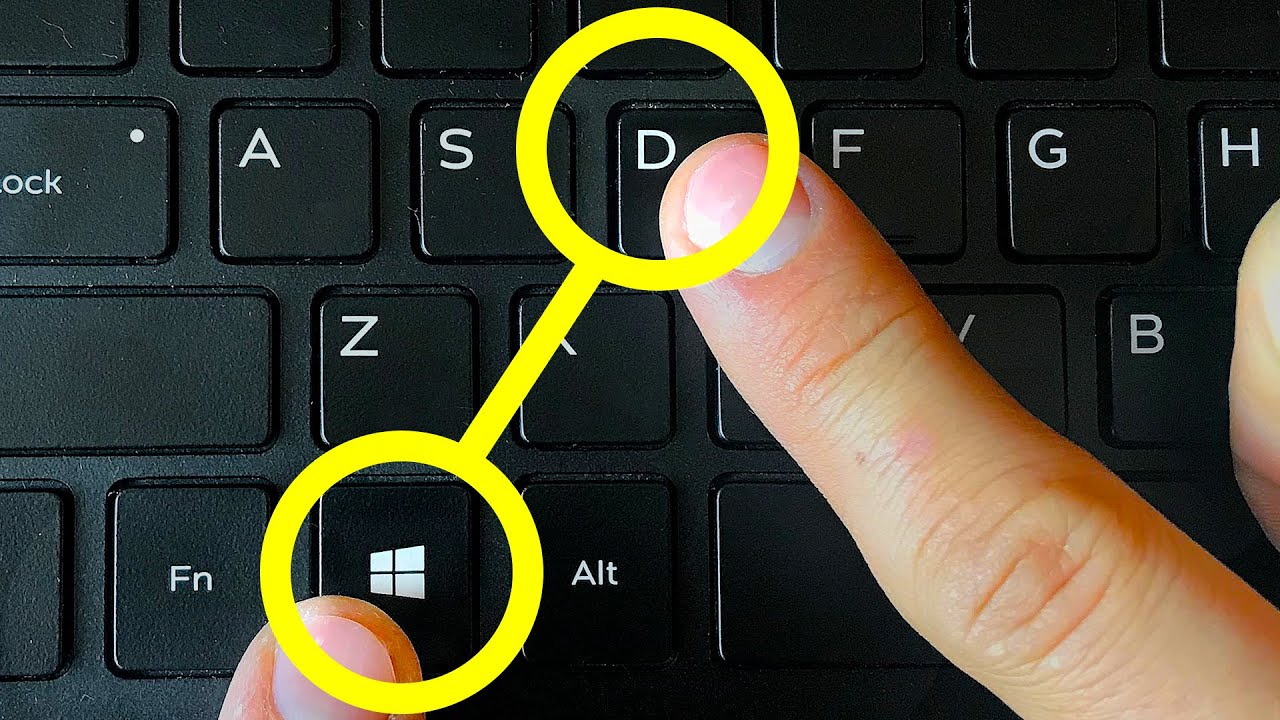 KeepVid is one of the most popular YouTube video downloader apps available today. The app allows you to download any video from 27 popular hosting sites, completely free. The sites that you can download from are displayed as logos on the homepage, making it easy to navigate between them all, rather than just sticking to YouTube.
KeepVid works in a fairly similar way to Videoder. It's completely free to use but contains ads, which can be removed with the one-off purchase of the premium. Also, you can download multiple files at once.
On top of this, you can convert videos into MP3 format without any external plug-in. This is a feature that most YouTube video downloader apks lack. Video downloads can go up to 4K ultra-HD and are stored in the app as well as in your devices files.
>>Download keepvid apk for mobile free
4K Video Downloader: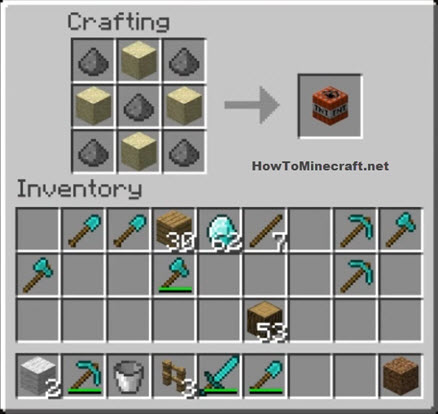 This is a superb app for downloading YouTube videos. 4K Video Download quite obviously lets you download videos in up-to 4K ultra-HD qualtiy, as well as in high-quality audio.
The app also supports 3D videos and 360 degree videos, making it one of the most versatile YouTube downloaders available. It's also highly customisable and keeps everything under one roof. Therefore, you don't have to install any plugins to gain access to extra features.
You can download playlists in one go with up to 24 videos in them. Besides, you are also able to covert any video into MP3 format directly from the app. You can also buy a 'key' for US$7.99 which allows you to download bigger playlists at faster speeds.
Which MP4 Video Downloader is Compatible with YouTube?
Most of YouTube Video Downloaders can work for most of the videos you may encounter on YouTube. This means you will not come across any compatibility issues, even for PC, Android, iOS and other operating systems. Also, those apps support all resolutions, even 4K videos.
YouTube videos are open source, which means it is simple to convert a YouTube video to another format without causing large-quality dropouts and compatibility errors.
Explore more: how to tag someone in a youtube comment
>>HOW TO DOWNLOAD VIDEOS FROM TWITTER – COMPLETE GUIDE
>> Tubemate