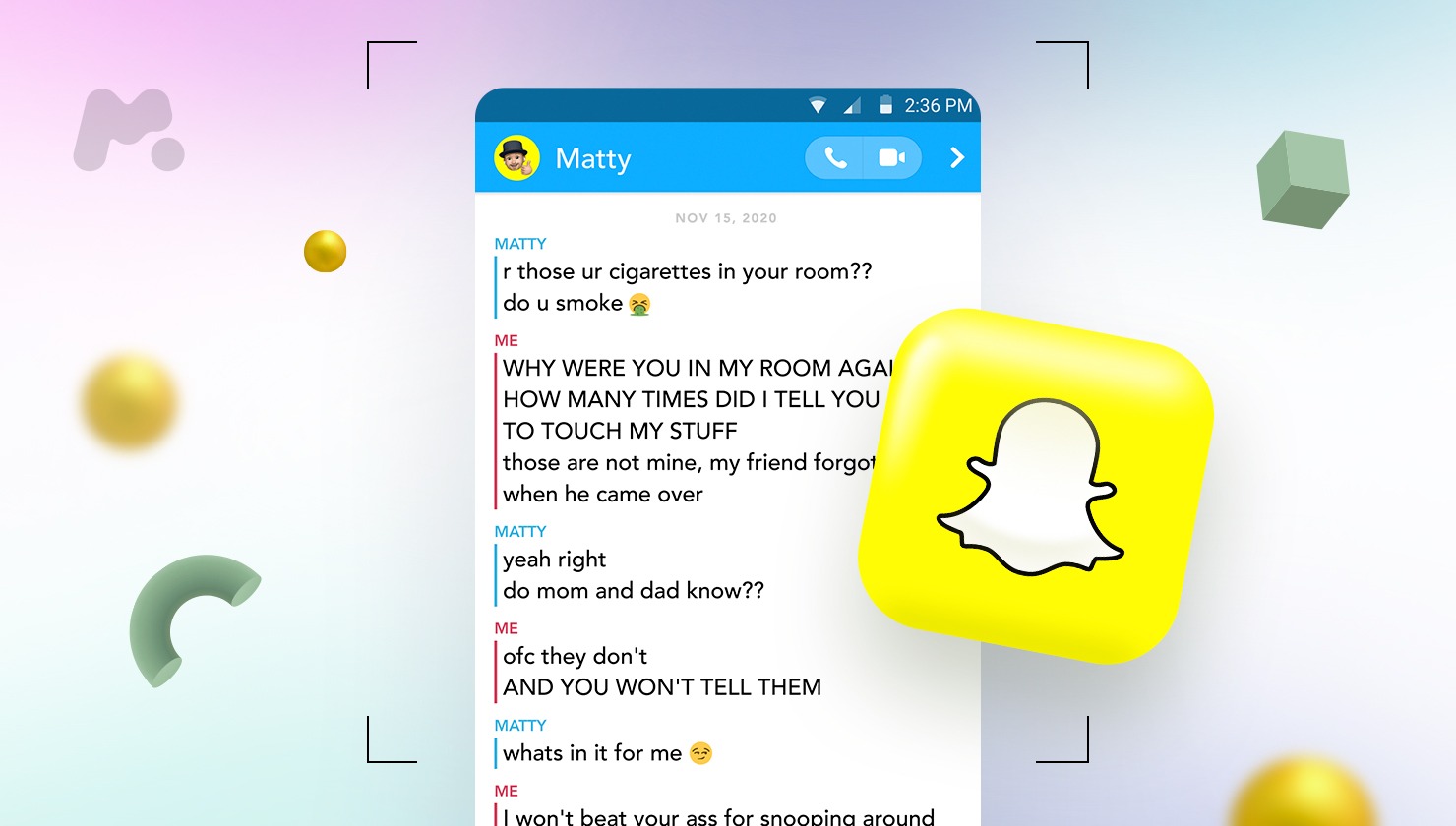 There are a few tricks that you can consider separately on iPhone and Android to screenshot on Snapchat without them knowing.
Snapchat has been designed to make photos and messages disappear after they are opened. When they are gone, they disappear. Those are widely accepted rules.
But you are a rebel. You are not interested in the rules. You want to keep those memories. Here's how to screenshot on Snapchat without them knowing.
>> DELETE YOUR SNAPCHAT ACCOUNT IN A FEW EASY STEPS
>> How to save Snapchat videos and pictures
I. On Android
1. Use SnapSaver:
For this, you just need to download the application and open it.
• Now, you have to choose from the desired options (Screenshot, Screen Recorder, Screenshot, and Integration) and go to Snapchat.
• Open the necessary snap you want to save, tap the SnapSaver camera icon that will appear on your screen, and the screenshot will be taken without the recipient notifying it.
2. Use Google Assistant:
This is a Snapchat screenshot app with the help of Google Assistant.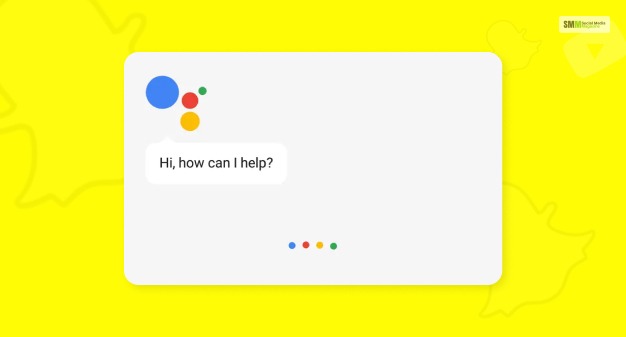 The steps are quite easy:
• Open Snapchat and snaps you want to save to your gallery.
• Call the Google Assistant by pressing and holding the Home button or by the simple OK, Google.
• Ask your digital assistant to take screenshots verbally or by typing, and the job is done without anyone knowing about it.
However, there is a drawback, which is no option to save screenshots directly to your library, and instead, you will be allowed to share it with other platforms. You must send it to your email or any other platform and save it from there.
3. Use Mirror
This is another screenshot Snapchat without notification app, which requires some work. You must use screen mirroring (which can be accessed from the Smartphone's Settings) for your device to be transmitted on an external device like a smart TV.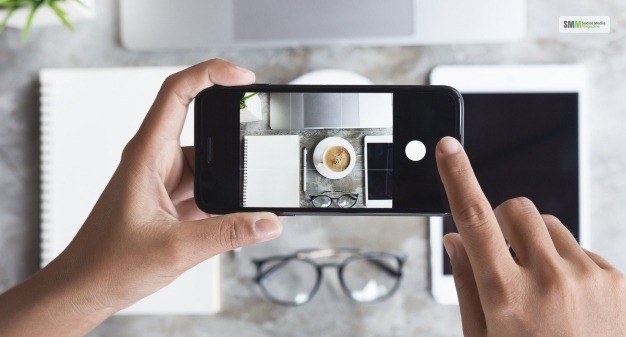 When this is done, you will have to open your Snapchat and use another device to record Snapchat videos or photos. After a few edits, you'll get yourself someone else's Snapchat Story, and they won't even know it.
4. Clear application data
This is one of the more tedious processes, but it also does not involve downloading or installing any kind of third party application on your phone. The idea is quite simple. Let Snapchat download stories or pictures, then turn off your internet connection and take screenshots. Now, before Snapchat can send any kind of notification to the sender, you clear the app cache and data from the settings.
This is how you do it.
1. First, open Snapchat and make sure the necessary snap has been fully downloaded.
2. When you're done, go ahead and turn off your WiFi/ mobile data or just switch to airplane mode and turn on the snap.
3. Now, it's your time to screenshot Snapchat but not re-enable your connection.
4. This is probably the most important step in the whole process. Go to System Settings> Applications> Snapchat> Storage> Clear cache and clear data.
A great bonus for this method is that the sender doesn't even show that you've seen the snap, let alone being notified of any screenshots. But the downside is that after clearing your app cache and data, you'll log out, and you'll have to log back in every time you do this.
5. Use the screen recorder application
On Android, Snapchat still can't detect whether you're recording your screen or not, while you're in the app. This method makes the most of this drawback.
Steps:
1. Download any screen recorder application from the Play Store.
2. Open Snapchat and start recording your screen.
3. While the recording is in progress, open, view only the stories, or snapshot the pictures you want to take a screenshot of.
4. After completion, stop recording.
5. Go to your library or file manager and open the recorded video. Now, you can take as many screenshots as you like from the screen recording being played.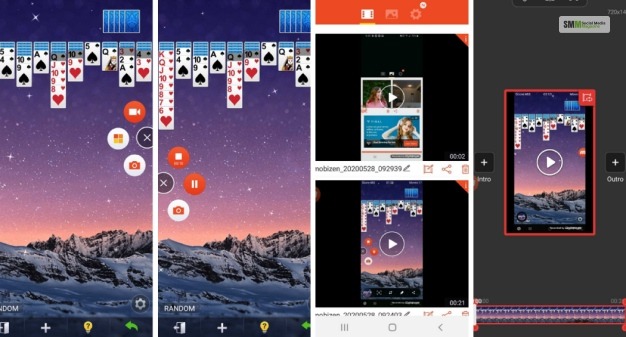 Compared to the previous method, this one is much more flexible, and you can record as long as you like, as well as take screenshots from the video later, although handling a very long video may require a bit of patience. Just remember to set the highest resolution and format for the best possible results.
II. On iOS
1. Sneakaboo
For this application, too, you must install it and login with your Snapchat login information. All new Snapchat Stories will appear on the app, and you just need to take screenshots of them as they play.
This will not notify other users of the screenshot when your work is done.
2. Use the screen recorder application
The built-in screen recording feature can easily help you do that. You just need to enable the feature from the Control Center by clicking the option. If all the features are not in your Control Center, you can add it by following a few simple steps:
• Go to Settings to find Control Center options.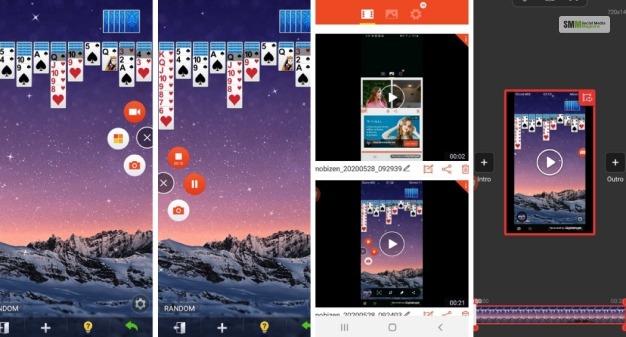 • Touch it and select the option Customize controls.
• Accordingly, simply add the screen recorder option, and you are done.
III. Record audio with other smartphones
The easiest way to hack Snapchat screenshots is to use another smartphone to record Snapchat videos or Snapchat photos.
Accordingly, you can edit the photos or videos you have recorded and can eventually keep a copy of someone else's Snapchat Story, but they won't even know it.
IV.Use airplane mode
This method is extremely easy and does not require you to do much. Here are the steps you must follow:
• Open Snapchat to make sure all snaps are downloaded (anyway, don't watch them!)
• Now, turn off WiFi, mobile data, and even Bluetooth. Then, turn on airplane mode.
• Once you've made sure your device doesn't have an internet connection, just open Snapchat.
• Just open the snap you want, take a screenshot, and that's it. After 30 seconds or a minute, turn on your internet connection, and no one will know what you have just done.
V. QuickTime screenshot function (Mac)
There is a simple trick for taking screenshots on Snapchat without them knowing it. You just need to enable the QuickTime screenshot function to perform the task.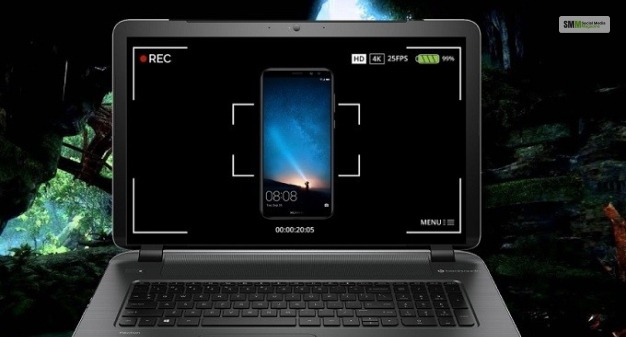 For this:
• You just need to connect your iPhone to Macbook and open the QuickTime Player application.
• Touch the file option and then click 'record a new movie.'
• Select any available recording option, and selecting your iPhone as a movie recording output will help mirror your iPhone to a Mac.
• After the setup is complete, you must press the record button, open Snapchat, and you will be able to take screenshots of Snapchat without notice.
VI. Defer notification of screenshots
You may also consider delaying the notification of screenshots. What you have to do is find the image you want to open or save, but make sure the image is fully loaded.
Disable mobile data, Bluetooth, WiFi; open images, and take screenshots. It is better to wait 30 seconds before you can restart all connections.
This method is designed to delay the process of receiving notifications from the poster but does not allow viewers to take screenshots without being detected. This method enables viewers to take screenshots of those who may be a lousy observer when checking your notifications.
However, keep in mind that some stickers may capture this screenshot method and stop sharing your videos and photos with you. This method may take longer if you are not working on the Home button. As a result, your sender will receive a notification that you have taken screenshots.
VII. TTSPY
In case all of these methods don't work for you, don't worry because TTSPY is the best solution available. It is a Snapchat hack application on iOS and Android devices. It will allow you to take not only screenshots of all messages but also track different applications and the phone of the person you want. The app will be hidden, and no one will know that you are spying.
Summary:
I hope my aforementioned simple hack will help you on how to screenshot a Snapchat without them knowing.
Again, we do not approve of action for any evil intentions but only for fun. So, you have to make sure you maintain the privacy of others and don't cross the line!