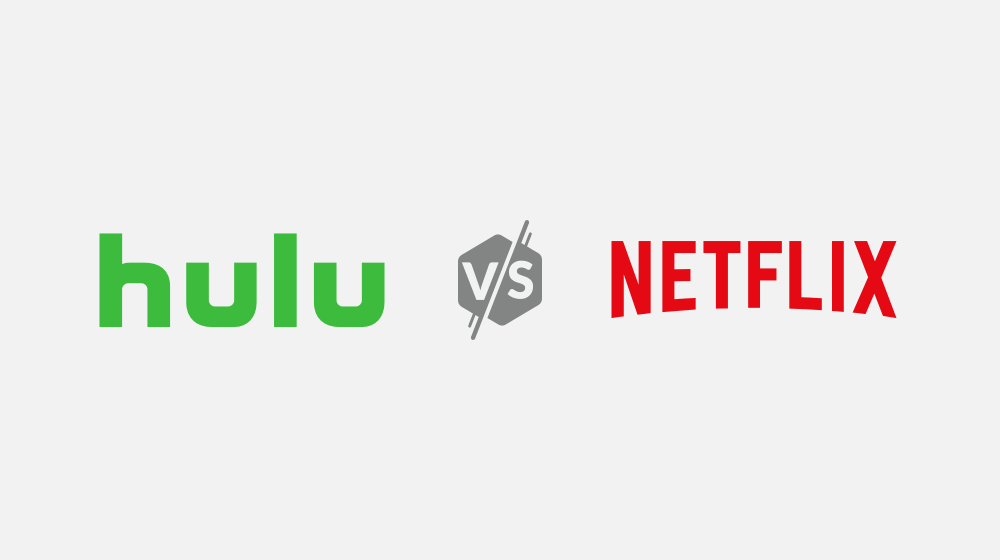 If you're living in the US (or Japan), to decide Hulu or Netflix will take more of time. They're both entertainment giants with massive catalogues of movies and TV shows. Also, their prices are both reasonably considering the amount of content they supply.

If you're wondering which one is better to get, Hulu or Netflix, then you're not alone. So, we've gone about compiling this comparison between the two. Unfortunately, Hulu is only available in the US and Japan (although this is a knock off version). So, if you're reading this elsewhere then the decision has already been made for you. This article will help you to decide by outlining the pros and cons of each streaming service, the pricing, and more.

Hulu vs Netflix: Content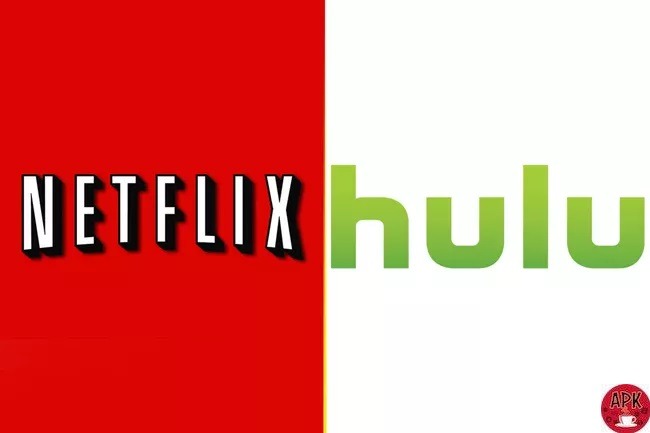 First, let's see which one has more movies and series for you to watch. There's no point spending your cash on one of them, only to realize that it doesn't have everything you want.

In a nutshell, Hulu is more aimed at Live TV and TV shows. Major TV networks features support the service with a fully fledged Live TV account option for $39.99 / month. If you're sick of the selection offered by cable, this is a great all-round option opening up the streaming library on top of daytime TV channels. Hulu does have a lot of movies, although their collection isn't as up-to-date as you might desire.

Netflix has a massive library of TV series and movies, including critically-acclaimed Netflix Original productions, such as Orange is the New Black, Lost in Space, and House of Cards. Also, there are top class original movies like Beast of No Nation and Annihilation. Above all, it features tons of TV series from other production studios – including Game of Thrones, The Expanse, and Vikings.
What's more?
If you're into binge-watching entire seasons of top class TV shows, then Netflix has the advantage, although, the service has pulled more than 2,000 movies from it's library since 2010 and only has 31 of IMDb's 250 top movies of all time in its collection. While this is a low amount, it's still actually more than Hulu has of the same list. Furthermore, Netflix's focus on moving towards being the king of TV shows means that their reduced focus on movies is made up for in the end.

If we had to choose a winner for the amount of content, then Netflix takes a clear win – although, Hulu's Live TV option will be preferred by those looking for daytime TV over full series.

Hulu vs Netflix: Pricing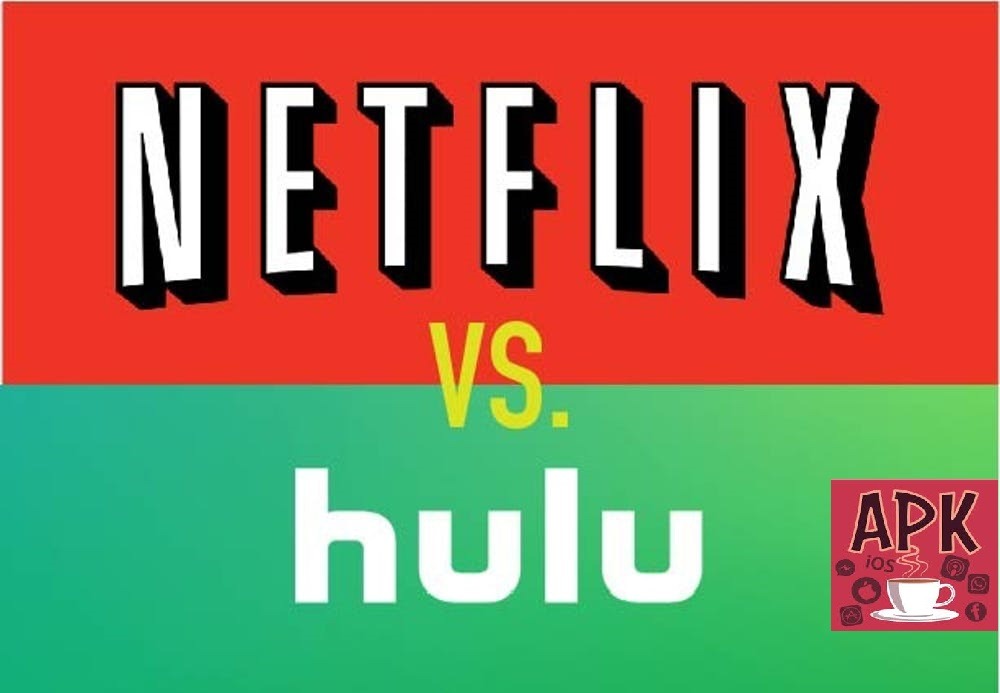 After the amount of content available comes the money you'll have to spend. After all, a service could have all the movies and TV shows you could ever dream of watching. However, if subscribing to it means that you can't afford to feed your family, you're not going to use it. Fortunately, neither Netflix or Hulu are pretty affordable (especially considering what they open you up to).

A basic Netflix account costs $7.99/month, allowing you to watch the whole library of TV shows and movies without any ads. The downside is that you can only watch it on one device at a time with SD video quality limitation. The next tier up is $10.99 allowing you to view it on two screens simultaneously. What's more is that you can view everything in HD quality. Finally, you can go for four screens in ultra-HD for $13.99 / month (this is ideal for families).

Hulu's pricing work's a little differently (a reflection of their services). For a basic account, you'll only need to shell out $7.99. This is the same as a basic Netflix account, BUT you'll have to view commercials. To get rid of the pesky ads, you'll need to throw another $4.00 into the equation. To get Hulu's Live TV option, you'll need to spend $39.99. In addition to the full Hulu library, it is an ideal option for those looking for daytime TV with something nice.

Overall, Netflix wins the pricing battle as well, seeing as it's services are ad-free. You can access more devices for the same price as a Hulu account. Let say, you can't really compare Hulu Live TV with Netflix as the services have no overlap. This option certainly beats cable.

Netflix vs Hulu: Features
Besides the content and the pricing, the two services have their own unique features that are worth consideration to decide. Let's have a peek.
Netflix Features: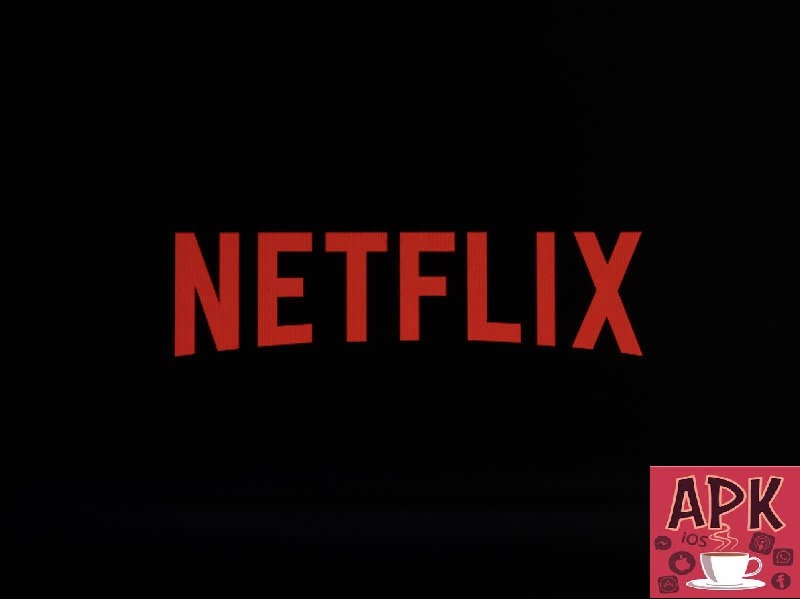 ORIGINALS: This is one of the coolest features of Netflix. The original productions have had billions spent on them and there's plenty more in the pipeline. These movies and series have a tendency to be critically acclaimed and feature top actors.
GREAT INTERFACE: This is a pleasure service, with recommendations based on your previous viewing history neatly on the home page. Everything is simple to navigate and this works in their favour.
SECRET GENRES: You can find special codes online. When you type them into the search bar, they will reveal hidden genres of movies and TV shows. There are hundreds to choose from and they get very, very specific.
Hulu Features: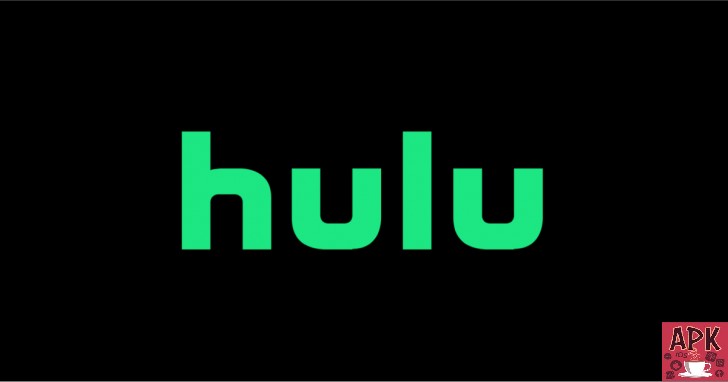 LIVE TV: A massive library of movies, TV shows, and Live TV means.
EXTRA CHANNELS: You can add the entire HBO library for $14.99 / month. Alternatively, the entire Cinemax library for $9.99 / month and the entire Showtime library for $8.99 / month.
South Park and Family Guy: Find the whole backlog of the two great shows on Hulu.
OVERALL VERDICT
Unless you're specifically looking for daytime live TV, Netflix is the clear winner. The service has better content and more originals and exclusive releases. It also has an awesome interface and is cheaper.

Read More: Who Should Use Hulu And Is It Worthwhile
In the near future, we will have another article to compare Hulu vs. Netflix vs. Amazon for you to refer which streaming service is suitable for you the most. Stay tuned!
Latest posts by TSM_Solskajer
(see all)