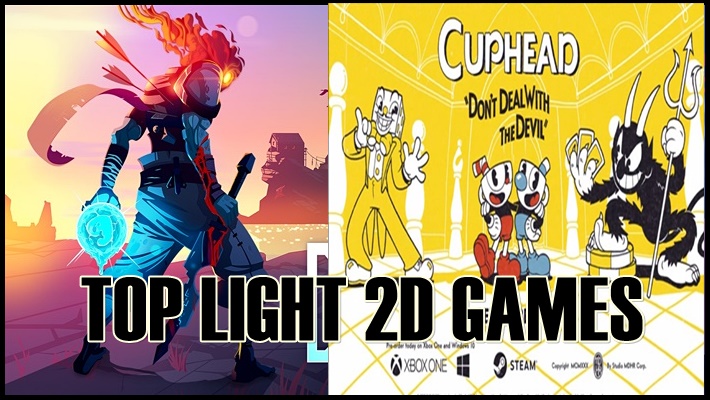 While numerous manufacturers are racing to make 3D games as close to reality as possible, some are loyal to the 2D game genre and still reap great successes thanks to interactive gameplay and excellent graphics. This article will help you synthesize the top light but extremely high-quality 2D games that you should not be missed!
Top light 2D games with high quality
1. Cuphead
Cuphead is a game adapted from the popular cartoon of the same name. Players will be able to control one of two characters Cuphead and Mugman. In a bet with the Devil, he was tricked by him to lose, so their souls belonged to him, and were forced to work for him to repay the debt. Of course, the task is not easy, the two will have to carry out missions to find other debtors and recover their souls for the Devil.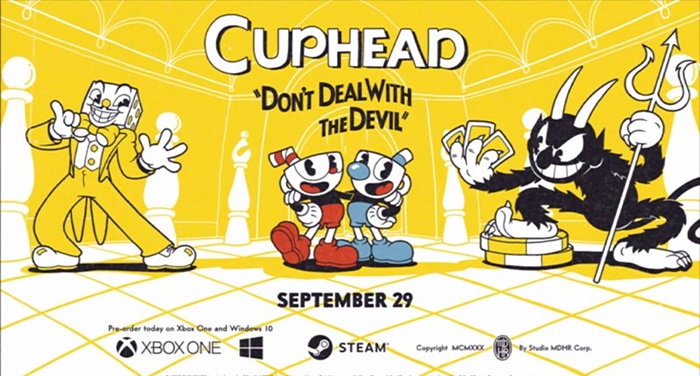 The game has bright colors and images of funny characters, giving players a sense of entertainment after stressful action scenes. It also allows two players to play at the same time. However, the debtors are difficult to defeat because they have abundant health, hegemony, separate skill sets, and two battle states while the player only has 3 lives. When life runs out, players have to fight and replay from the beginning.
2. Dead Cells
In Dead Cells, players will control an unknown character awakening in a fantasy world like a large maze with many different areas. The player's task is to find a way out of this world as soon as possible. However, waiting for the player is a multitude of monsters with all kinds of power and countermeasures. What's worse is that you only have one life and if you are unlucky to be defeated, you will have to play from the beginning.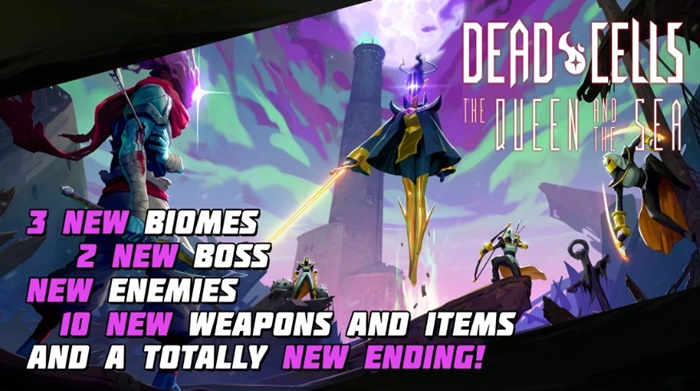 The game has pixel graphics familiar to gamers in the 80s and 90s with horizontal screen gameplay. Besides, It also has different interesting secrets, for example, in each area, there will be a portal that only opens for a certain amount of time, if the player runs into that gate, they will be teleported. Go through the next area without having to fight in the old one.
3. Stardew Valley
Stardew Valley takes players to a peaceful countryside, where you play the role of an office worker who hates the hustle and bustle of city life and decides to return to his hometown to raise fish and grow more vegetables. To get the most productivity, players must know how to manage their time well and work hard, such as gardening, planting trees and crops, raising livestock, crafts, mining ore, and participating in various social activities.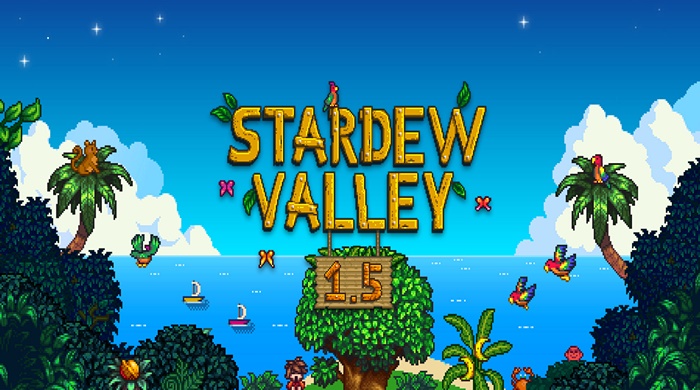 The game has sold more than 400,000 copies on Steam after only two weeks of opening and more than one million copies within two months (according to information from the publisher). That's why the game has owned many loyal gaming communities, constantly discussing and contributing to game development every day.
4. Geometry Dash
Geometry Dash has simple yet quite complex gameplay. You just need to touch the screen to let your character dodge obstacles, but the obstacles appear with a thick frequency at a fast-moving speed. New music is the highlight when the publisher has precisely aligned when a tune is played, once the player has to touch the screen to dodge obstacles.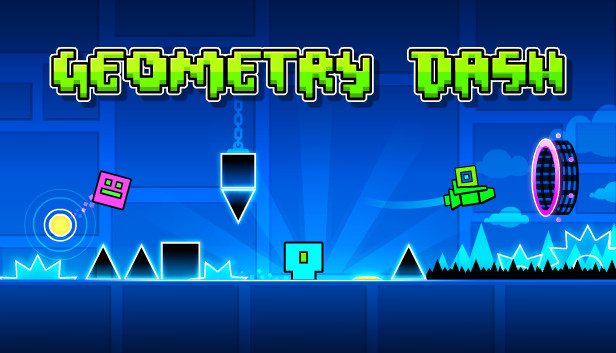 The game currently has 21 main levels and nearly 30 million other levels created by fans and is expanding day by day. Proving that the game has won a great deal of love from players, it has made them spend a lot of effort to jointly develop it.
5. Hollow Knight
Hollow Knight is rated by critics and gamers as one of the best games of 2017 because the graphics are 2D but made with great attention to detail. The gameplay is also a highlight, players can choose to play according to the main storyline or choose to explore mysterious caves and tunnels to satisfy their curiosity, challenge themselves in front of danger as well as unravel the mysteries of life.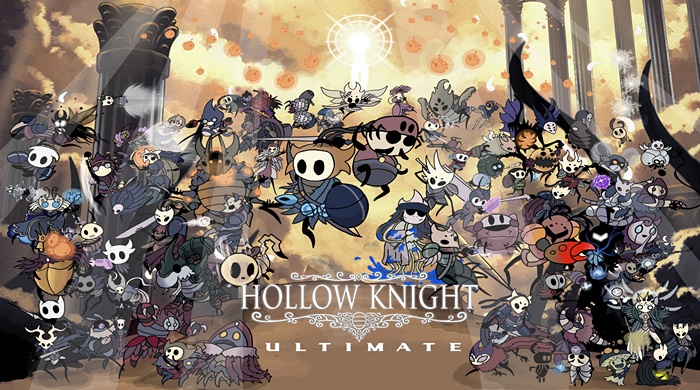 The game is set in a fantasy insect kingdom that is invaded by monsters from another reality and quickly falls. That's why throughout the game, the publisher only chooses dark colors to describe the chaotic world. Another interesting piece of information is that the entire scene in Hollow Knight is hand-drawn.
Conclusion
Hopefully, this article has helped you choose the best light 2D games with high quality for mobile. Wish you have moments of fun gaming!