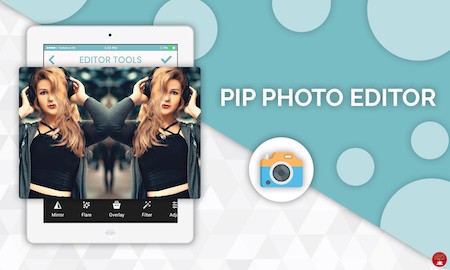 Instagram is considered the most popular free Android app for photography. Instagram is also known as the king of photo application thanks to the unique features.
However, recently, there have been some new apps with various creative features likely to replace Instagram, such as Pip camera, Camera360, Photo Wonder, or PicMix. Let's take a look at 8 attractive photo applications that might replace Instagram!
1. Camera360 ( iOS, Android)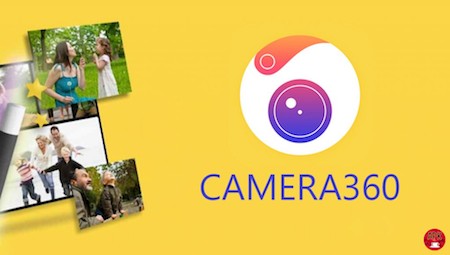 This is also one of the most popular photo applications today, with more than 80 million users. It integrates a range of features as good as Instagram's, even more. Users can decorate photos with stickers, edit pictures, or store them on the cloud storage.
2. Photo Wonder – Photo application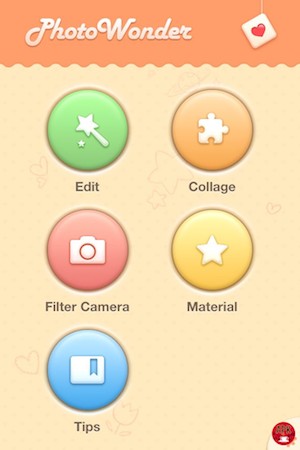 Developed by Baidu – China's largest search engine, Photo Wonder allows users to filter images before taking them. Besides, it will enable users to edit, collage, and download additional features such as stickers or photo frames.
  3. PIP Camera (iOS, Android)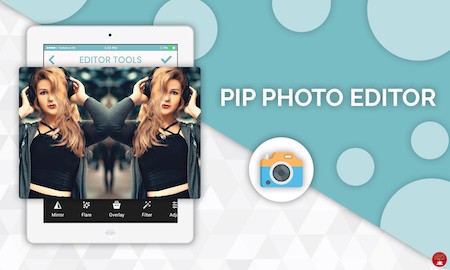 The PIP Camera app is entirely unlike applications with Instagram-style filters. What this application focuses on is the photo frame with many different types, such as glasses frames, umbrellas, or computer screens. 
4. Camely (Photo application only for Android)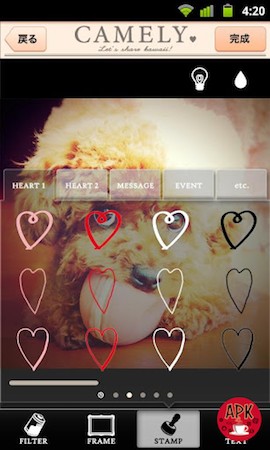 This is a pretty cute app that is almost not different from Instagram. However, the application has a quite feminine design with melodic and pink filters. You can download this app for free on the free Playstore APK.
5. DecoAlbum (iOS, Android)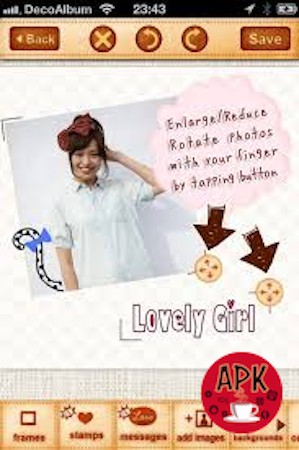 DecoAlbum is another application for women. It allows users to create photos with text, backgrounds, and stickers, even gathering them on an album. This is one of the few photo applications that prioritizes creating collections for users.
6. Deco pic (iOS, Android)
This app takes photo decoration on the smartphone to a new level. You can add cool decorations with heart shapes, stars on photos or creat artistic frames. Deco pic is a must-try app.
7. Cymera (iOS, Android)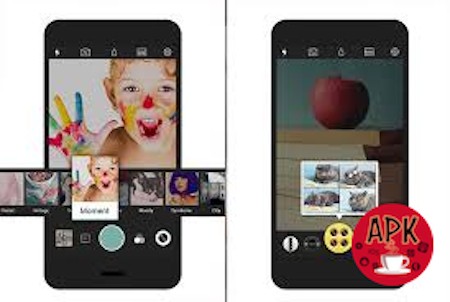 This app is a bit complicated to use, but it offers quite a few options for editing. Users will have to click or tap at least a few times to get a satisfactory picture. However, when you finish editing, you will see how great the effects are.
8. PicMix (Photo application for Android, BlackBerry)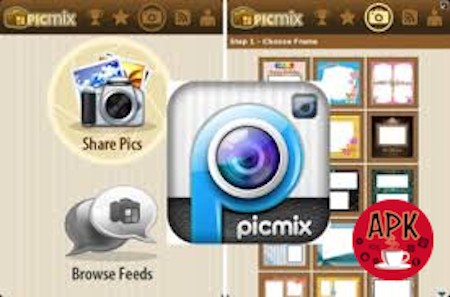 PicMix is a fascinating application. You can edit photos with filters, frames, add text, and upload directly on social networks. Up to February this year, the app has had 8 million users and more than 108 million photos posted.