Having a set of Fortnite tips to hand can help you navigate the battle royale, especially when there are so many changes being introduced with each new season. Then there was the transfer to Chapter 2 in the not-too-distant past, where everything got updated including weapons, vehicles, and even the island setting itself. You don't want to get left behind in Fortnite when things move on, so having a decent grounding in the game will help you stay on top, and our Fortnite tips here are intended to do just that.
OUR TOP FORTNITE TIPS FOR FORTNITE BATTLE ROYALE
1. USE HEADPHONES
To turn the tables on your enemies you can invest in a decent pair of cans yourself. The game is free, so you have saved some cash to put towards some, really.
Since knowing where other players are is half the battle (royale), wearing headphones can be the difference between life and death – even if you are lacking in loot. Keep your own noise to a minimum and, when you hear another sound, be on the alert.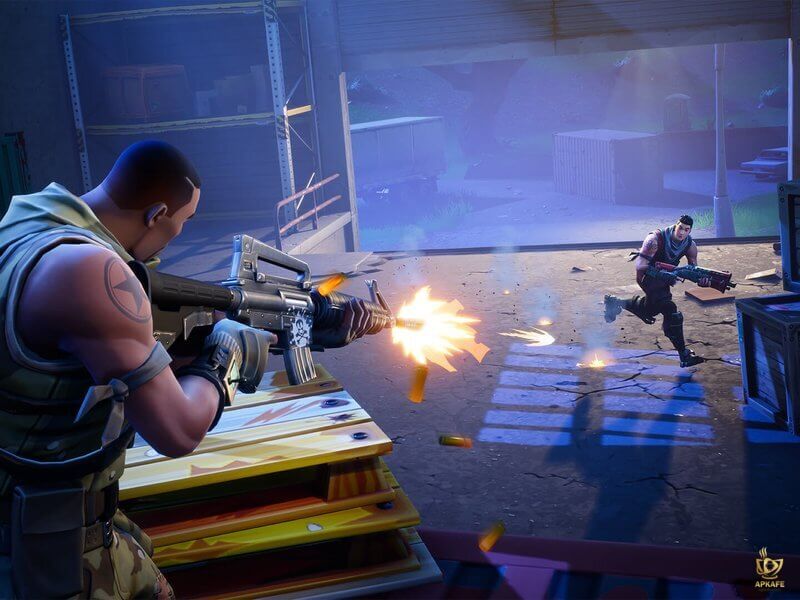 2. Know your gear
Listen out for chests, as they make a magical tingling noise when you're close by and should contain at least one useful, high level item and some of the best Fortnite new and unvaulted weapons. They're usually hiding in attics or basements, so be prepared to smash stuff to get to them. Gear comes in six colours – learn them and you won't waste your time trying to get to a blue item when you already have a set of purples:
Common – Grey
Uncommon – Green
Rare – Blue
Epic – Purple
Legendary – Orange
Mythic – Gold [only the Infinity Gauntlet and Infinity Blade so far
3. Stay in cover as much as possible
One of the most important Fortnite tips is to always be aware of the circle, forever shrinking in size, always ready to swallow you. Every strategic decision should be made with your proximity relative to the eye of the storm in mind.
Already in the circle once the timer starts ticking down? Great – pay attention to the way in which it is shrinking. Will you be outside it shortly?
If you are down on your luck and the safe zone is a trek away, getting there is your priority. If you spot another play, and you cannot defeat them sharpish – get past them. For heaven's sake don't get into a protracted scrap: you might win some pride but that is worth nothing when you are dead.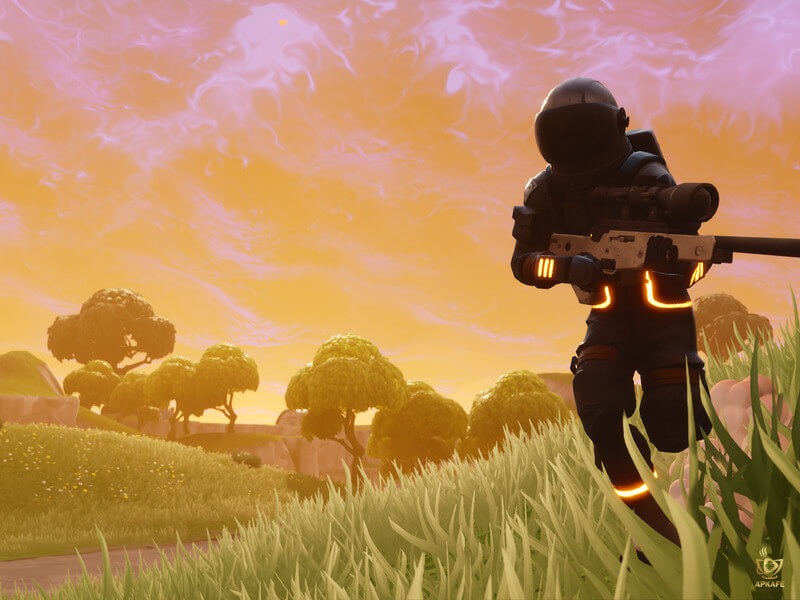 4. DO NOT LOOT BODIES STRAIGHT AWAY
If you get a kill, it is hard not to zip over to your unfortunate victim's corpse and loot the shower of items that have erupted from their body. Resist this temptation.
Firefights attract lots of attention; you cannot guarantee that your murderous mano-a-mano has not piqued the attention of nearby players. You are at your most vulnerable when looting; you are presenting your opponent with an easy, static target to easily blow away. Resist the urge to immediately loot. Wait for others to take the juicy bait.
Also, when looting, build around yourself while you swap out gear. This is even more important while healing or using shield potions: you never know who was watching your fight through a scope and just waiting to land an easy headshot.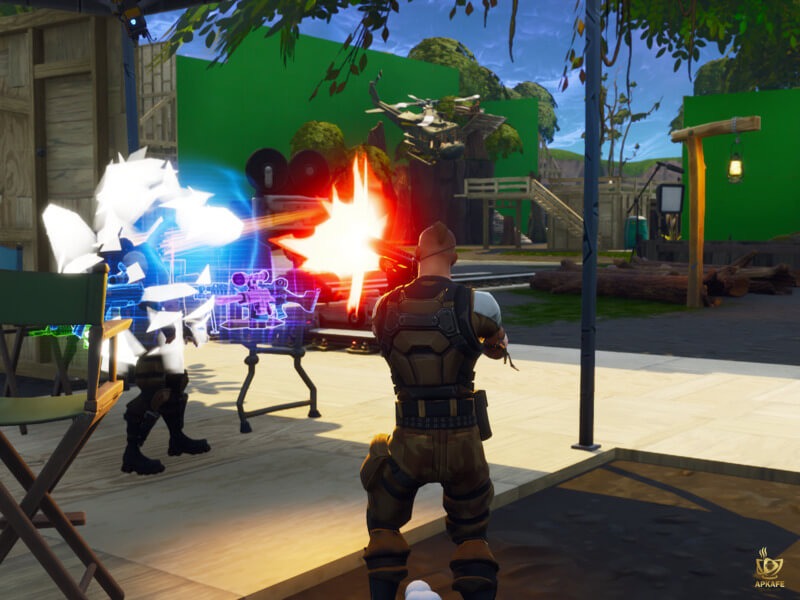 5. Prepare for the endgame
If you make it to the endgame, and are up against just a handful of players in a small area, blow up as much of the potential cover as you can. These final stand-offs tend to be a waiting game, where hidden players bait each other into exposing themselves, so don't give them the option. If you're lucky enough to obtain a Slurp Juice, save it as this item is most effective when you are about to engage in battle. If you see an enemy before they see you be sure to knock back your Slurp Juice, as this will regenerate both your armor and health for a short period of time, giving you a strong advantage over your opponent.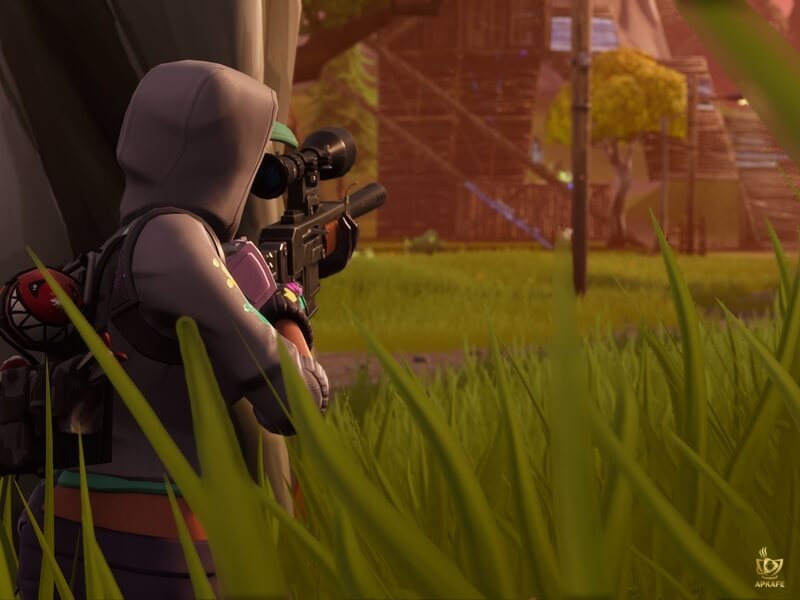 "Fortnite Battle Royale" is an incredibly big game that can also be incredibly complex. But it's a game at the end of the day, and the best way to enjoy it — but also to get better — is to experience all it has to offer
Read more:

HOW TO BUILD FAST LIKE A PRO IN FORTNITE